Everything you need to know about Bixby, Samsung's new virtual assistant
Samsung has officially entered the world of virtual assistants with the unveiling of Bixby, its own take on the voice command software aimed at rivalling and surpassing the likes of Amazon's Alexa and Microsoft's Cortana.
The phone manufacturer has said it wants to use its virtual assistant to help make using a smartphone easier, with Bixby in place to help complete tasks and make any aspect of a phone's interface usable by anyone, not just the most tech-savvy.
What is it?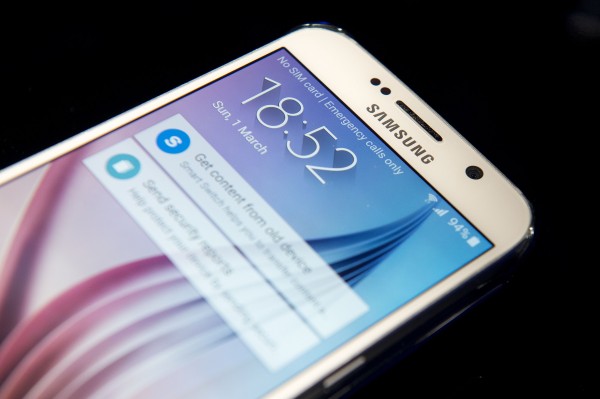 In short, Bixby is a piece of artificial intelligence software which Samsung is now going to build into its new phones. Samsung says Bixby will be built into its apps, with users able to call upon it at any point during their process of using that app in order to help with tasks.
Bixby can be summoned by either voice or touch controls too, Samsung says. The tech giant has already hinted that its next smartphone will come with a physical, dedicated "Bixby button" for calling up the assistant whenever it is needed.
How will it work?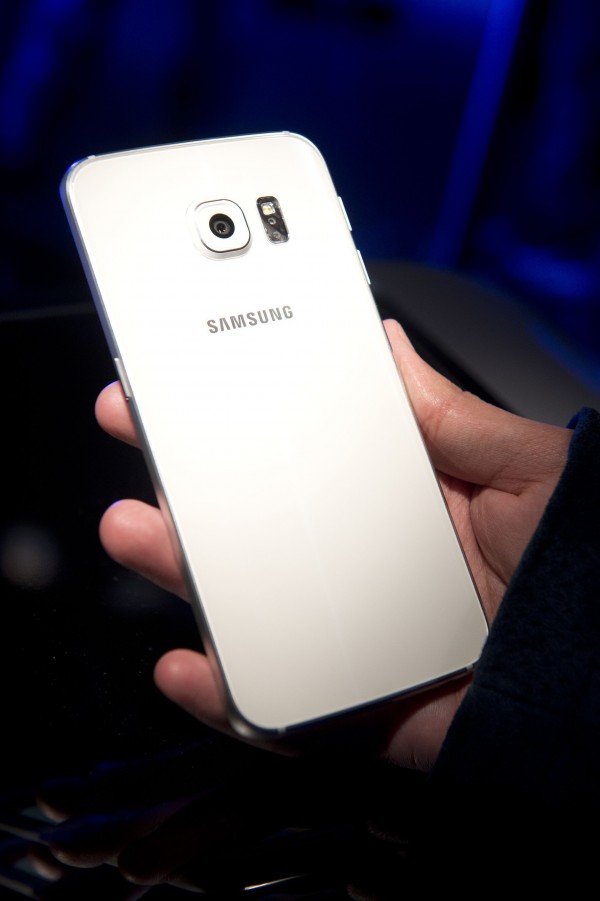 Samsung says it has made Bixby "context aware", meaning that when you summon the assistant it will know exactly where you are within an app and to an extent what you might want to ask. Voice and touch controls will also work at any time you need them, regardless of the app you're using, Samsung says.
Bixby will also have the ability to understand incomplete commands, so if you ask a question only in part or missing some information, Samsung claims the assistant will still try to answer it "to the best of its knowledge".
There are also plans to branch out the software from just smartphones and tablets too. Samsung made it clear in its announcement that it hopes to eventually install Bixby into every one of its devices – including TVs, fridges and washing machines.
Where does it rank against rival assistants?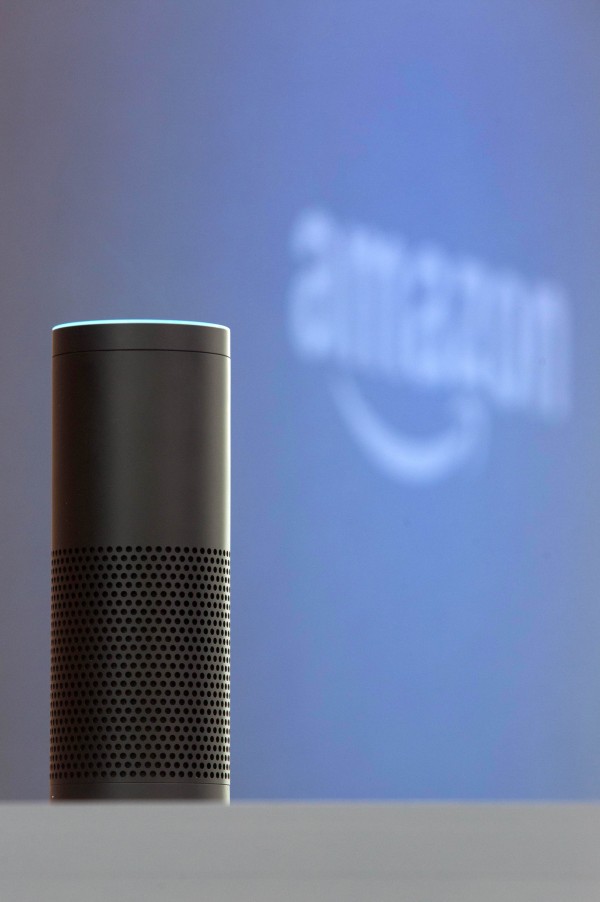 Without seeing Bixby in action it's difficult to compare it to the likes of Apple's Siri, Google Assistant, Cortana on Microsoft and Amazon's Alexa.
However, Samsung's apparent focus on context and the ability to use Bixby anywhere deals with flaws that shackle most of its rivals currently. The ability to answer incomplete questions without following specific speech patterns or trends would also take it a step beyond some of its competitors.