Samsung finally confirms its artificially intelligent assistant, Bixby
Samsung has confirmed its much-rumoured artificial intelligence system, a voice assistant called Bixby, will be introduced when it unveils the Galaxy S8 smartphone later this month.
The technology firm says that unlike other voice assistants, Bixby will be able to support any task users ask of it, as well as understand the current context of commands based on where a user is within an app or service on their device.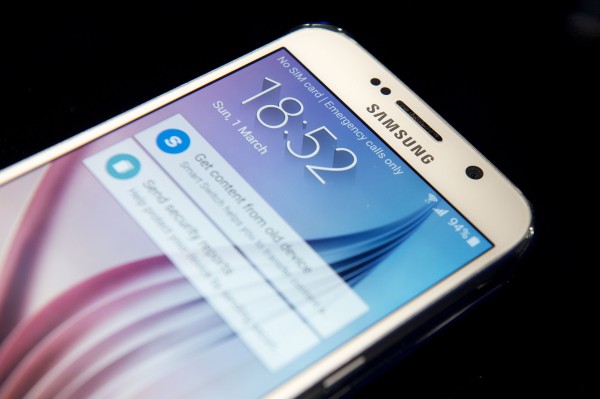 Other current voice assistants in use include Apple's Siri, Google Assistant, Microsoft's Cortana and Amazon's Alexa.
"Instead of humans learning how the machine interacts with the world, a reflection of the abilities of designers, it is the machine that needs to learn and adapt to us," Samsung said.
"The interface must be natural and intuitive enough to flatten the learning curve regardless of the number of functions being added.
"With this new approach, Samsung has employed artificial intelligence, reinforcing deep learning concepts to the core of our user interface designs. Bixby is the ongoing result of this effort."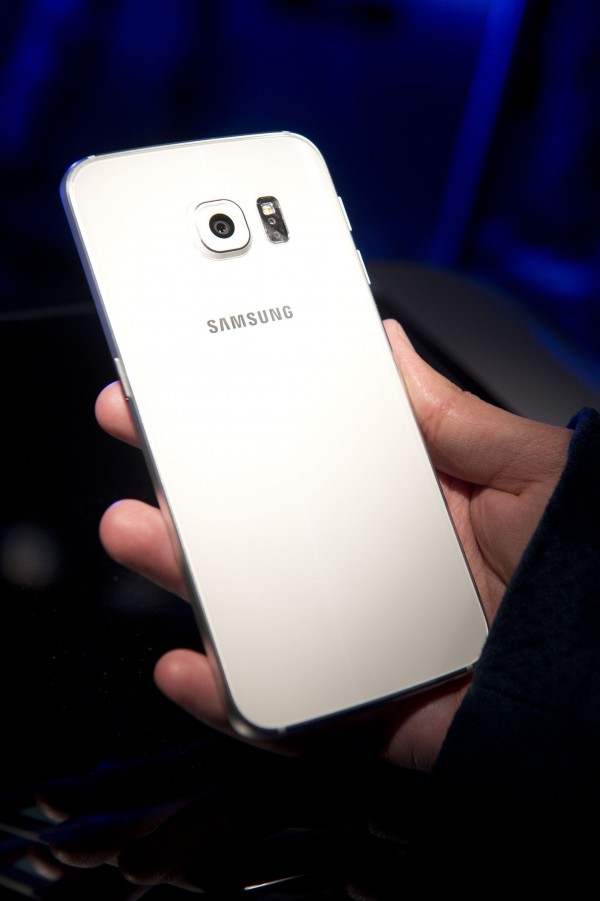 The Korean company said the software will also be able to understand incomplete commands or those missing some information.
Samsung also revealed that the Galaxy S8, the company's next flagship smartphone which is due to be revealed at the end of the month, will feature a dedicated Bixby button on the side of the device.
A set of Bixby-enabled apps will also be included on the new phone.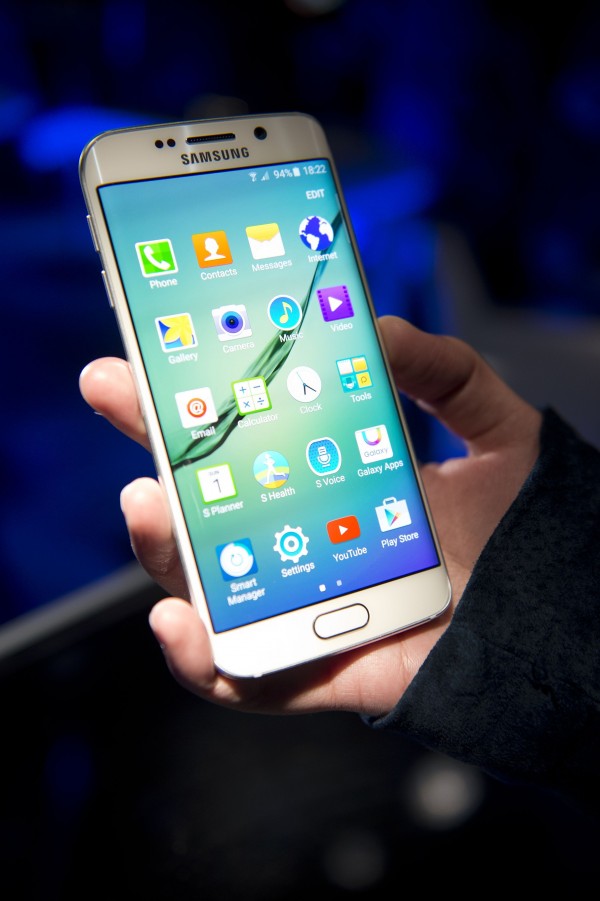 "So at its core, Bixby will help remove friction. It will simplify user education with new voice interfaces and will make using your phone even more seamless and intuitive," the firm said.
As well as introducing Bixby to smartphones, Samsung says it plans to eventually add the AI-powered assistant to all its products, so "in the future, you would be able to control your air conditioner or TV" using the software.