Spotify may soon restrict some albums to paying subscribers only
Music streaming giant Spotify could soon make one of its most controversial moves – no longer having all of the music in its library available to both free and paid users.
The Verge claims the Sweden-based service, which recently celebrated reaching 50 million paying subscribers, is now discussing restricting some new releases to its premium paid tier as part of its new licensing negotiations with record labels.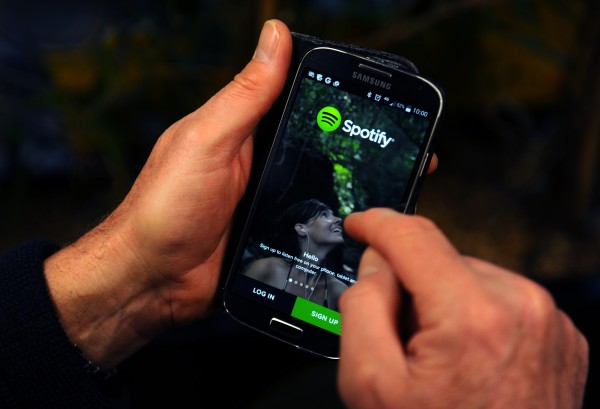 It's unlikely that any changes will be coming in the short-term but an eventual shift to making some releases exclusive seems inevitable given that Spotify's biggest rivals are already doing it – and having success with the model.
Apple Music and Jay Z's Tidal both have no free tier but have been able to draw in new users thanks to exclusives on their platforms from the likes of Rihanna, Drake, Kanye West and Frank Ocean.
As a result, Apple Music has been able to pull in 20 million paying subscribers in just over two years – significantly less than Spotify but an impressive growth rate nonetheless.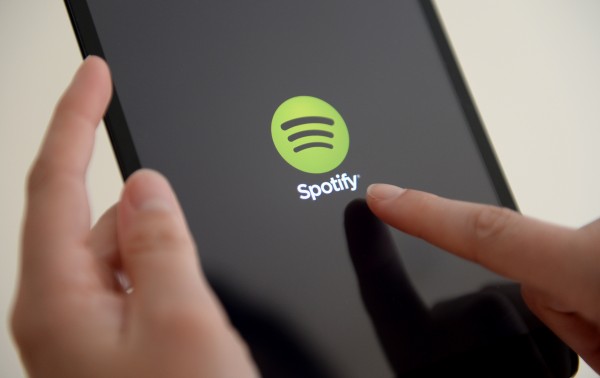 Spotify has also seen some artist backlash over offering music for free. Taylor Swift infamously pulled her entire back catalogue from the service in 2014, citing that she did not believe art should be given away for nothing.
Those on Spotify's free tier are played adverts between songs as an alternative revenue stream for the service.
The service has not commented on the rumours.