Study suggests mobile phone radiation could affect teenagers' memory performance
Radiation from smartphones could be affecting memory performance in teenagers, a new study has warned.
Scientists at the Swiss Tropical and Public Health Institute (Swiss TPH) have found that increased exposure to mobile phones over the course of a year negatively affects the figural memory – which refers to the human ability to understand images, shapes, patterns and objects – of adolescents.
According to the researchers, youngsters who hold their phone next to their right ear are more likely to be affected as figural memory is located in the right hemisphere of the brain.
The Swiss TPH team studied nearly 700 adolescents between the ages of 12 and 17, looking to see if there was a link between regular exposure to radiofrequency electromagnetic fields (RF-EMF) – which are produced by mobile phone technologies and other wireless devices – and memory performance.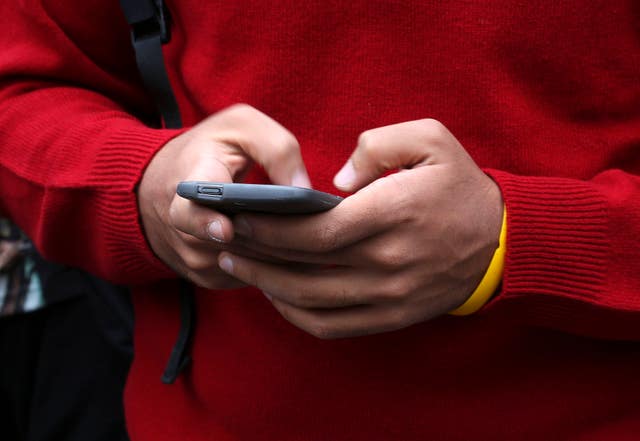 They found that RF-EMF absorbed by the brain to be associated with a negative effect on figural memory performance.
Sending text messages, playing mobile games and browsing the internet were found to "cause only marginal RF-EMF exposure to the brain and were not associated with the development of memory performance", the researchers said.
The study follows up a report in 2015 and more recent information on the absorption of RF-EMF in adolescents' brains during different types of wireless communication device use.
Martin Roosli, head of Environmental Exposures and Health at Swiss TPH, said that further research is needed to rule out other factors.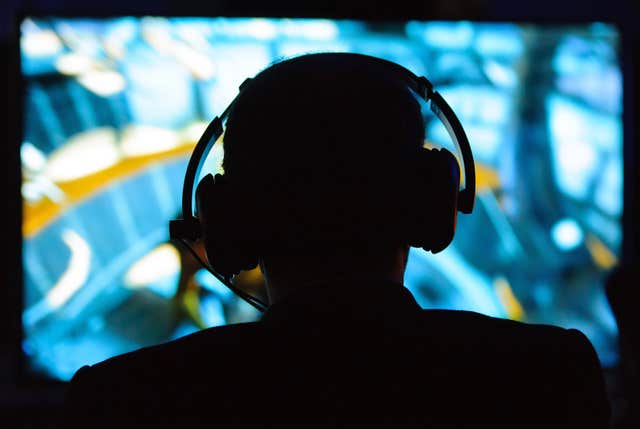 He said: "For instance, the study results could have been affected by puberty, which affects both mobile phone use and the participant's cognitive and behavioural state."
While the potential effects of RF-EMF exposure to the brain is a relatively new field of scientific research, Dr Roosli advises that using headphones or turning on the phone's loudspeaker could help reduce the exposure to RF-EMF.
He said: "It is not yet clear how RF-EMF could potentially affect brain processes or how relevant our findings are in the long-term.
"Potential risks to the brain can be minimised by using headphones or the loudspeaker while calling, in particular when network quality is low and the mobile phone is functioning at maximum power."
The research is published in the journal Environmental Health Perspectives.