This bottle will let astronauts drink beer in space
Space tourism is gaining momentum in the industry with aerospace firms such as Virgin Galactic and Blue Origins planning to send people into orbit.
One start-up wants to stay ahead of the curve with a specially-designed bottle that will allow those venturing to outer space to drink beer in zero-gravity.
Vostok Space Beer – a joint venture between Australian brewing company 4 Pines and space-engineering firm Saber Astronautics – has already created a beer designed to be consumed in space.
It is now attempting to raise a million US dollars (£740,000) on crowdfunding platform Indiegogo to produce the bottle.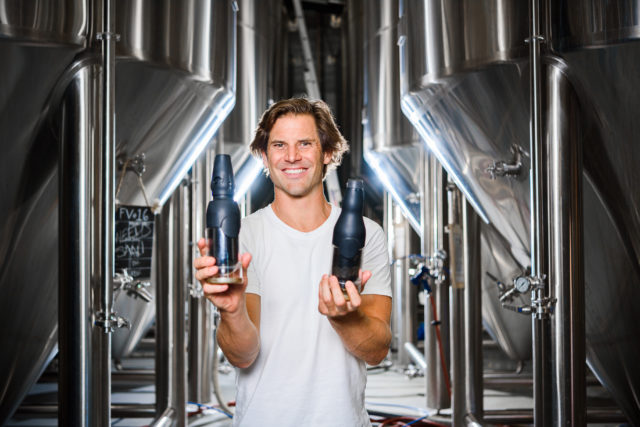 "Alcohol absorption by the human body is different," Vostok wrote. "The tongue swells, the senses dull – altering the way food and drink tastes and wet burps (belching both liquid and gas) are a real thing – so we had to re-imagine beer from scratch."
The designs include a special insert that allows the beer to move from the bottom of the bottle to the neck without the need for gravity.
Dr Jason Held, chief executive of Saber Astronautics said: "Without gravity, any liquid is difficult to drink in space without resorting to using a straw or a squeezy tube.
"Carbonated drinks like beer are even harder because of the way bubbles form in zero gravity, which make them uncomfortable to drink.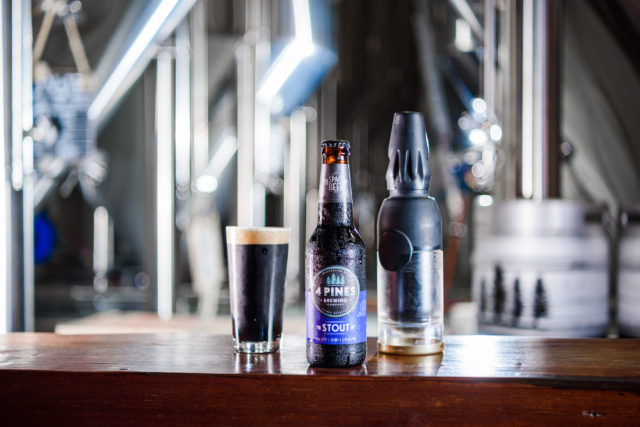 "This was the first challenge we solved in 2010 when we developed a beer recipe that had just enough bubbles to be comfortable to drink while still ensuring you could taste the bubbles on your tongue."
The company created two prototype designs made from plastic and based on technology in fuel tanks.
Dr Held added: "The final challenge has been to develop a bottle that would enable the space-traveller to drink beer at zero-gravity just like they would on Earth.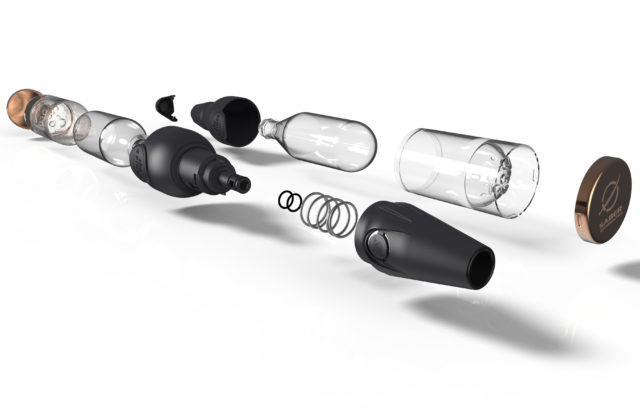 "To achieve this, the bottle incorporates a special insert that uses surface tension to wick the beer from the bottom of the bottle to the mouthpiece so you can drink normally.
"Flight tests with Zero-G Corporation proved the concept works great, so now it's time to make a bottle that fits the hand."
The company has so far raised over $30,000 (£22,000) of its million target on Indiegogo, with 21 days to go.