Scientists develop stretchable battery powered entirely by bacteria
Self-powered wearable technology may have moved a step closer to reality after researchers in the US developed a fabric-based battery powered entirely by bacteria.
The team reported that the textile biobattery was able to generate power even after repeated stretching and twisting of the material.
They say the batteries could, in future, be fuelled by bacteria in human sweat or saliva as part of a self-sustaining system on a wearer's body.
Bulky batteries that need recharging have been seen as a barrier to next-generation wearable tech, including health devices aimed at collecting real-time data on the human body.
The research team was led by Binghamton University's Dr Seokheun Choi who has previously published work on paper-based batteries, including ones that could be activated by a drop of human spit.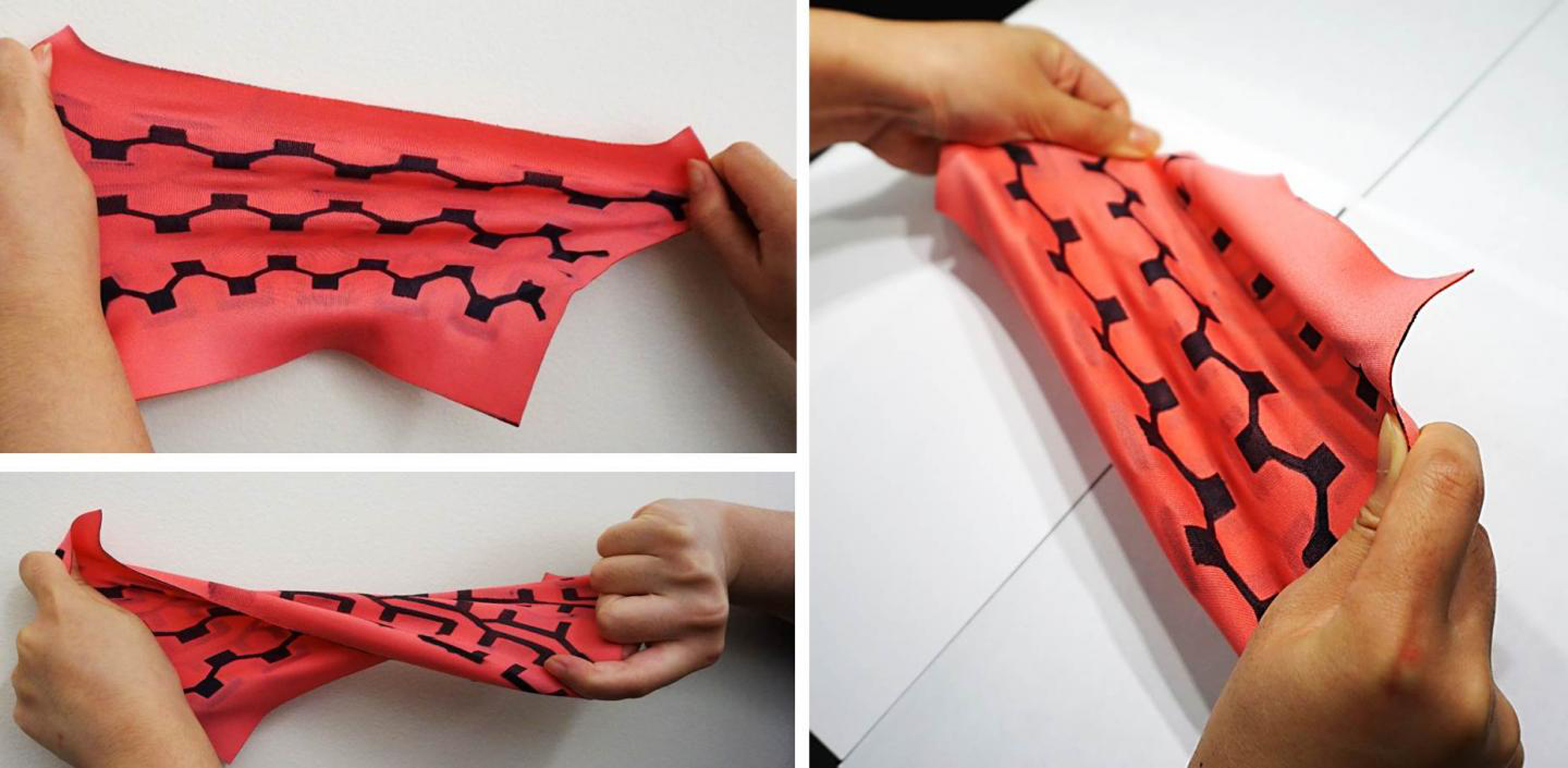 Dr Choi said that "humans possess more bacterial cells than human cells in their bodies", meaning that using bacteria "as a power resource interdependently with the body" could open up new innovation in wearable electronics.
The fuel cells generate electric current using microorganisms as a biocatalyst to initiate the rate of the chemical reaction.
Dr Choi said: "There is a clear and pressing need for flexible and stretchable electronics that can be easily integrated with a wide range of surroundings to collect real-time information.
"Those electronics must perform reliably even while intimately used on substrates with complex and curvilinear shapes, like moving body parts or organs."
The textile-based batteries have two components – a bioanode textile with a plastic coating, and a cathode textile that is loaded with silver oxide.
The team found that the electricity generated was substantially higher than previous textile versions, and similar to flexible paper-based cells.
The scientists also reported success in mass producing the textile batteries using brushing, spraying, ironing, and computerised sewing.
They said this batch method could "revolutionise" the production of textile microbial fuel cells.
The research is published in the journal Advanced Energy Materials.