Some men tend to confuse sexual interest with consent, research suggests
Young men can find it difficult to tell the difference between sexual interest and consent from women, according to a new study.
Researchers also found that some men can assume a past sexual history with a woman implies automatic consent for future encounters, even when she directly refuses him.
The team from Binghamton University and Rush University in Chicago created hypothetical sexual scenarios for their 145 young study participants, all of whom were students and identified as heterosexual males.
They found "most men" confused sexual interest with consent, and that "situational factors" were more likely to affect perceptions of consent than the characteristics of the men themselves.
Richard Mattson, associate professor of psychology at Binghamton University, said: "We found that the way in which the woman communicated her sexual intentions, that is verbal refusal versus passive responding, had the largest effect of men's perceptions."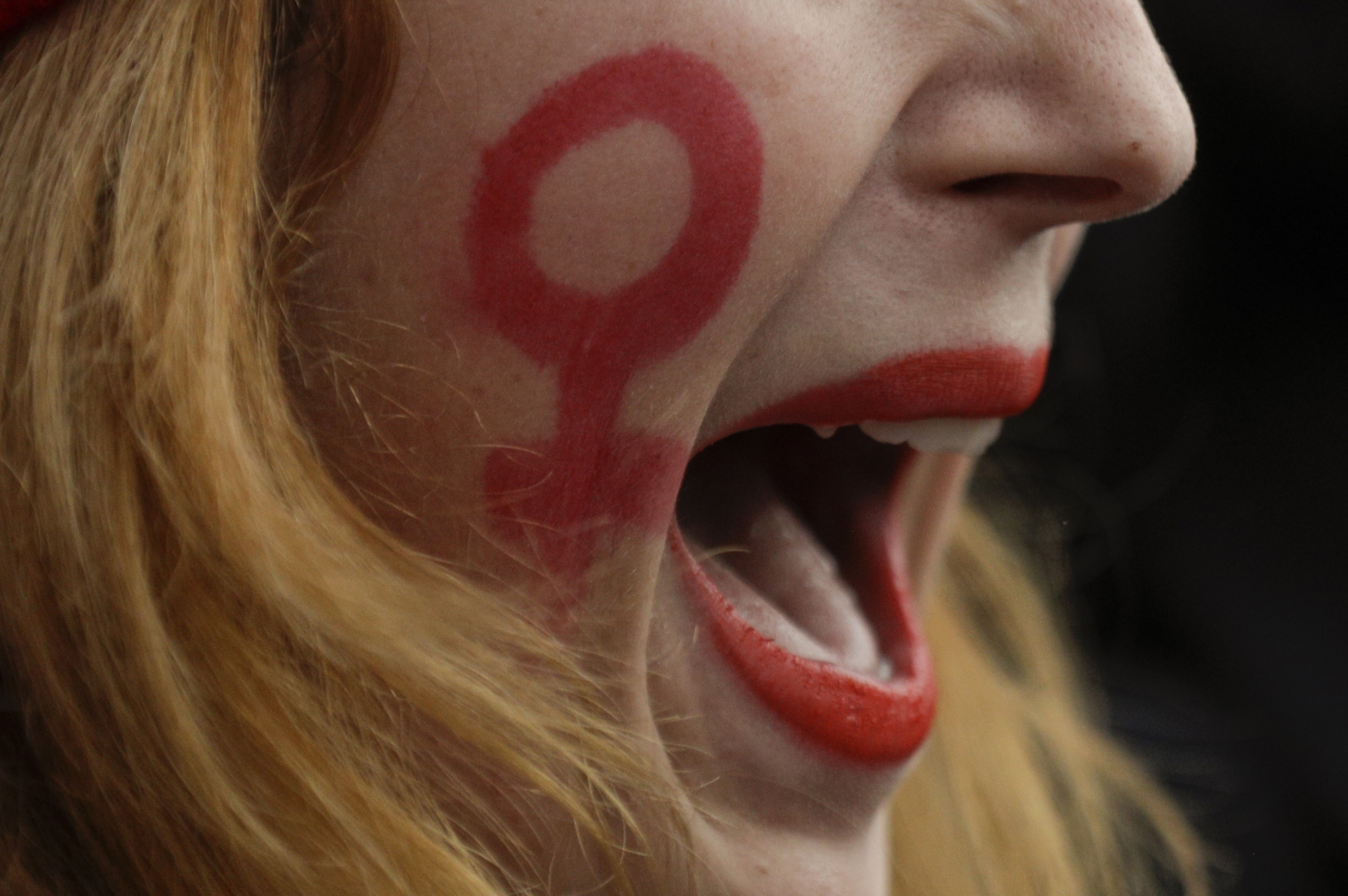 But he said there was evidence of a "precedence effect", whereby men wrongly believe past sexual encounters equate to future consent "in some cases even in the face of direct refusal by the woman".
Mattson added: "Our findings also suggest that some men were earnestly attempting to determine whether consent was given, but were nevertheless relying on questionable sexual scripts to disambiguate the situation."
The researchers believe lack of parental supervision and being surrounded by students of a similar age group contribute to an increased risk of "sexually coercive situations" at college or university.
They said that their findings highlight the need for risk reduction programmes that "empower women to assertively communicate their sexual desires, educate men on the inferential limits of perceived sexual desire, and reinforce unambiguous affirmative behaviour as the standard for consent".
The team is now working on extending its research to include more variables that might have a role to play in the perceptions of consent and desire.
The research is published in the Journal of Interpersonal Violence.