Using hand sanitisers can lead to false positives during breath alcohol tests
Alcohol vapour from hand sanitisers can lead to false positives on breathalysers, new research reveals.
Experiments have shown that test operators who use hand sanitisers – which contain ethyl alcohol – before administering breath tests risk positive results and error codes on their devices.
Researchers from the Missouri Department of Health and Senior Services tested 65 sober participants in three groups.
The test operators applied alcohol hand sanitisers that were either gel-based or foam-based and rubbed their hands until dry before performing breath tests using evidential breath alcohol instruments (EBTs).
The initial analysis showed that 10% of the tests had a positive breath alcohol result – despite the subjects being completely sober.
In addition, 31.5% of tests resulted in error codes, which were possibly caused by test subjects inhaling ethanol vapours from the operators' hands.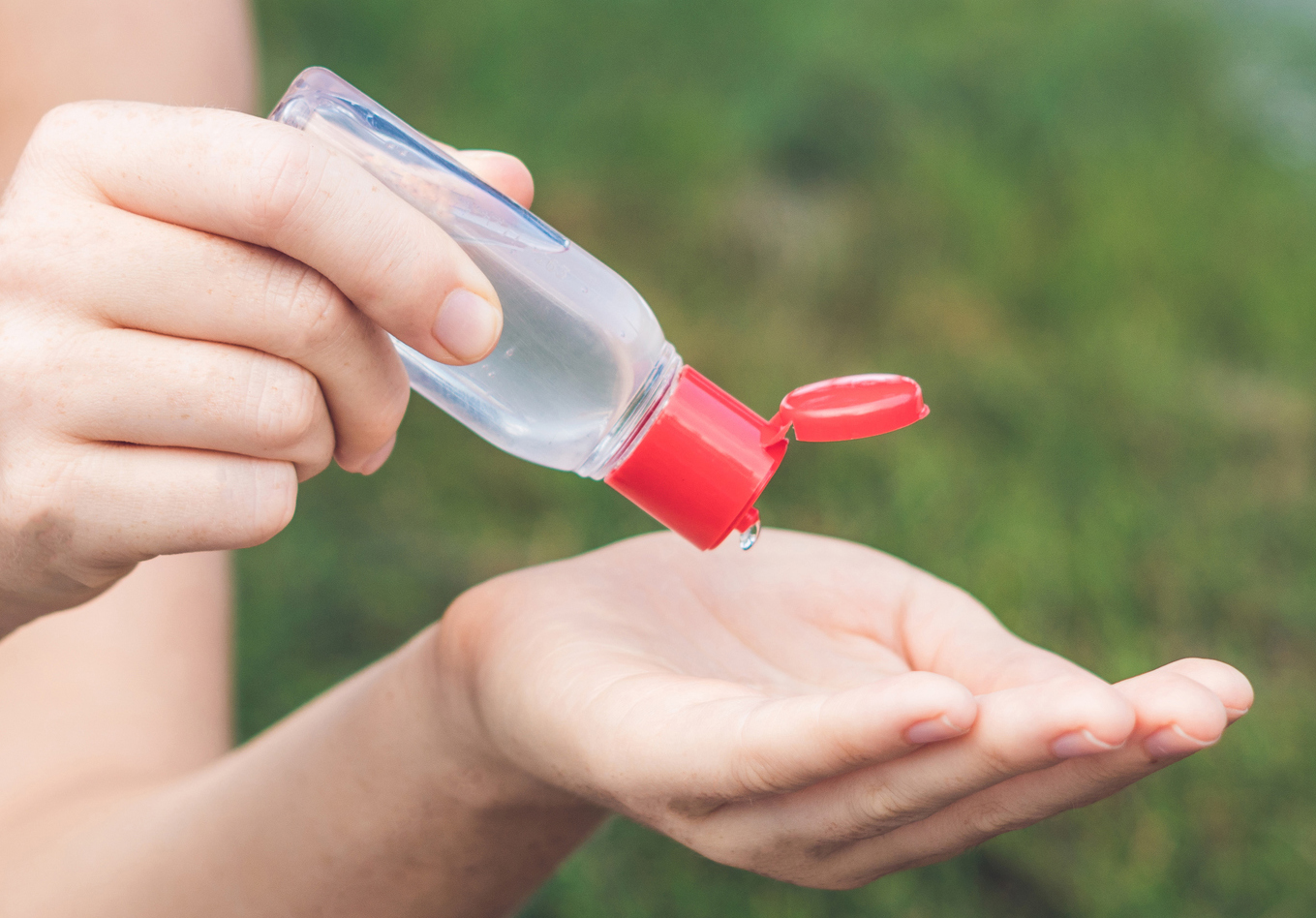 A smaller test showed there were no false positives when the test operator waited five minutes after applying the hand sanitiser.
Study author Brian Lutmer told Gizmodo: "In virtually every jurisdiction in the US, there are restrictions about allowing subjects going to be tested to come into contact with alcohol in any form or fashion during the 15 or 20 minutes, depending on the jurisdiction, immediately preceding the test.
"We want to make it clear to the operator, don't subject yourself to being around alcohol, or allow alcohol fumes to be in the air – because that can also affect the test."
However Lutmer said a study such as theirs has its limitations and that experiments should be replicated using different devices.
These results are similar to previous research published in Academic Emergency Medicine, where researchers advised using gloves to "diminish the effect of ethanol-based hand sanitiser on breathalyser readings".
The study is published in the Journal of Forensic Sciences.