Apparently, pigeons are better at multitasking than you
Humans are pretty good at multitasking – Netflix and texting anyone? – but it appears pigeons are better.
According to researchers from the Ruhr-Universitat Bochum in Germany, in certain situations, pigeons are better than us when it comes to switching between two tasks.
The scientists believe this is down to the fact the birds have a higher neuronal density – the concentration of neurons in the brain's cortical region. In fact, their neurons are six times more densely packed than those of humans.
However, while birds like pigeons do not have the same complex layers in their brain as humans, their cerebral cortex – the thin layer of the brain that covers the outer portion of the cerebrum – contains "six times as many nerve cells as humans per cubic millimetre of brain".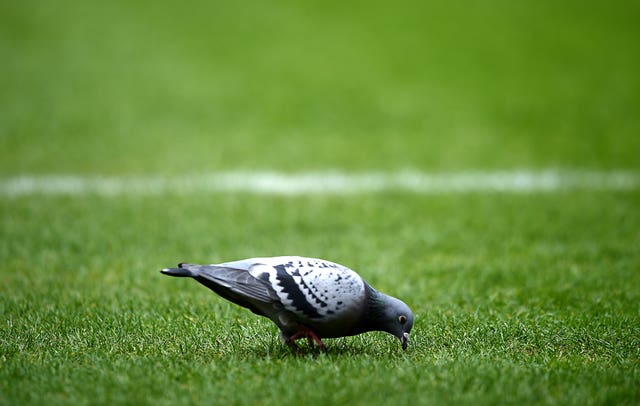 According to the scientists, that makes the distance between two neurons in pigeons 50% shorter than in humans.
"For a long time, scientists used to believe the mammalian cerebral cortex to be the anatomical cause of cognitive ability; it is made up of six cortical layers," said study author Sara Letzner.
"In birds, however, such a structure does not exist.
"That means the structure of the mammalian cortex cannot be decisive for complex cognitive functions such as multitasking."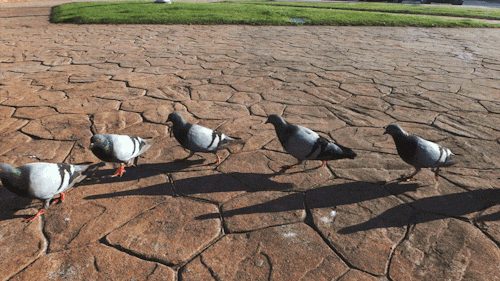 Researchers conducted experiments with 15 humans and 12 pigeons.
Both teams were made to switch between two tasks. In the first part of the experiment, the participants had to switch to their second task immediately, while in the second part, they were given a small delay of 300 milliseconds.
In the first case, humans and pigeons took a similar amount of time to adapt to the change, but in the second instance, pigeons were 250 milliseconds faster.
The researchers put this down to the fact that the pigeons' smaller brains allow the signals to travel faster between nerve cells, reducing processing time.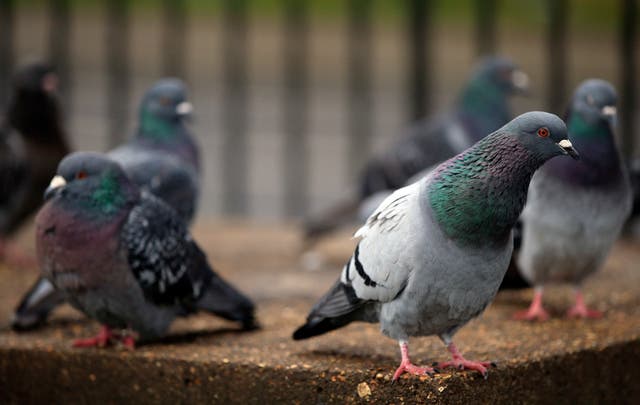 "Researchers in the field of cognitive neuroscience have been wondering for a long time how it was possible that some birds, such as crows or parrots, are smart enough to rival chimpanzees in terms of cognitive abilities, despite their small brains and their lack of a cortex," said Letzner.
"The results of the current study provide a partial answer to this mystery: it is precisely because of their small brain that is densely packed with nerve cells that birds are able to reduce the processing time in tasks that require rapid interaction between different groups of neurons."
So if someone ever tries to insult you by calling you a "bird brain", you know what to say.
The research is published in the journal Current Biology.