This is the chemical we should be looking for if we want to find life on Mars
How do you go about finding clues hinting at life on our neighbouring planet?
Assuming that the next Mars rover won't be greeted with a martian landing party, geologists have come up with a new way of detecting tiny remnants of bacteria called microfossils.
Scientists at the University of Kansas have suggested Nasa looks for traces of an element called vanadium as evidence of extraterrestrial life.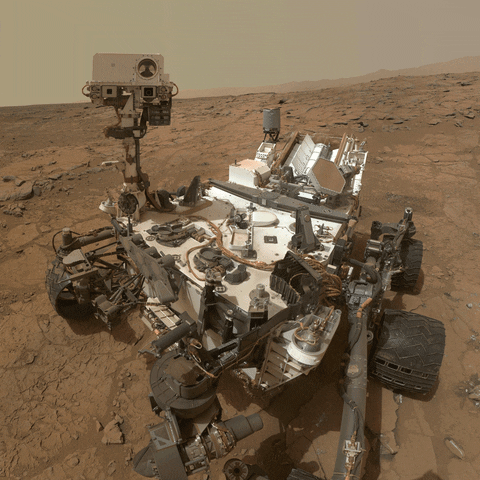 So what would the presence of vanadium prove?
Craig Marshall, an associate professor of geology and lead author on the paper, says it would be evidence of chlorophyll – the green pigment in plants, which is also present in ancient bacteria.
"Chlorophylls typically have magnesium at the centre – under burial, vanadium replaces the magnesium," he says.
They've found this theory works when detecting early bacteria microfossils here on Earth, similar to what scientists would expect to find if Mars had indeed harboured life.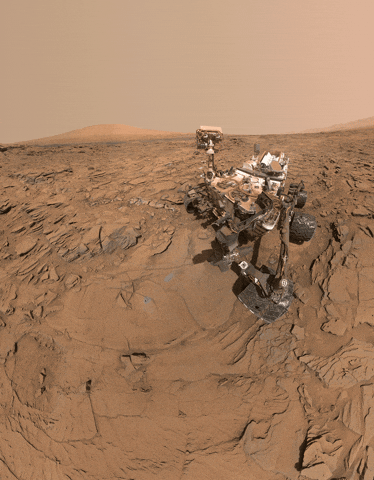 If the microfossils there are like the ones we have one Earth, they may have been subjected to huge pressure and high temperatures under rocks.
Marshall compares the microfossils to steak in a slightly gory explanation.
"You can see a steak looks biological – there's blood dripping from it," he says.
"Then, you put it in a pressure cooker for very long time, and you end up with charcoal.
"A lot of biological compounds get destroyed and ripped apart from heat and pressure, and you're left with carbon residue."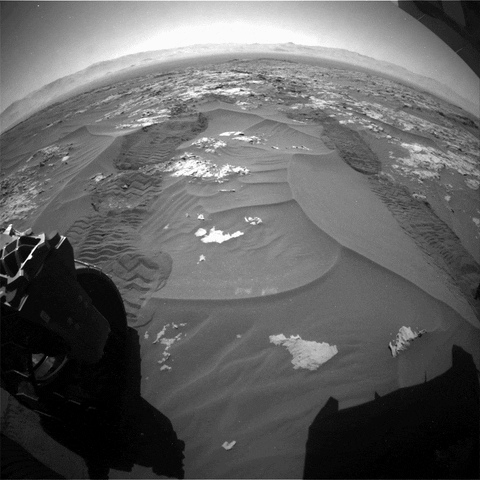 So their technique would examine the "steak" samples for several things: whether it physically looked like a microfossil, if the leftover carbon seemed biological, and whether there was vanadium present.
Nasa is sending its next rover to Mars in 2020, and the researchers are keen that the space agency considers their suggestion, which has been published in the journal Astrobiology.
"Hopefully someone at Nasa reads the paper," said Marshall.