The secret to losing weight might be in our poo, scientists say
Exercising regularly and eating healthily but still not losing weight? Maybe a thorough analysis of your poo is what you need – at least according to scientists.
Researchers from the University of Copenhagen in Denmark conducted a small study to see whether our faeces could offer clues about how to shed our stubborn fat.
They say our gut bacteria may play a bigger role in weight loss than we think.
"Human intestinal bacteria have been linked to the increasing prevalence of overweight and obesity and scientists have started to investigate whether the intestinal bacteria can play a role in the treatment of overweight," said Arne Astrup, of the University of Copenhagen.
"But it is only now that we have a breakthrough demonstrating that certain bacterial species play a decisive role in weight regulation and weight loss."
The study involved getting the test subjects to try out different diets.
Thirty-one subjects were were asked to follow the New Nordic Diet (rich in whole grains, fatty fish, fruit and veg) for 26 weeks while 23 followed the average Danish diet.
The New Nordic Dieters lost an average of 3.5 kg, whereas those following the average Danish diet lost an average of 1.7 kg.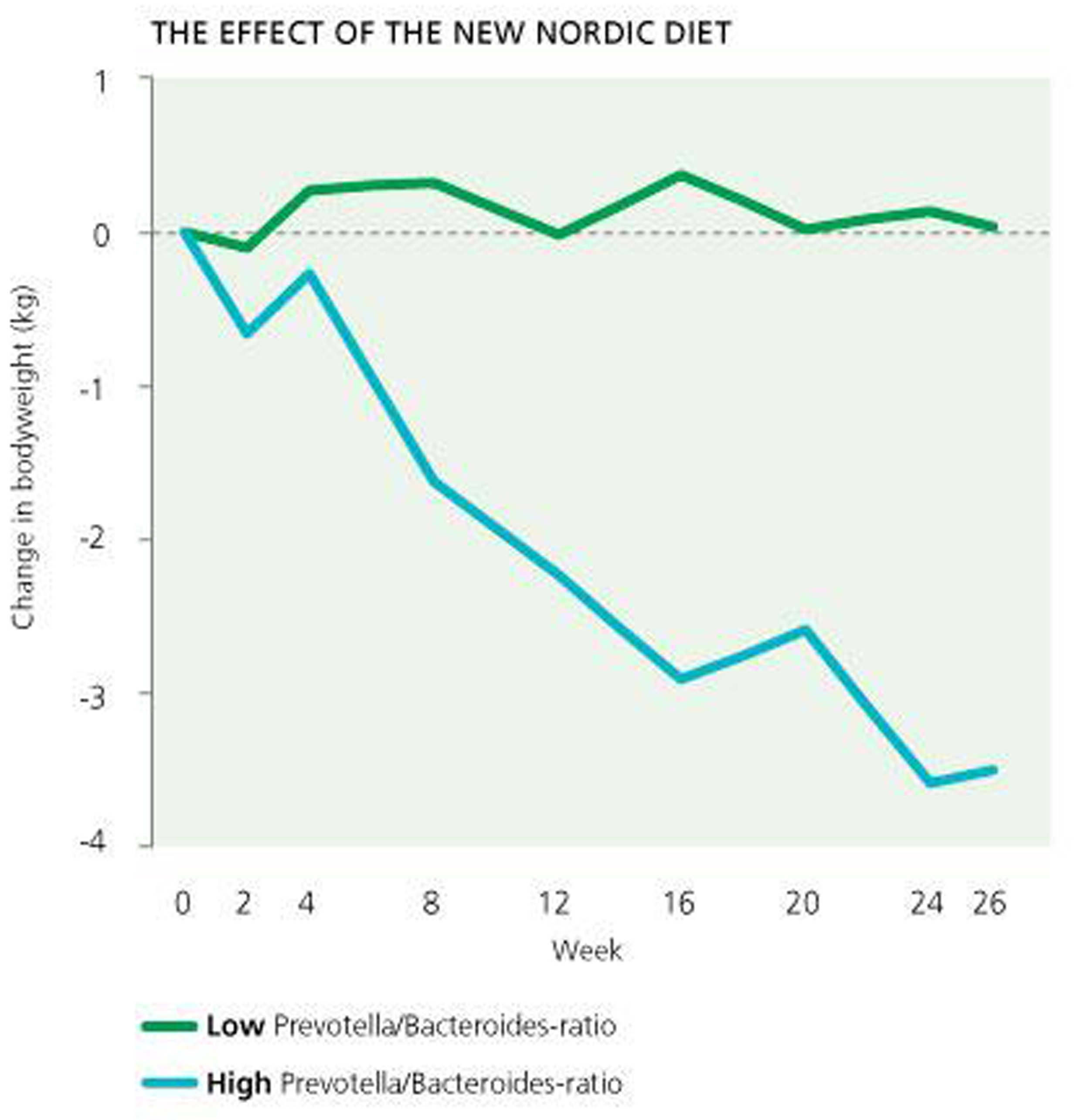 The researchers then divided the participants by the level of their intestinal bacteria.
They found that those with a high proportion of Prevotella bacteria lost more weight when they followed the New Nordic Diet compared with those consuming an average Danish diet.
Subjects with a lower proportion of Prevotella bacteria in relation to Bacteroides did not lose any additional weight on the New Nordic Diet.
Approximately 50% of the Danish population is believed to have a high proportion of Prevotella bacteria in relation to Bacteroides bacteria.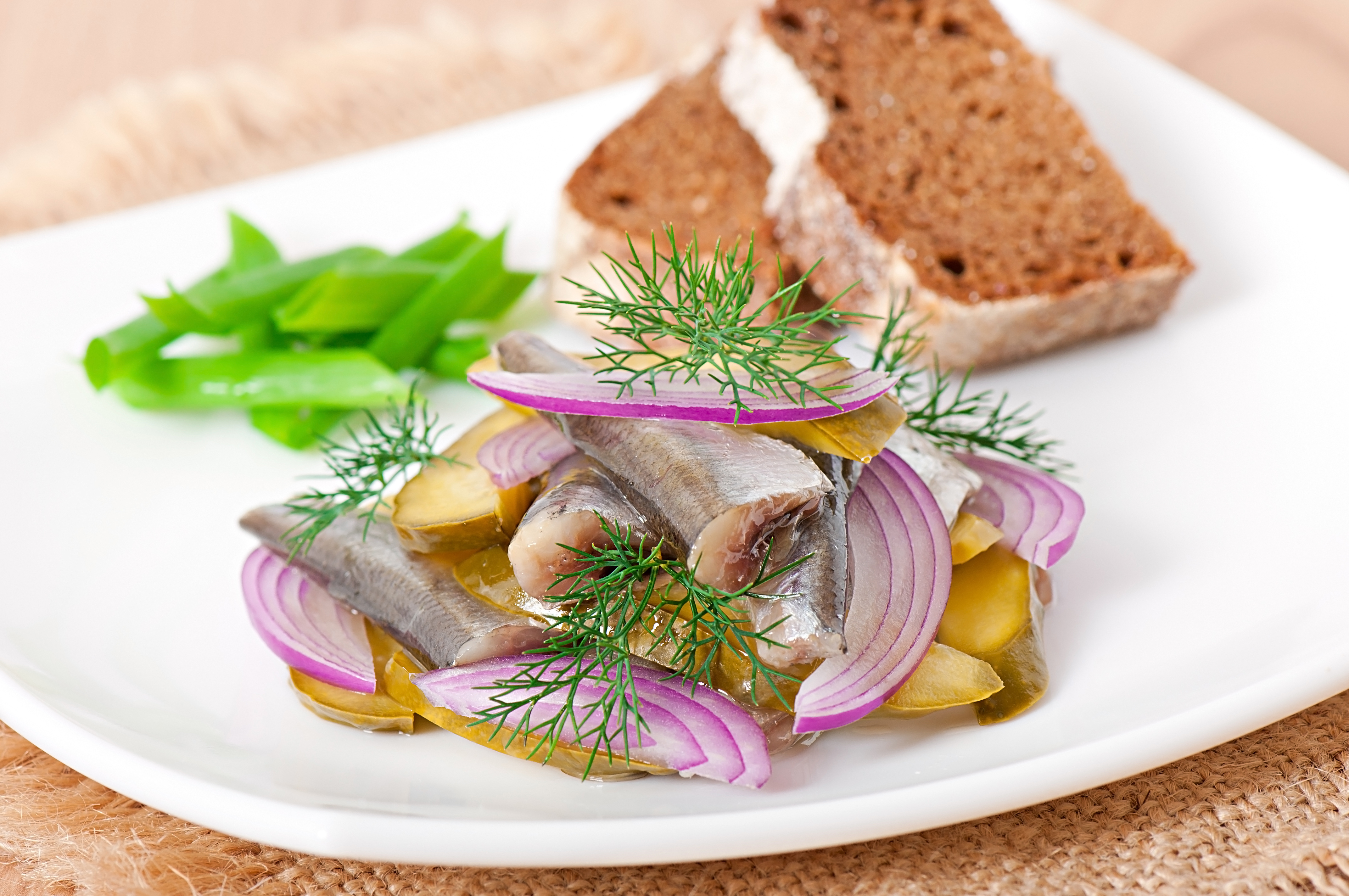 "The study shows that only about half of the population will lose weight if they eat in accordance with the Danish national dietary recommendations and eat more fruit, vegetables, fibres and whole grains," said Mads Fiil Hjorth, of the University of Copenhagen.
"The other half of the population doesn't seem to gain any benefit in weight from this change of diet.
"These people should focus on other diet and physical activity recommendations until a strategy that works especially well for them is identified."
The researchers believe the focus should be on personalised weight loss guidance based on biomarkers such as "faecal samples, blood samples, or other samples from our body, which says something about our state of health, should play a far greater role in nutritional guidance."
The research is published in the International Journal of Obesity.