Resisting a yawn could make you want to yawn even more, new research claims
Attempts to stop yourself from yawning could actually increase the urge to do so, new research suggests.
Previous studies into contagious yawning have linked the mystery phenomenon to empathy, but scientists have uncovered a possible biological explanation.
Researchers at the University of Nottingham found that echophenomena – the automatic imitation of another person's actions or sounds – is linked to reflexes in the primary motor cortex, the part of the brain responsible for motor function.
The study, published in science journal Current Biology, saw 36 adult volunteers watch videos of people yawning.
Researchers instructed the volunteers to either resist the yawn, or give in to the urge, and recorded participants' perceived urge to yawn.
They also used transcranial magnetic stimulation (TMS) to measure the response in the motor cortex, and predict the "propensity of contagious yawning" among volunteers.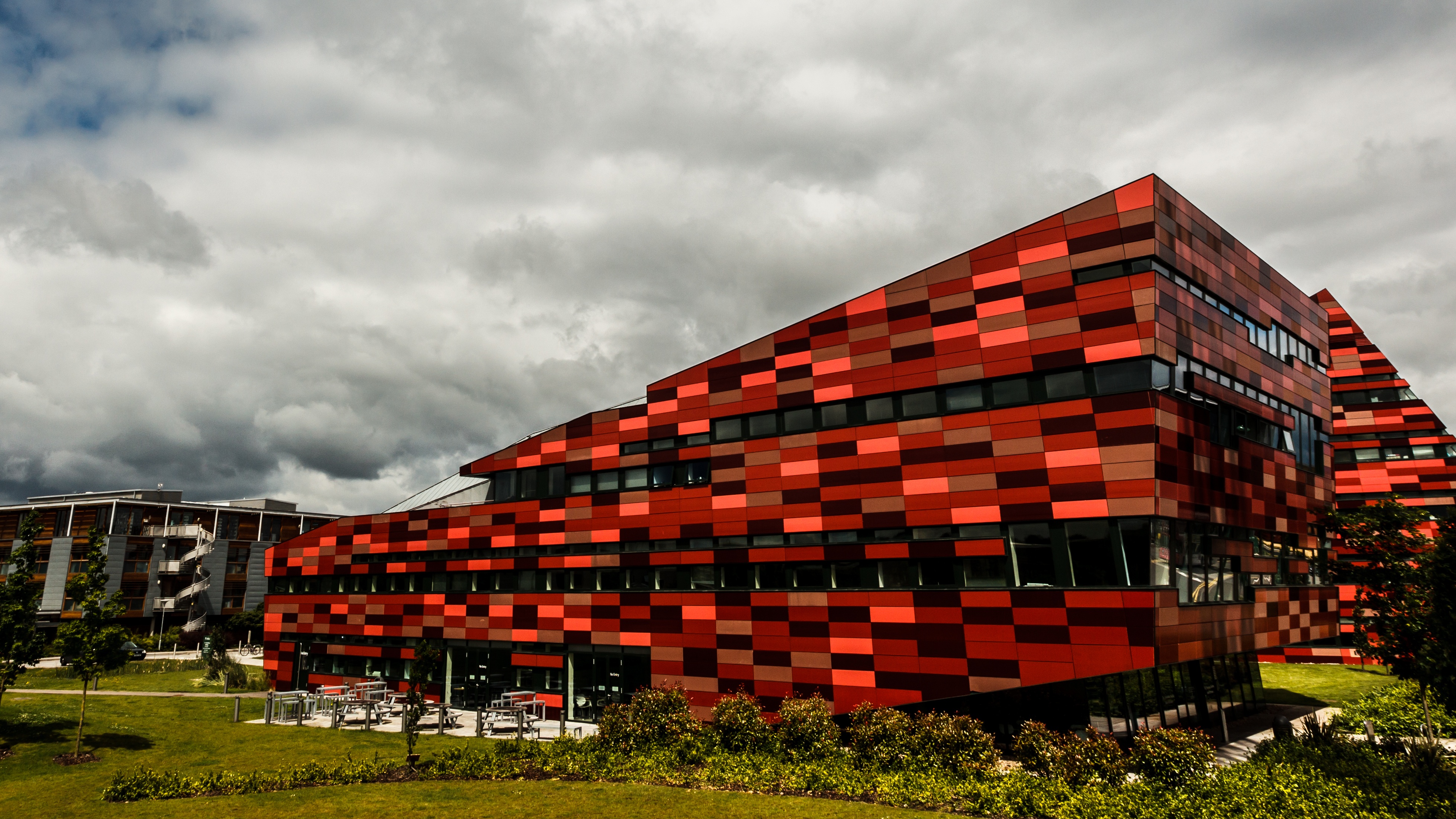 The method found that the electrical stimulation increased cortical excitability, which in turn increased the urge to yawn.
Georgina Jackson, professor of cognitive neuropsychology at Nottingham, said: "This research has shown that the 'urge' is increased by trying to stop yourself. Using electrical stimulation we were able to increase excitability and in doing so increase the propensity for contagious yawning."
The scientists now want to use their results to investigate how they can help Tourette's sufferers.
"In Tourette's, if we could reduce the excitability we might reduce the ticks and that's what we are working on," Prof Jackson said.
The research could also have implications for dementia and autism, conditions also affected by increased cortical excitability or decreased physiological inhibition.
Lead researcher Stephen Jackson, professor of cognitive neuroscience at the university, said: "We suggest that these findings may be particularly important in understanding further the association between motor excitability and the occurrence of echophenomena in a wide range of clinical conditions that have been linked to increased cortical excitability and/or decreased physiological inhibition such as epilepsy, dementia, autism, and Tourette syndrome."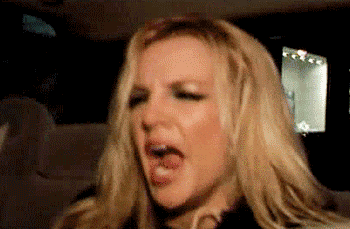 The findings have led scientists to look for personalised TMS treatments which could help to "modulate imbalances in the brain networks".
Prof Jackson added: "If we can understand how alterations in cortical excitability give rise to neural disorders we can potentially reverse them."