This amazing glowing doodle can't be seen under ordinary light
This incredible glowing artwork isn't drawn with your average pen.
Peter Deligdisch uses a glass pen to trace his intricately-patterned "doodles", made up of hundreds of lines of ultraviolet-reactive ink.
The ink itself is invisible under normal white light, but reveals itself when exposed to ultraviolet (UV, or 'black') light from a special UV light bulb.
Peter said: "I turn off all the other lights except my black light and then I have this very magical looking glowing bottle I'm dipping my glass pen into and drawing on the paper with, etching out glowing lines that almost feel like they're leaping off the paper – and because of that it's very easy to get into a creative mood conducive to making things like this."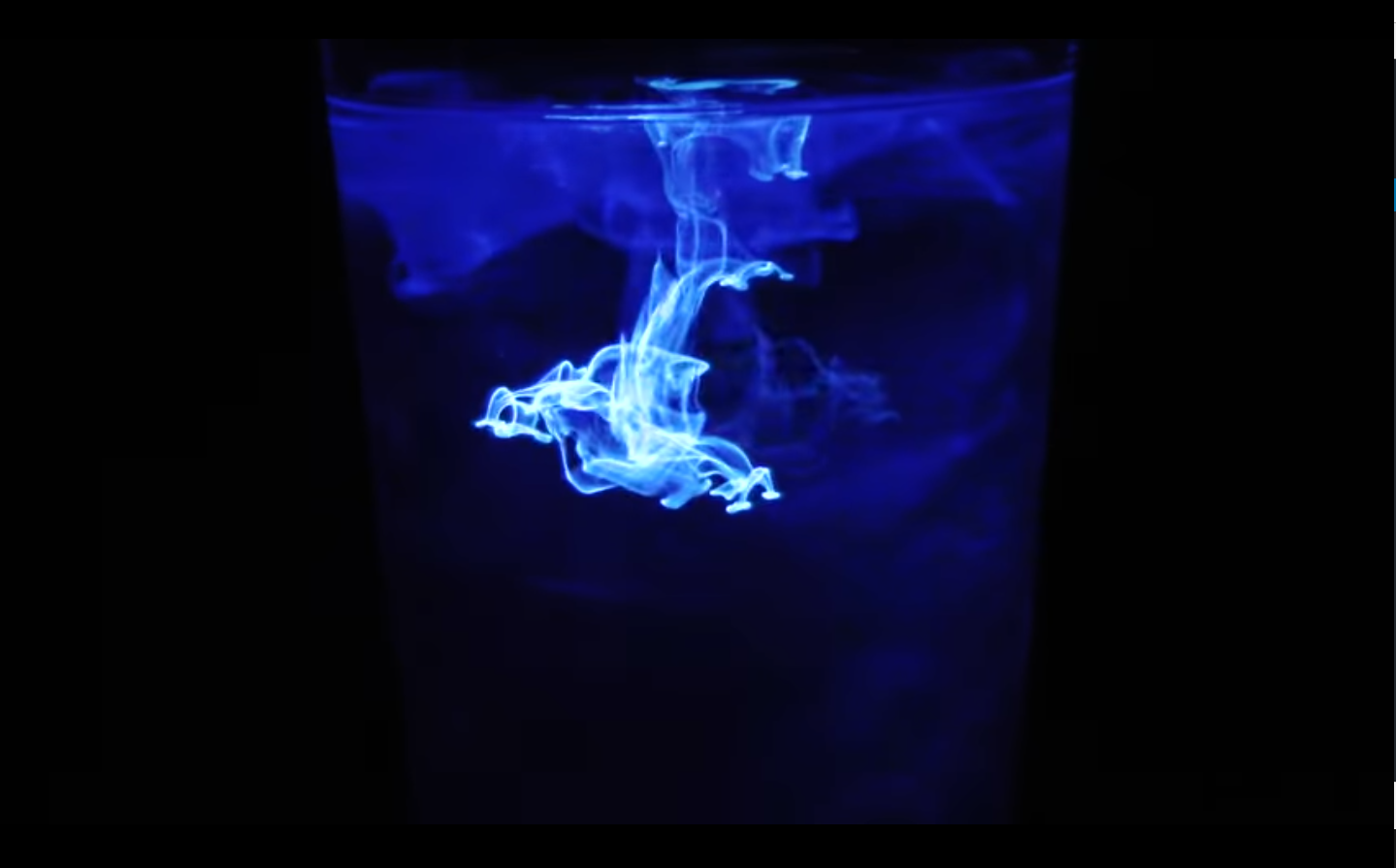 Despite his detailed drawings, Peter is modest about his abilities.
"I, personally, would just call this style of drawing 'doodling', but that doesn't seem to be enough for some people," he said.
"I guess they want a little more to cling on to or more of a name to tack on it. But it's just doodling to me. It's all completely unplanned, and it's a style I started in high school in class when my teachers probably wished I was taking notes instead."
Whether doodles or masterpieces, Peter's glowing UV designs are certainly spellbinding to watch being created.