Ellie Goulding staring at really old sea ice is just beautiful but it has a deeper message
Pop star Ellie Goulding had quite the adventure when she got to the British Antarctic Survey (BAS) in Cambridge.
And the pictures are everything.
First up, Goulding was able to look at this ancient Antarctic ice core sample with such love.
Then she was able to hold a giant starfish and while she didn't look at it quite as dreamily, it certainly captivated the Starry Eyed singer.
But what exactly was Goulding doing at the BAS?
The 30-year-old singer wanted to understand more about the "science that tells us how our climate is changing", as part of her ongoing work with WWF to raise awareness about it.
During her tour, she saw ancient ice cores that provide a record of how carbon dioxide levels in the atmosphere have changed over 800,000 years.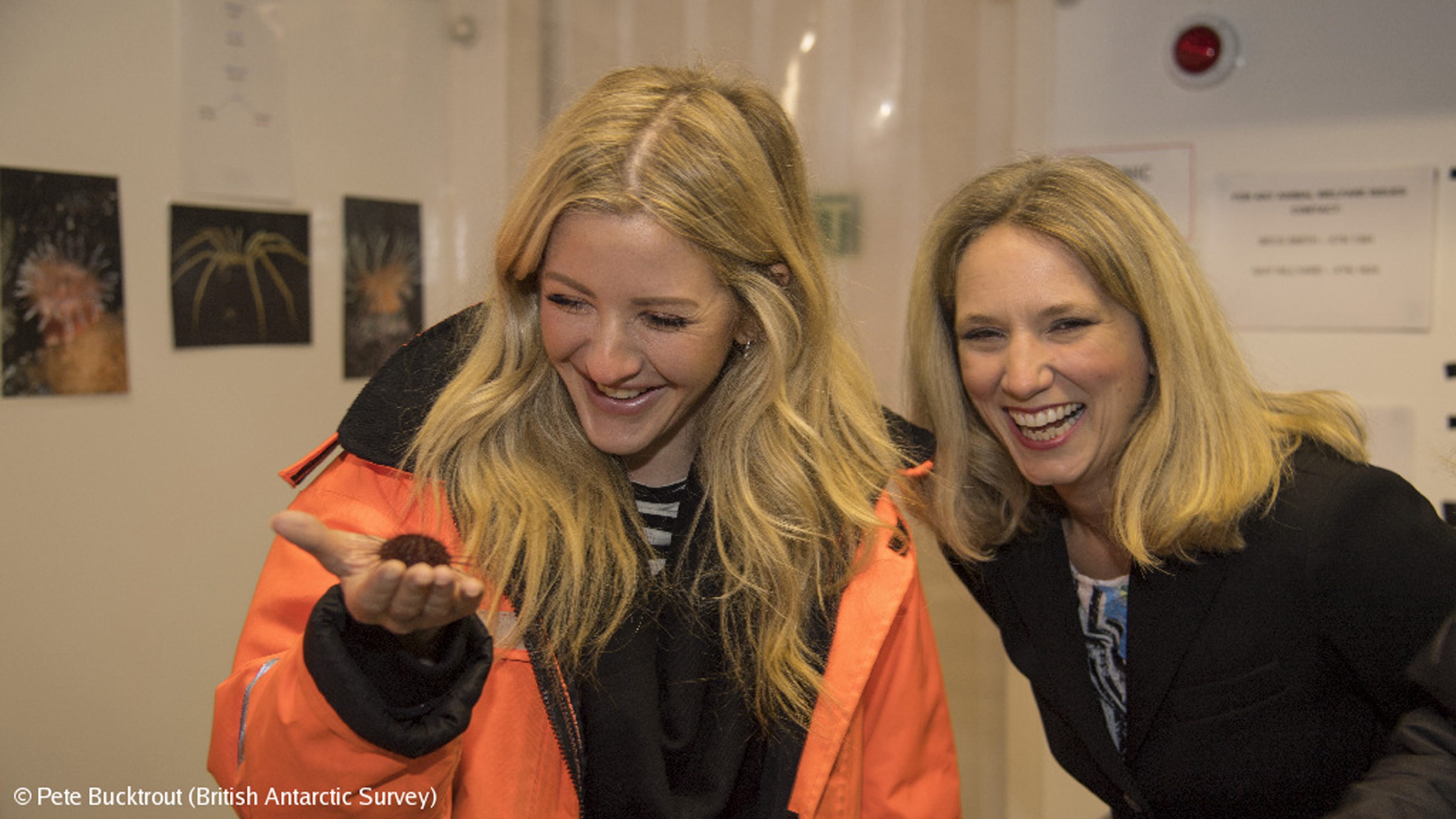 "The opportunity to learn about polar science from world-renowned experts and see species under threat from melting polar ice was very special (I think you can probably work it out – but geography was my favourite subject at school!)," Goulding said.
"For me seeing the science first-hand, joins the dots. We know the dangers of climate change and we know we need to act, and fast. This is hugely important to me."
The rapid-changing polar regions do not bode well for the Antarctica's unique wildlife, which includes polar bears, bowhead whales, penguins and thousands of other species.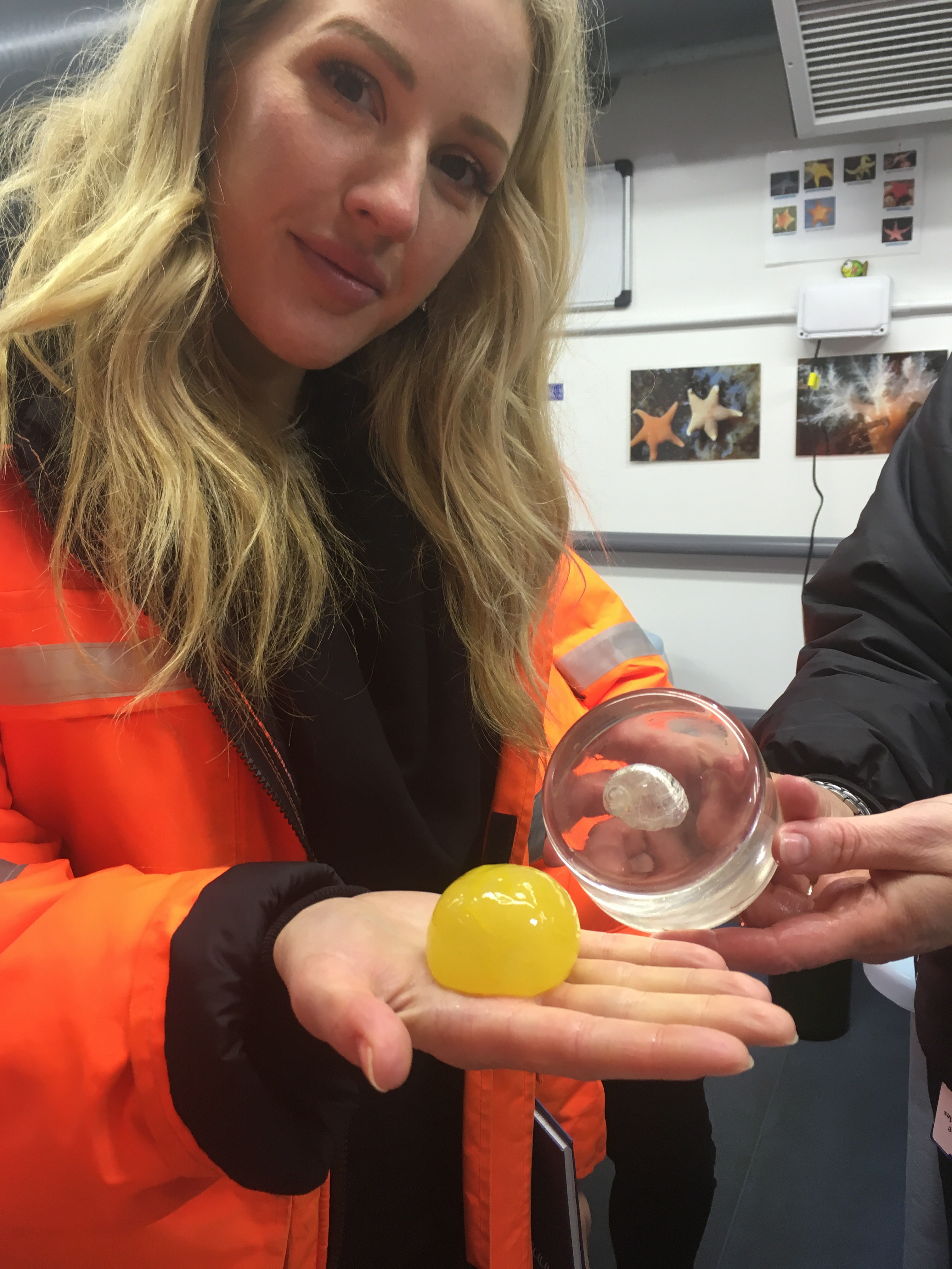 "The sheer scale of the challenges facing global biodiversity means that we need the most prominent voices around the world to highlight the threats to our last great wilderness regions, including Antarctica and the Southern Ocean," Rod Downie, head of polar programmes at WWF said.
"WWF is hugely grateful for Ellie Goulding's continued support in helping to increase awareness of global climate change, the pressure some of our most precious ecosystems are under, and the actions needed to tackle climate change and protect important marine areas."