Modest weight gain increases long-term heart failure risk, study suggests
Putting on just a few pounds increases the long-term risk of heart failure, research suggests.
A new study found that gaining as little as 5% extra body weight can lead to thickening and enlargement of the heart muscle – predictors of future heart failure.
This is the equivalent of a 10st woman putting on just 7lb over time to take her to 10st 7lb.
Gaining weight also had an effect on the heart's ability to pump blood, another symptom of heart failure, the research showed.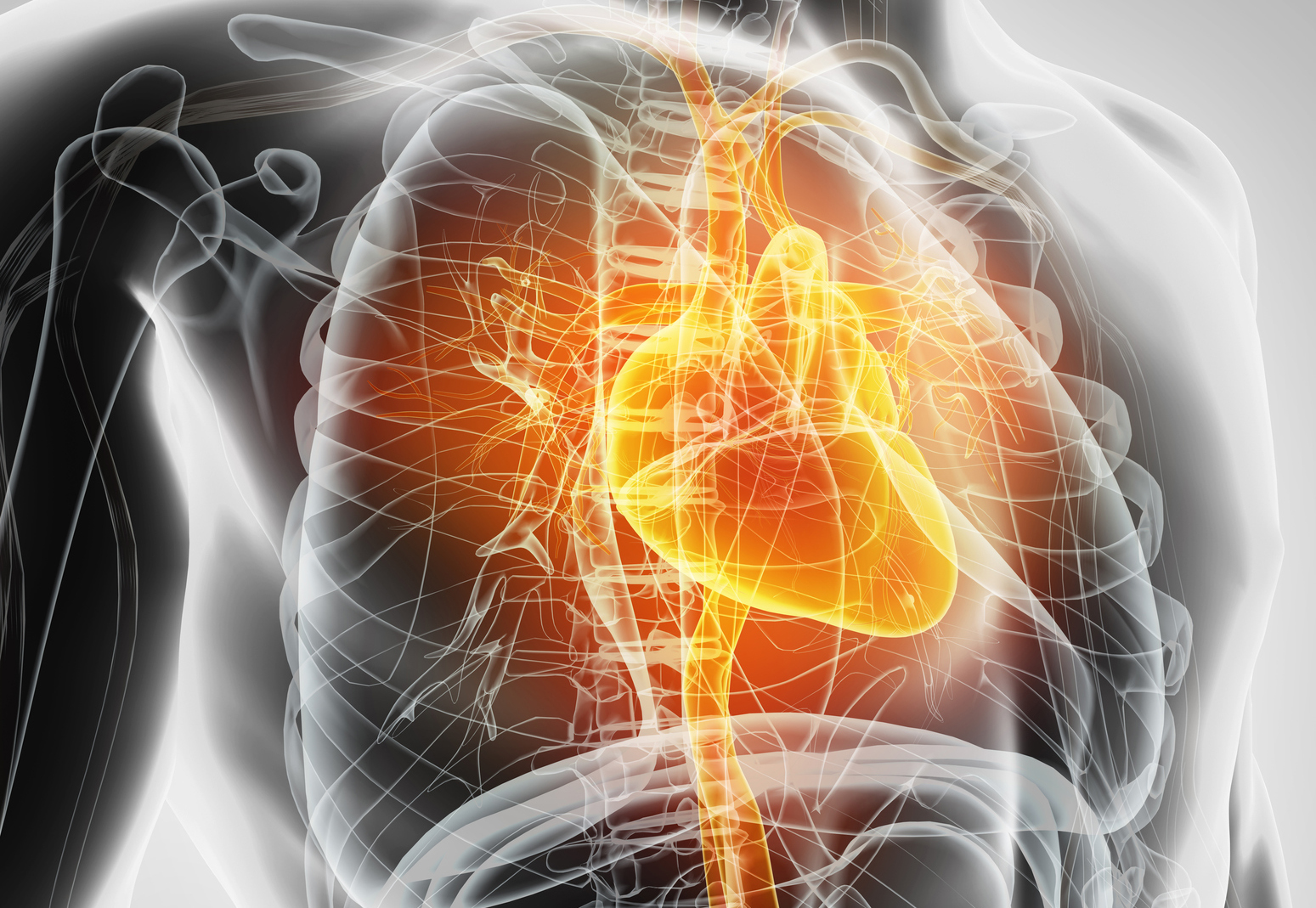 Researchers in the US said it did not matter what a person's weight was at the start of the study – suggesting that even those of normal weight could experience negative effects on the heart if they gain weight over time.
Experts from the University of Texas Southwestern Medical Centre in Dallas followed 1,262 people with an average age of 44 who were free from heart disease and other conditions that put them at high risk for heart disease.
They underwent MRI scans of their hearts and had numerous body fat measurements taken at the start of the study and again seven years later.
Dr Ian Neeland, cardiologist and lead author of the research, said: "Any weight gain may lead to detrimental changes in the heart above and beyond the effects of baseline weight so that prevention should focus on weight loss, or if meaningful weight loss cannot be achieved the focus should be on weight stability.
"Counselling to maintain weight stability, even in the absence of weight loss, may be an important preventive strategy among high-risk individuals."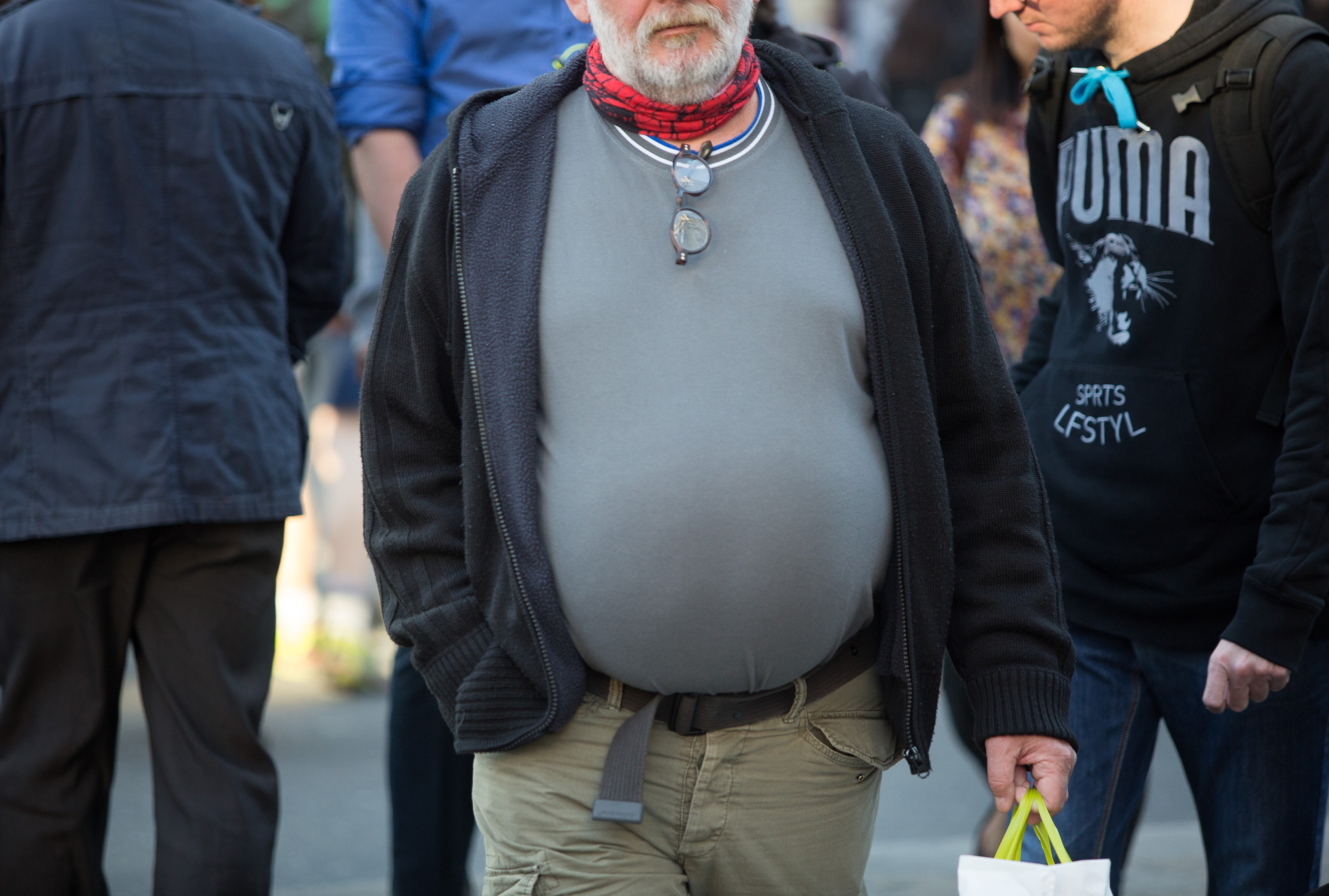 Heart failure means the heart is struggling to effectively pump blood around the body.
The most common reason is because heart muscle has been damaged.
Symptoms of heart failure include shortness of breath, swelling in the feet, ankles and stomach and feeling unusually tired or weak.
The new study was published in the Journal of the American Heart Association.