Scientists have created self-ventilating prototype gymwear powered by bacteria
Scientists have created a new prototype garment lined with genetically-engineered microbial cells which could potentially make sweaty workouts a thing of the past.
The gymwear, designed by researchers at the Massachusetts Institute of Technology (MIT), is made of layered latex fabric with ventilation flaps, containing live bacteria, that open when your body gets hot – allowing air to circulate – and close when you are cooler.
The researchers used a harmless strain of E.coli – which changes shape when exposed to humidity – for their garment, which they call BioLogic.
Discover & Share this Animated GIF with everyone you know. GIPHY is how you search, share, discover, and create GIFs.
They modified the E.coli cells to express the green fluorescent protein (which are naturally occurring in luminous living species – like jellyfish), allowing them to glow in humid conditions.
To see whether it would work, the researchers lined the cells in the latex-layered fabric and placed it on a hot plate to dry.
They found that the cells began to shrink, causing the latex layer on top of the fabric to curl up.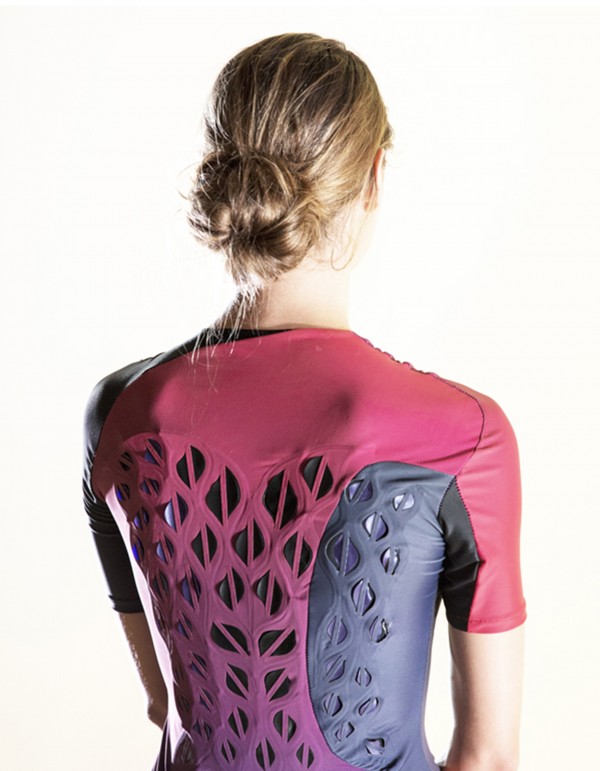 When the fabric was exposed to steam, the cells began to glow and expand, causing the latex to flatten out.
The researchers say that genetically-engineered cells, like their E.coli version, could open up endless possibilities and introduce new technologies in sportswear.
"We can combine our cells with genetic tools to introduce other functionalities into these living cells," said Wen Wang, a former scientist at MIT.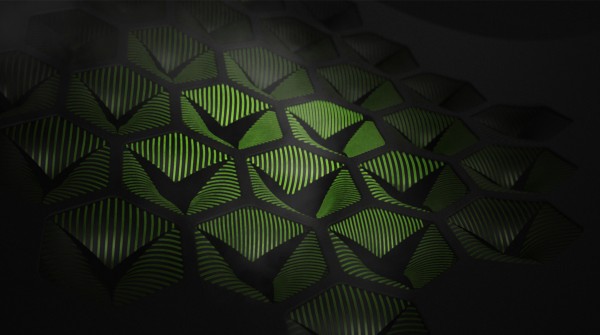 "We use fluorescence as an example, and this can let people know you are running in the dark.
"In the future we can combine odour-releasing functionalities through genetic engineering. So maybe after going to the gym, the shirt can release a nice-smelling odour."
Wang said that the fabric did not see any "dramatic degradation" in its cell layer or its overall performance after undergoing 100 dry and wet cycles.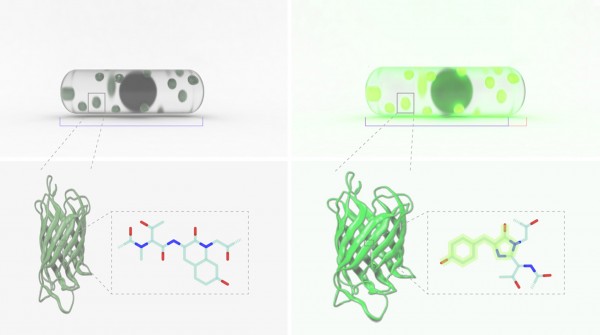 The researchers worked their new biofabric into a wearable garment, tailoring the size of each flap as well as the degree to which they open, based on previously published maps of where the body produces heat and sweat.
"People may think heat and sweat are the same, but in fact, some areas like the lower spine produce lots of sweat but not much heat," said Lining Yao, former graduate student at MIT.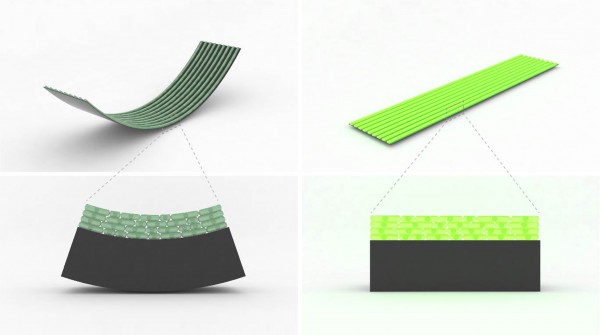 "We redesigned the garment using a fusion of heat and sweat maps to, for example, make flaps bigger where the body generates more heat."
The study involved 14 researchers from MIT, specialising in fields including mechanical engineering, chemical engineering, architecture, biological engineering, and fashion design, as well as researchers from New Balance Athletics,
The research is published in the journal Science Advances.