Lego just launched its new Saturn V rocket to make your space dreams come true
Lego has announced a new set to help you imagine what it's like to fly to the moon and back.
The new box, which will go on sale next month for $120 (£109.99), consists of the entire Nasa Apollo mission in a box.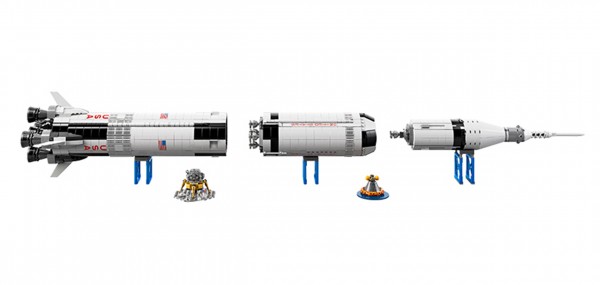 Just like the real version, the Lego Saturn V splits into its three stages.
The set also comes with the Apollo Command Module and Lunar Lander and three new astronaut microfigures.
The Command Capsule contains parts for an ocean landing, although you are on your own if you want to make it to the shore after your heroic return from space.
The set is made up of 1,969 individual pieces (a nod to the year man first landed on the moon).
Standing one metre high, it also happens to be the tallest toy the company's ever made and is a 110th of the size of the original Saturn V rocket.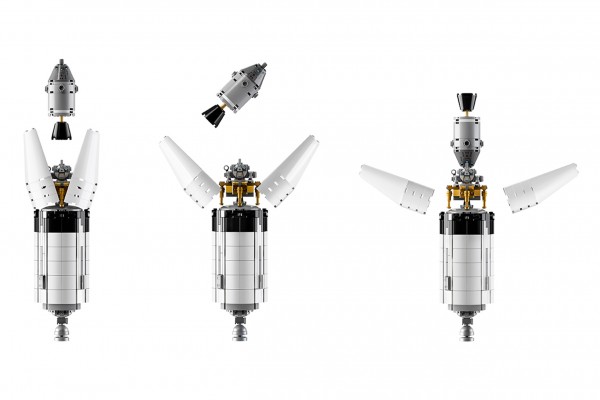 This project is a result of Lego's Ideas programme, where fans submit concepts to the company they want to see made.
The ideas for the Apollo kit came from Felix Stiessen and Valerie Roche and were designed by Michael Psiaki and Carl Thomas Mirriam.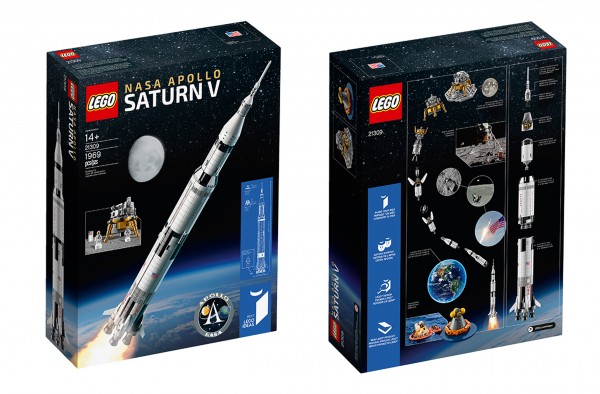 "We were actually not asked," Psiaki said. "I was so excited when I heard that the project was potentially going to happen and told Carl about it because I knew he was also a space fanatic.
"We decided it would be really cool to work together since it is such a big mode, so we approached the Ideas team about helping develop the product."
Take us to the moon already.
Explore the universe and discover our home planet through GIFs on the official NASA account