Scientists have found a way to purify wastewater using sunlight
Wastewater has become a problem for the environment and treating it so far has been a huge and expensive operation. But now, a team of scientists in Australia say they may have found a way to purify toxic water quickly and cheaply.
Chemists from The Australian National University (ANU) are using a widely available natural resource – sunlight – to purify wastewater, in place of the very expensive ultraviolet light technology currently being used.
For their photocatalyst – a substance that increases the reaction rate in chemical reactions by light, the team used modified titanium dioxide, adding nitrogen and niobium ions in pairs to it to improve its performance.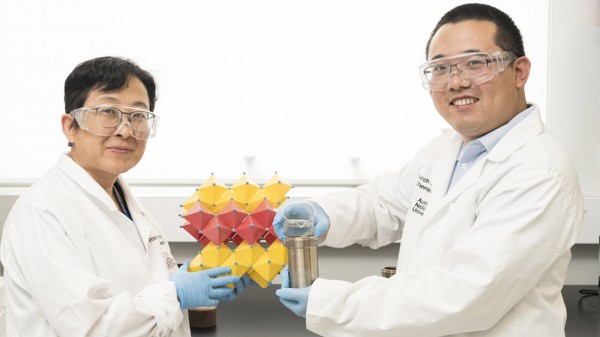 They claimed their invention is "15 times more efficient than leading commercialised products".
Lead researcher Yun Liu said: "With innovative chemistry design, we can use our photocatalyst to purify water with natural sunlight instead of UV light and dramatically reduce costs for operators.
"Our photocatalyst can completely decompose organic pollutants in wastewater in 20 minutes, compared with the leading commercialised products which take one hour to decompose only 2% of the same pollutants."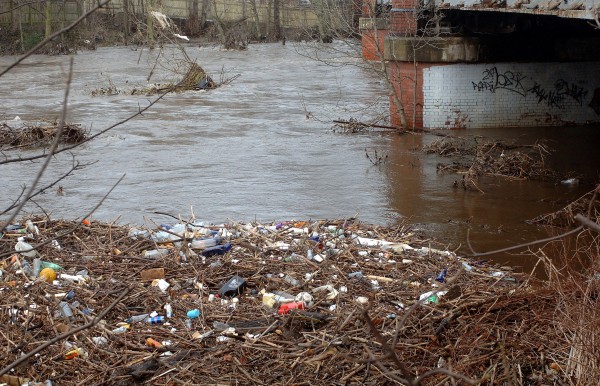 Research compiled by UN Water has found that up to 90% of wastewater in developing countries flows untreated into water bodies and that, every day, two million tons of human waste are disposed of in water courses.
Researchers say as well as treating water for human consumption, their technology has wider benefits – like making self-cleaning building materials and splitting water to make hydrogen fuel.
The university has filed a provisional patent that covers the discovery, chemical composition and manufacturing approach.
The research is published in Advanced Materials.