Chaka Khan says she is in 'good health' following rehab stint
Singing sensation Chaka Khan has said she is in "very good health", months after checking into rehab to battle her drug addiction.
The 64-year-old Grammy-winner and her sister were encouraged to seek help for their use of prescription drugs by the death of her close friend, singer Prince, a year ago.
She had been using the same medication that led to his death at the age of 57.
But as she embarks on a range of new shows and musical projects, including UK dates, the American star said she is now in a much better place.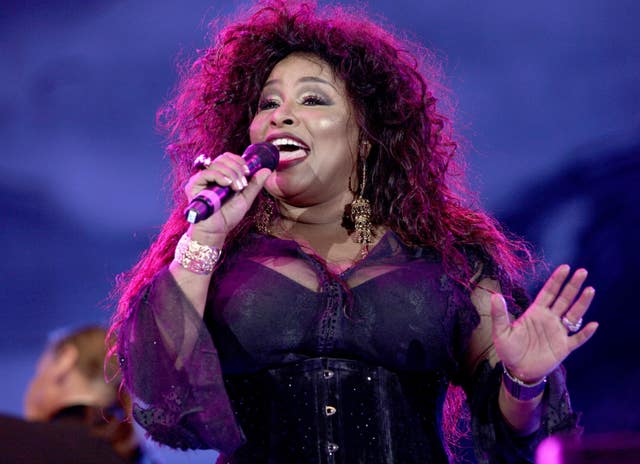 "I am now in very good health," she told the Press Association, "I am well."
The I'm Every Woman star said she has struggled to come to terms with last year's string of celebrity deaths, and is still mourning the loss of high-profile friends she made over the course of her five-decade career.
She continued: "The singers we lost last year was tragic.
"It was very difficult for me and a lot of people and we still have to wrap our heads around the fact that they are no longer walking this Earth.
"They were icons and they were my friends, and I barely have any iconic friends left."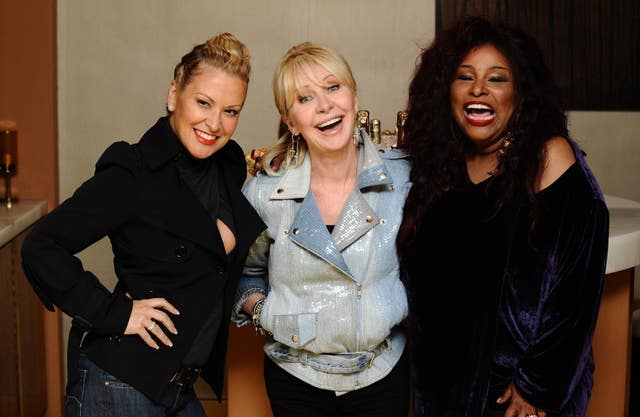 But Khan, real name Yvette Stevens, is now riding on a fresh wave.
In July she will headline the Friday night show at Henley Festival alongside the likes of Pet Shop Boys and Jess Glynne.
"Music is absolutely still the focus of my life," she said.
"My inspiration has expanded a little bit – I'm not rapping or anything like that, but to me good music is good music.
"I have never been into 'flavours of the month' but I appreciate honestly good singers. I like Ed Sheeran and Sam Smith, and I really love Adele."
Describing herself as a "very busy lady", she said she has spent most of 2017 so far working on a project with Joni Mitchell and reacquainting herself with large stadium shows, performing for audiences of up to 25,000 people.
In a message to Henley visitors, she promised: "It's going to be a damn good show."
Tickets for the July 5-9 event in Oxfordshire are available from the Henley Festival website.