The Who to be recognised with icon gong at Scottish Music Awards
One of the UK's biggest bands will be recognised for their decades-long contribution to music at an awards ceremony in one of Scotland's best-loved live venues.
The Who will receive the icon award, sponsored by Rox – Diamonds & Thrills, at the Scottish Music Awards, which will take place at the Barrowland Ballroom in Glasgow on November 4.
The band has enjoyed a career spanning almost six decades since forming in London in 1964, and will be recognised for their achievements and contribution to music at the ceremony, which raises funds for music therapy charity Nordoff and Robbins.
Frontman Roger Daltrey said: "We've been involved with Nordoff and Robbins since the beginning… and it's good to see it's still going.
"I hope people continue to support the charity."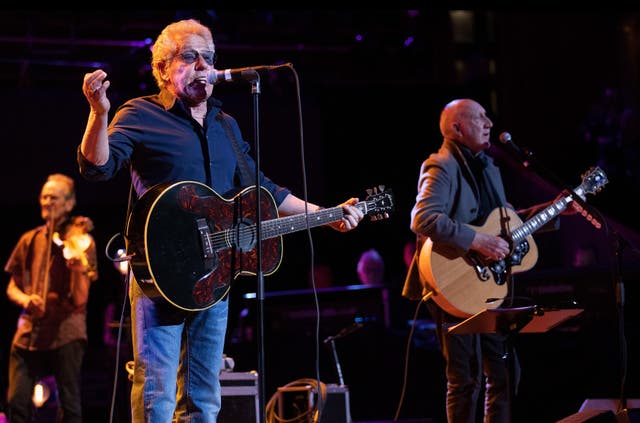 Inverness singer-songwriter Katie Gregson-MacLeod, 22, will receive the breakthrough award after a video of her singing her first track Complex went viral on social media and led to a record deal.
She said: "I owe so much to the Scottish music scene and am so grateful to have come from such a vibrant and supportive community, so to be receiving this breakthrough award nomination is a huge honour.
"The last year has been so wild for my career, but it highlighted to me the importance of my years in the grassroots scene in Scotland and the way it shaped me as an artist.
"I'll never stop shouting from the rooftops about the Scottish scene, because I'm so proud to be a part of it.
"Thank-you to the Scottish Music Awards for this recognition, it's baffling and affirming in equal measure."
Also being recognised is rising star rapper Bemz, 28, who was born in Nigeria and grew up in London before moving to Stranraer, Dumfries and Galloway, as a teenager.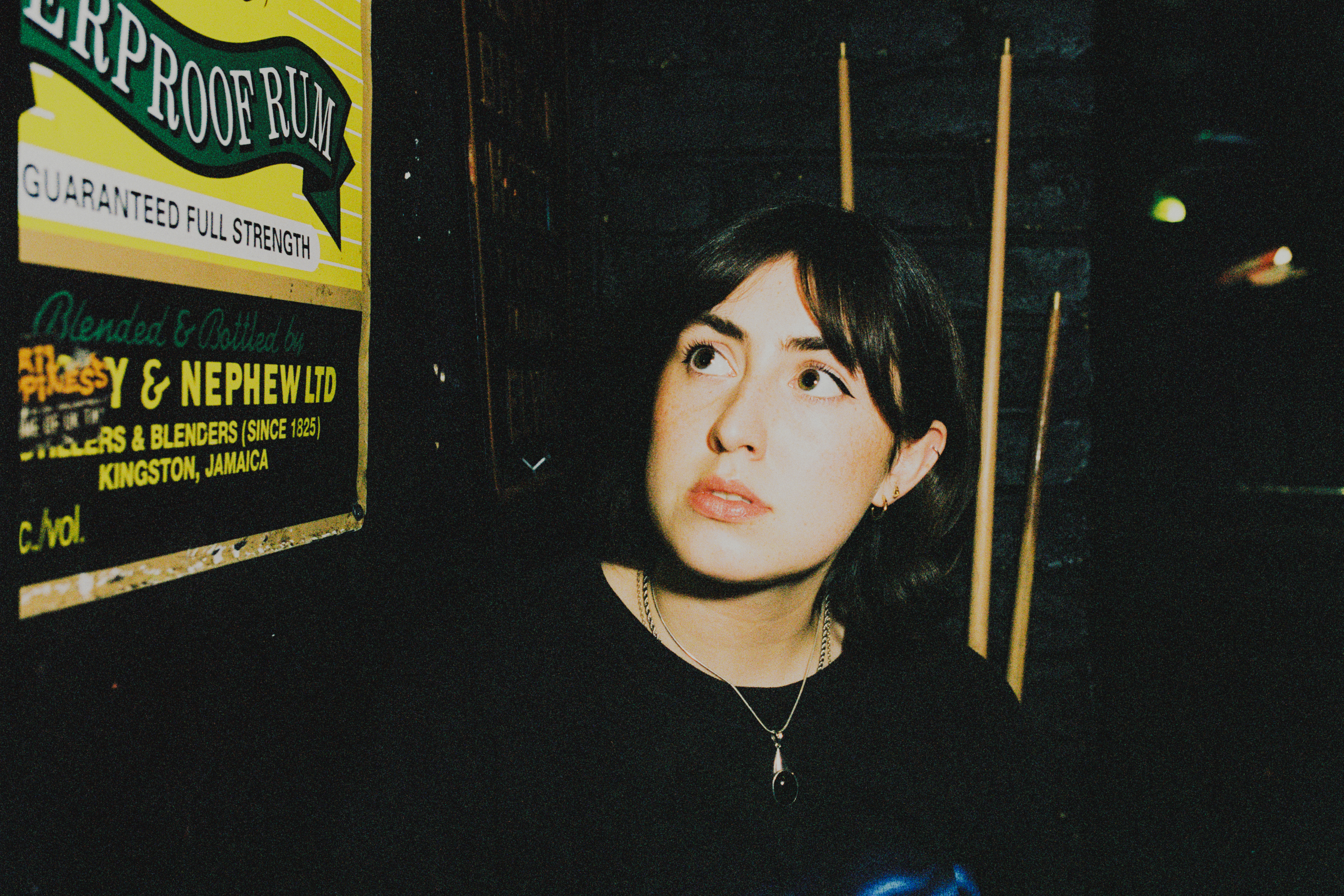 He is set to receive the sound of Scotland award for his work in helping to further establish Scotland as a bona fide hotbed for black music.
He said: "I'm so honoured to be nominated for the sound of Scotland award.
"My music has been a journey and comfort to me and for it to get me this far is something I could only have dreamt off.
"Thank-you everyone, always."
The ceremony will be hosted by broadcaster Edith Bowman, who said: "I'm incredibly excited to be back hosting the Specsavers Scottish Music Awards at the Barrowland Ballroom, particularly to highlight the 25th anniversary but specifically to raise vital money and awareness of the incredible Nordoff and Robbins and their mission to help people to connect and communicate through the power of music.
"Once again, it's been another incredible year in Scotland's music scene and I'm looking forward to recognising and celebrating that talent at the ceremony."
Money raised at the event through ticket sales will fund music therapy sessions through Nordoff and Robbins.