Ed Sheeran says he feels 'lighter' after album release
Ed Sheeran said he is feels "lighter" now that his new soul-baring album – (Subtract) is "in the world" and people are connecting with it "on such a deep and meaningful level".
The album is the final one in his mathematical symbol series and was written against a backdrop of challenging events in his life last year, including his wife Cherry Seaborn being diagnosed with a tumour while pregnant, the death of his close friend Jamal Edwards and a copyright battle over his 2017 hit Shape Of You.
The global star, 32, has said he used the album to channel the intense emotions which emerged from this difficult time, describing the songwriting process as his "therapy".
In a video posted on Instagram, Sheeran said the process "reminded me what I love about song writing" and described it as a "hugely important album to me".
He captioned it: "I kinda feel a bit all over the place at the moment. I made this album as a way to make sense of things that go on inside my head, and immensely proud of it.
"I woke up this morning and just felt lighter. Lighter that the album is in the world, and lighter that people are connecting with it on such a deep and meaningful level.
"The only thing I want from this album is that people feel something when they listen to it.
"It makes us all feel less alone when we realise our most embarrassing, darkest feelings are things that everyone goes through."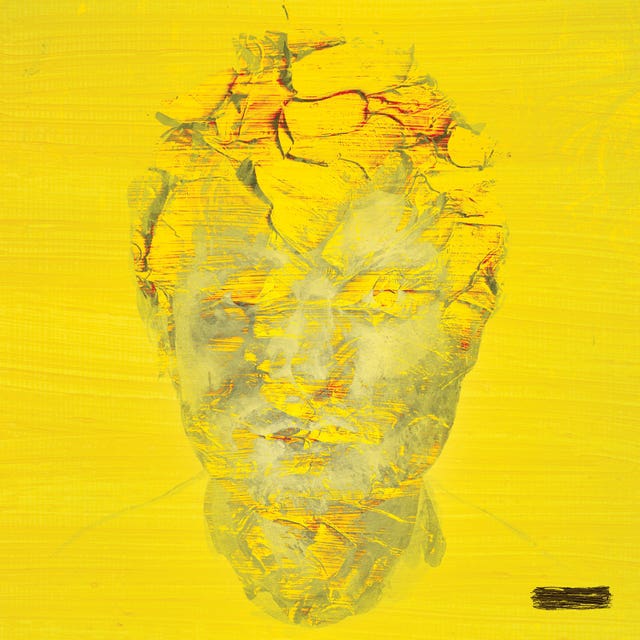 The singer-songwriter also praised musician Aaron Dessner for bringing out a side of him he had "buried down, out of fear and fake bravado", adding that the project will be "one of the most important albums in my discography for many reasons".
Sheeran signed off the video telling fans: "I will see you on tour this summer and next summer".
The album, which was released on Friday, has been praised by critics for its striking honesty and described as "easily his best album", after he won his high-profile US copyright lawsuit.
Many critics noted the emphasis on his lyricism, with The Guardian, which gave the album four out of five stars, saying: "Sheeran is frequently mocked for writing in prosaic broad brushstrokes, but the lyrics here feel focused and painfully blunt."
However, despite hailing it as "easily his best album", the reviewer added: "It's also the first Ed Sheeran album since his debut for which you can't confidently predict eye-watering commercial success."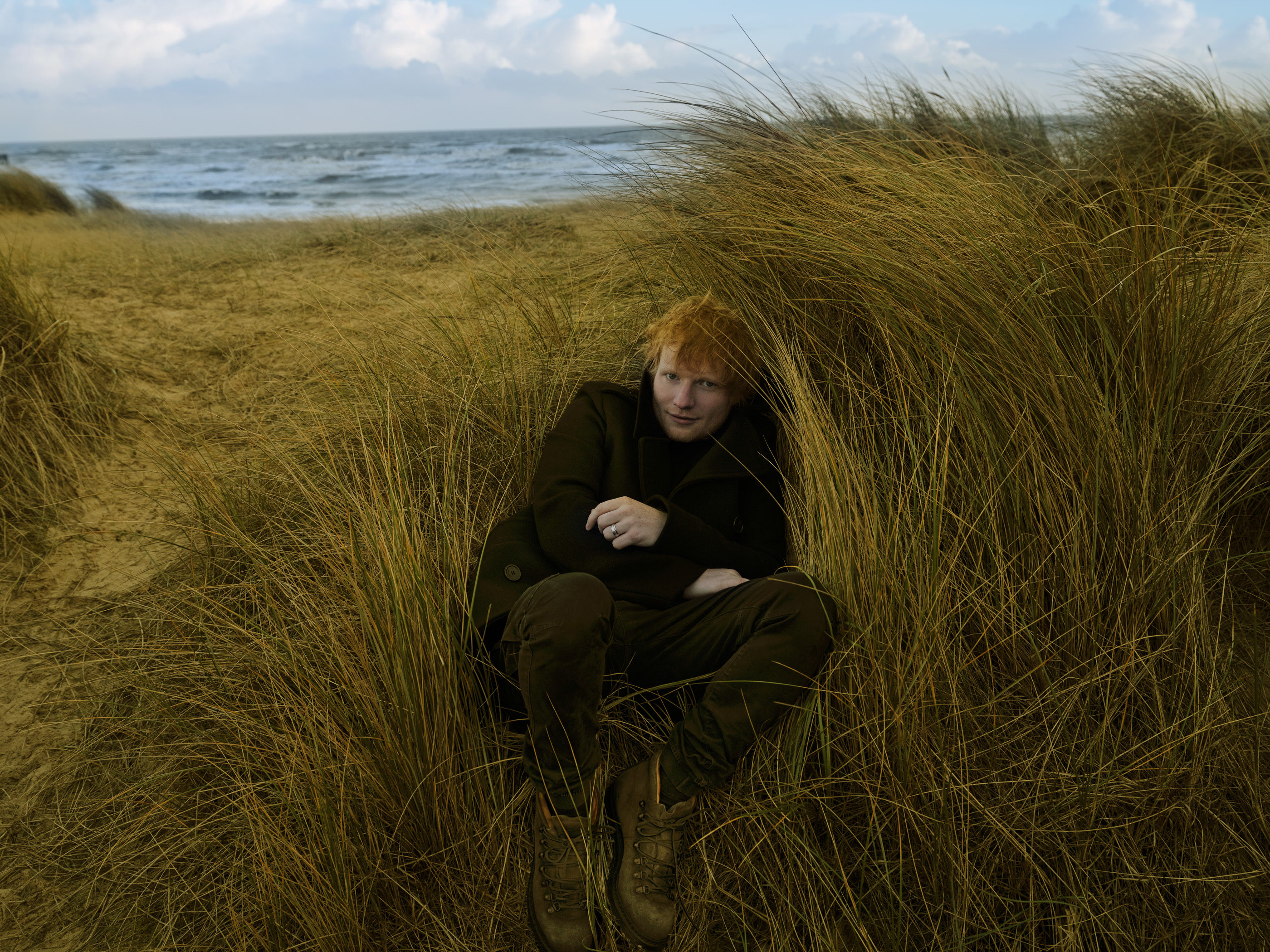 Rolling Stone magazine echoed the four out of five star sentiment and also lauded Sheeran for harking back to his songwriting roots.
It said: "As his star rose, his music began to take on more baggage-radio-ready touches that helped elevate his chart positions but made his songs feel both inescapable and increasingly hollow.
"On Subtract, Sheeran's lyricism returns to the spotlight, bolstered by finely detailed music that complements his crystalline lyrics and close-confidant delivery."
The album also received high praise from The Times, scoring four out of five stars, with the reviewer concluding the piece with: "Say what you like about Ed Sheeran, and God knows I've said enough, but on an album forged in pain he really does sound like he means it."
NME, which gave him three out of five stars, also referenced the impact that Dessner of The National, who collaborated on Taylor Swift's lockdown records Folklore and Evermore, had on the album after he helped to write and produce the record.
It said: "For the most part, '-' feels like a warm but cautious hug from a sensitive friend – Dessner gives Sheeran space to say what's on his mind without trying to crowd him."
However, the publication's reviewer added that they felt most of the album was "doggedly one-paced", but that it could be said to be "an authentic representation of the mental health issues Sheeran was working through at the time".
On Thursday Sheeran also had success in the courts after he won a US copyright lawsuit which alleged he used parts of Marvin Gaye's hit song Let's Get It On for his own track, Thinking Out Loud.