Ed Sheeran delves into depression, loss and hope in his new album – (Subtract)
Ed Sheeran harks back to his acoustic roots as he bears his soul discussing depression, loss and hope in his new album – (Subtract).
The 32-year-old chart-topping singer wrote and recorded the 14-track offering after a series of difficult events impacted his life last year, including his wife Cherry Seaborn being diagnosed with a tumour while pregnant and the death of his close friend Jamal Edwards.
During the same time period, Sheeran won a high court battle after two songwriters claimed his 2017 hit Shape Of You infringed copyright of their song Oh Why, later speaking openly about the mental strain the case caused him.
The new record explores the intense emotions which emerged from this challenging time, with Sheeran describing it as "opening the trapdoor into my soul".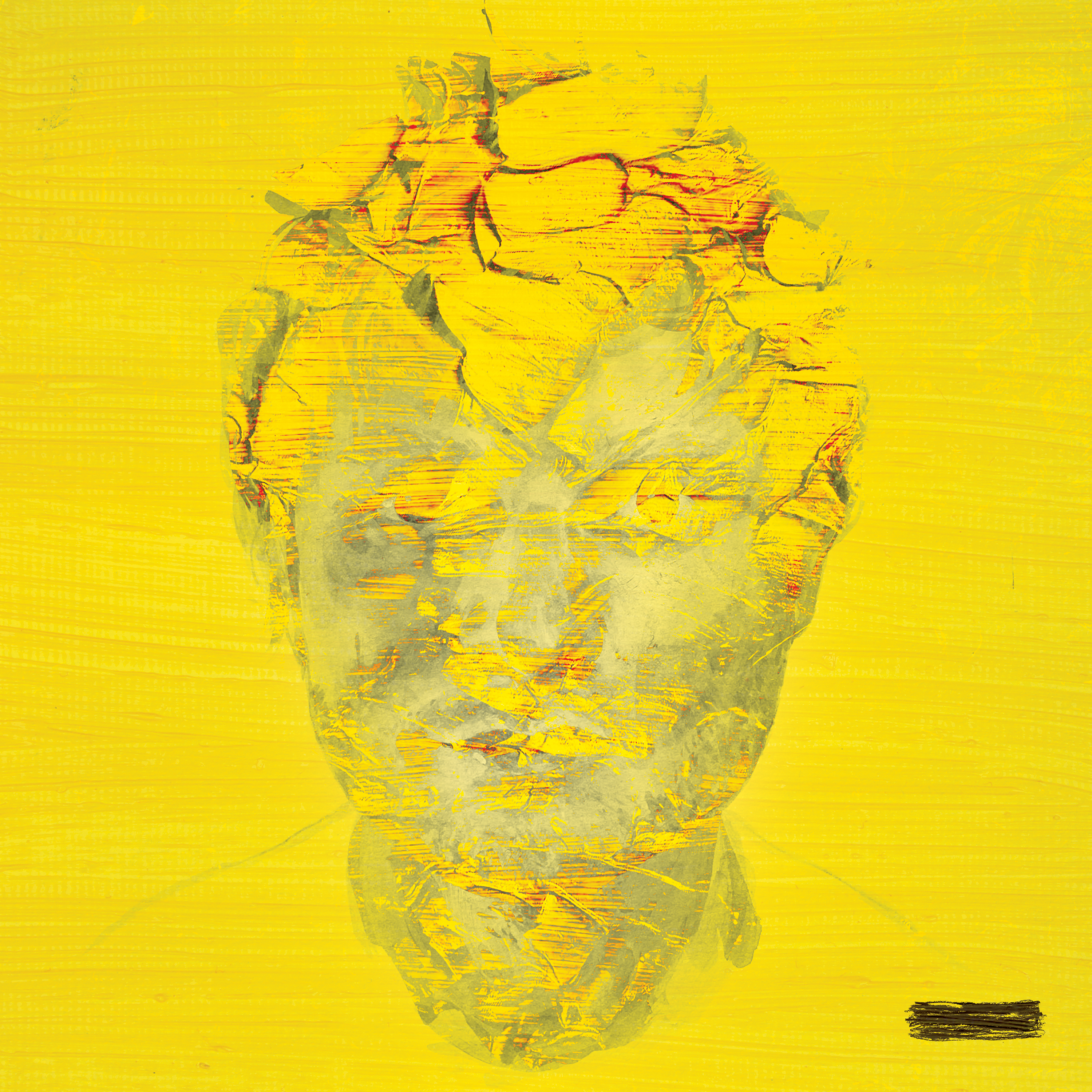 It sees him revisit the style of his early albums as more emphasis is placed on stripped-back vocals and lyricism rather than the upbeat tempos featured in his more recent string of pop hits.
The already-released opening track Boat sets the melancholic but hopeful tone for the album as he sings "They say that all scars will heal but I know / Maybe I won't / But the waves won't break my boat".
The refrain also initiates a series of metaphors which depict turbulent storms.
Chart-topper Eyes Closed serves as the lead single of the album and is a tribute track to music entrepreneur Edwards, who founded the music platform SBTV in 2006 that helped launch Sheeran's career and died in February 2022 at the age of 31.
Its slightly more upbeat tempo is undercut with poignant pangs of loss as he sings "I think you'll come back home soon / A word brings me right back in / Then it's only me that's in the room" and "Oh how can it be this heavy? / Every song reminds me of you".
Sheeran alludes to how Edwards' death altered his life in End Of Youth as he sings "I've been depressed since you left / Tried to fill the hole with wine / Stopped the drugs when she came / Cleaned my act up overnight".
The singer, who has said he had dabbled in drugs after the age of 24, recently told Rolling Stone magazine he would "never, ever, ever touch anything again" after a coroner ruled that Edwards' death was drug-related.
The track also contains the refrain "It's been a long year and we're not even halfway there".
Sheeran also delves deep into the difficulties which rocked his home life when his wife, who he married in 2019, was told by doctors she had a tumour while pregnant with their second child, who was born in May 2022, "with no route to treatment until after the birth".
His anxiousness and the toll it took on him mentally is evident within Sycamore, No Strings and Vega, singing "This week was heavy I buckled under all the weight / What can you do but pray?" in the latter.
However, his positive and hopeful outlook remains a constant in all, with the chorus of Sycamore ringing through "But in our story, love in, love out / We are glorious".
Sheeran recruited Aaron Dessner of The National, who collaborated on Taylor Swift's lockdown records Folklore and Evermore, to help with the writing and production of the album.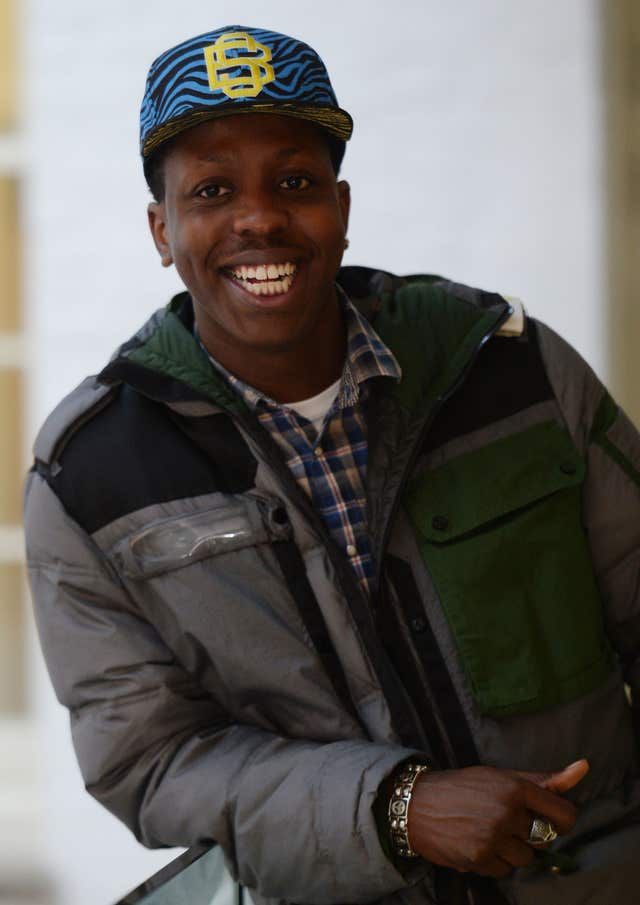 Work began in February last year and the pair wrote more than 30 songs during a month of studio time in Kent, with the 14 tracks making the final collection.
It is the fifth in his mathematical symbol series which follows on from his previous four number one albums, + (plus), x (multiply), ÷ (divide) and = (equals).
Speaking about the album, Sheeran said: "I had been working on Subtract for a decade, trying to sculpt the perfect acoustic album, writing and recording hundreds of songs with a clear vision of what I thought it should be.
"Then, at the start of 2022, a series of events changed my life, my mental health, and ultimately the way I viewed music and art.
"Writing songs is my therapy. It helps me make sense of my feelings.
"I wrote without thought of what the songs would be, I just wrote whatever tumbled out. And, in just over a week, I replaced a decade's worth of work with my deepest darkest thoughts."
Ed Sheeran's – (subtract) is out now under his record label Atlantic.