Online petition to save Brixton Academy surpasses 50,000 signatures
An online petition to save the O2 Academy Brixton has surpassed 50,000 signatures.
The south London music venue faces permanent closure after the Metropolitan Police urged the council to strip the venue of its licence.
It comes after two people were killed on December 15, when fans without tickets tried to enter a show by Nigerian artist Asake at the venue.
The academy's licence was suspended for three months by Lambeth councillors and a decision on whether to reopen the site is expected to be decided at a licensing meeting soon.
On Monday an online petition to "Save Brixton Academy" had been signed by more than 50,000 people.
The petition, created by Stuart O'Brien and directed to Lambeth Council, said that the "iconic" venue's closure would result in "another part of the musical landscape and history" being "lost forever".
"What happened there was a tragedy, but caused by people," the petition's description says.
"Revoke the security firm's licence and bring in someone adequate recommended by the police… Bring in new security procedures including crowd control to ensure a repeat doesn't happen.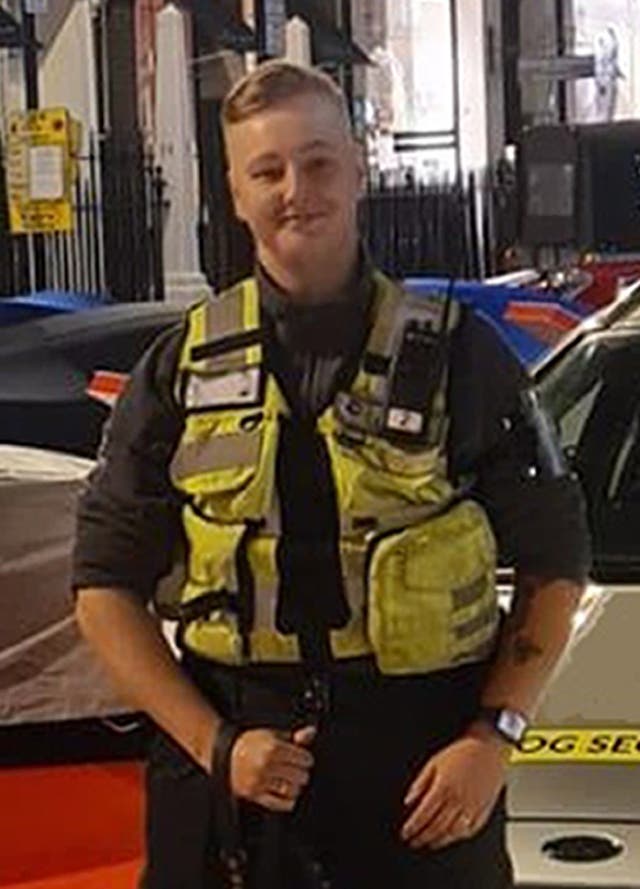 "But let's not turn this venue into soulless flats as would more than likely happen in the event of permanent closure."
Security guard Gaby Hutchinson, 23, and Rebecca Ikumelo, 33, both died during the incident in December.
The Met told the PA news agency: "On Monday January 16, the licence of the O2 Academy Brixton was suspended for three months.
"On April 14, the Met Police submitted an application for a review of (the) premises' licence to Lambeth Council and will be seeking a revocation of the licence.
"This matter will be decided at a future council sub-committee hearing on a date to be confirmed."
Lambeth councillors will decide whether to follow the police advice or to reopen the venue.
A spokesperson for Academy Music Group (AMG), which owns the venue, told PA: "AMG has co-operated fully with the Metropolitan Police and Lambeth Council since the tragedy at Brixton occurred.
"We have had regular meetings and discussions with the Metropolitan Police and Lambeth Council at which we have presented detailed proposals that we believe will enable the venue to reopen safely.
"AMG has been awaiting feedback on those proposals for several weeks and looks forward to hearing from the police as soon as possible in constructive terms.
"The review of our licence will take place through the formal process with Lambeth Council in due course."