EastEnders to air new storyline dealing with eating disorder bulimia
EastEnders is to air a new storyline that will deal with the eating disorder bulimia.
Upcoming episodes will see Ben Mitchell, played by Max Bowden, struggle with the disorder and attempt to hide it from his family.
The long-running soap has worked alongside leading UK eating disorder charity Beat to produce the storyline.
In the past year, viewers have seen Ben face a series of catastrophic events which have significantly affected his mental health.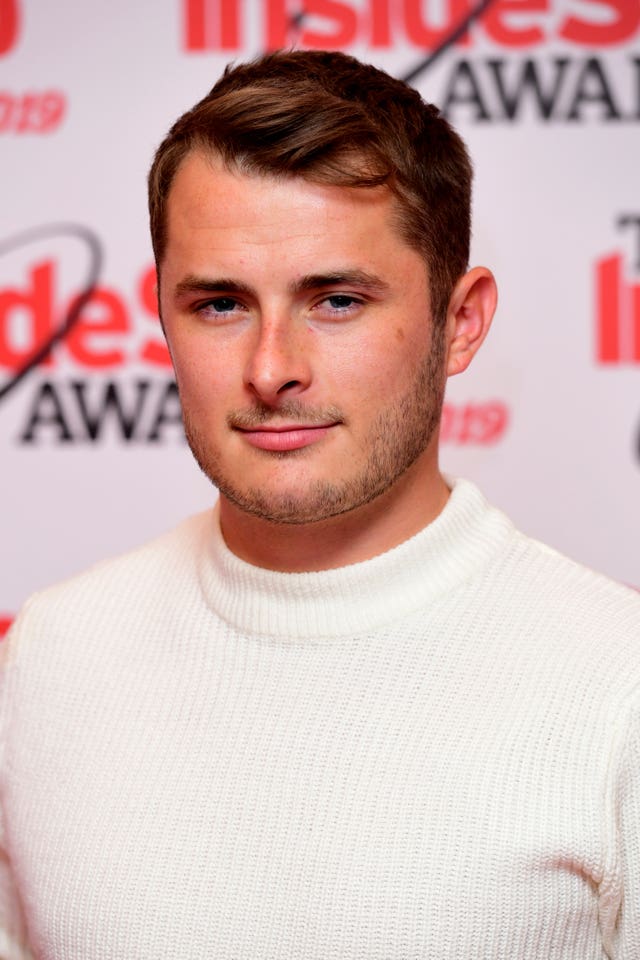 Though he continues to attempt to stay strong for his family, he begins to impose restrictions on his own life, including on exercise and food.
The storyline will see Ben suffer in silence as his self-imposed restrictions become increasingly heavier, and he begins bingeing and purging.
EastEnders worked with Beat to ensure the storyline was portrayed as accurately and sensitively as possible.
Chris Clenshaw, executive producer of the show, said: "It was vital for us to work alongside Beat to accurately present and sensitively portray Ben's bulimia storyline.
"Max's performance has thoughtfully portrayed the isolating reality of an eating disorder with compassion and understanding as we explore how the traumatic events of Ben's past have affected his mental health."
Tom Quinn, director of external affairs at Beat, said he hoped that the inclusion of the storyline on the popular soap would help raise awareness of bulimia "warning signs".
"One in four people with an eating disorder are men, but it's rare to see storylines that show how men are affected by these serious mental illnesses," he said.
"At Beat we welcome that EastEnders has chosen to highlight this important issue and we've been pleased to review scripts, to help ensure bulimia is represented in a sensitive and accurate way.
"We hope that Ben's story will help to raise awareness of the warning signs and encourage people to reach out for the support they need."
EastEnders airs on BBC One.