Martin McDonagh says theatres have refused his plays over strong language
Martin McDonagh has said theatres have refused to revive his plays in the past because he would not allow for strong language to be edited.
The 53-year-old British-Irish playwright is the writer behind Oscar-winning film The Banshees Of Inisherin and plays including The Pillowman, which is billed for revival on the West End later this year.
Speaking to Radio 4's Today, McDonagh said: "Only in the past few years have I had theatre companies refuse to do my plays, because they don't like some of the wording in them."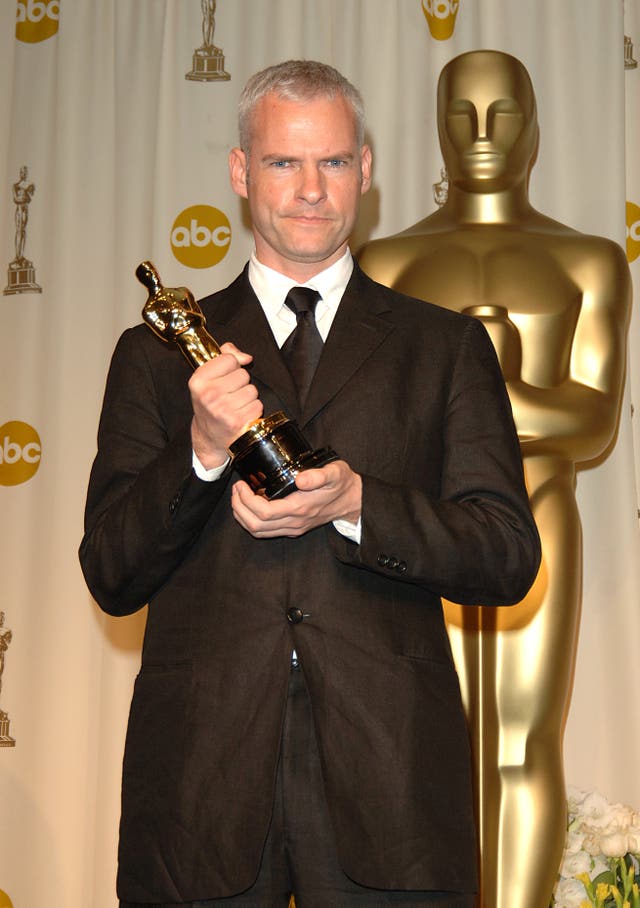 He added that some theatres wanted to alter certain words to make them "more palatable to them or what they think their audience is" and described the issue as "petty outrage".
McDonagh went on to call the situation a "major problem" and said it was a "dangerous place" for writers like himself, despite him being "an established writer who sells tickets".
Ahead of The Pillowman returning to the stage at London's The Duke Of York's Theatre in June, it was announced that Pen International, a charity championing free speech in literature, has partnered with the production.
The black comedy follows Katurian, a writer living in a police state who is interrogated about the content of her stories and their similarities to several murders occurring in the totalitarian state.
Katurian will be played by Lily Allen, which marks the first time the character will be played by a woman, while British actor Steve Pemberton will also star.
Speaking about the production, writer and president of Pen International Burhan Sonmez said: "This captivating play examines the role of the writer in society and reflects on the price paid for exercising the right we all have, to freedom of expression.
"At Pen, we are proud to be working with this production of The Pillowman, and participate in this ambitious project that supports many of the values we promote such as the need for tolerance, critical thinking and informed debate."