Martin Lewis confirmed as regular co-host on Good Morning Britain
Martin Lewis is set to become a regular co-host on ITV's Good Morning Britain.
The 50-year-old financial journalist and consumer champion will join the weekday breakfast show on various Wednesdays across the year, alongside the show's long-term presenter Susanna Reid.
Speaking about his appointment, Lewis said: "To have the ability to hold politicians to account over the cost of living is a privilege and a responsibility.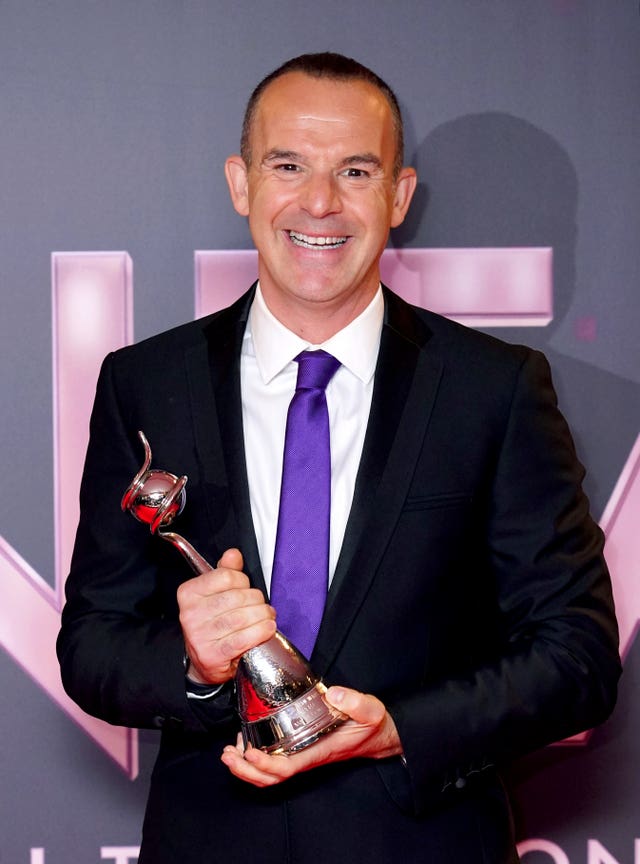 "It's a slight gear change from my usual work, but after years of answering complex questions, it's nice for once to be asking them. So I was delighted when ITV offered me the role of regular presenter.
"The difficulty came with working it around my day job, as money saving expert, which is always my priority.
"So I'm hopeful the solution we've come up with, to lock in a dozen special shows a year, sitting alongside Susanna Reid's brilliant journalism, is one the show's viewers will welcome."
Lewis will co-host his first show on March 29, kicking off his regular presenting duties with a tax year-end special on ITV1 and ITVX.
Lewis is the founder of financial advice website MoneySavingExpert.com and also hosts the The Martin Lewis Money Show Live on ITV, which sees him offer advice to members of the public on topics such as the cost-of living-crisis and rising household bills.
Lewis took home the expert award for his broadcasting work at the National Television Awards in October last year.
Prior to becoming a regular GMB host, Lewis has appeared on the show to offer advice and previously appeared for Martin's Money Mondays, which saw him feature every Monday in September last year to offer viewers the most up-to-date information on the cost-of-living crisis.
Reid said: "Martin Lewis is undoubtedly the voice of the nation when it comes to the cost-of-living crisis. Together we will continue to challenge politicians and hold them to account.
"I can't wait to have him sitting next to me again at the GMB desk from next week."
Managing director of ITV daytime Emma Gormley said: "As Good Morning Britain continues to answer the questions the nation wants and needs answering each weekday morning, we're thrilled to welcome Martin Lewis as a regular co-host."
Watch Martin Lewis on Good Morning Britain from March 29 at 6am on ITV1 and ITVX.