Carol Vorderman 'disgusted' by women's minister's absence from menopause hearing
Carol Vorderman said she is "absolutely disgusted" by the words and actions of two Government ministers as the television presenter appeared before MPs to discuss menopause and the workplace.
The former Countdown star said Women's Minister Maria Caulfield could not "be bothered to turn up" having refused to appear before the Women and Equalities Committee.
Vorderman added that she had been left "horrified" by comments made by Equalities Minister Kemi Badenoch who did make an appearance before the committee at the beginning of the month.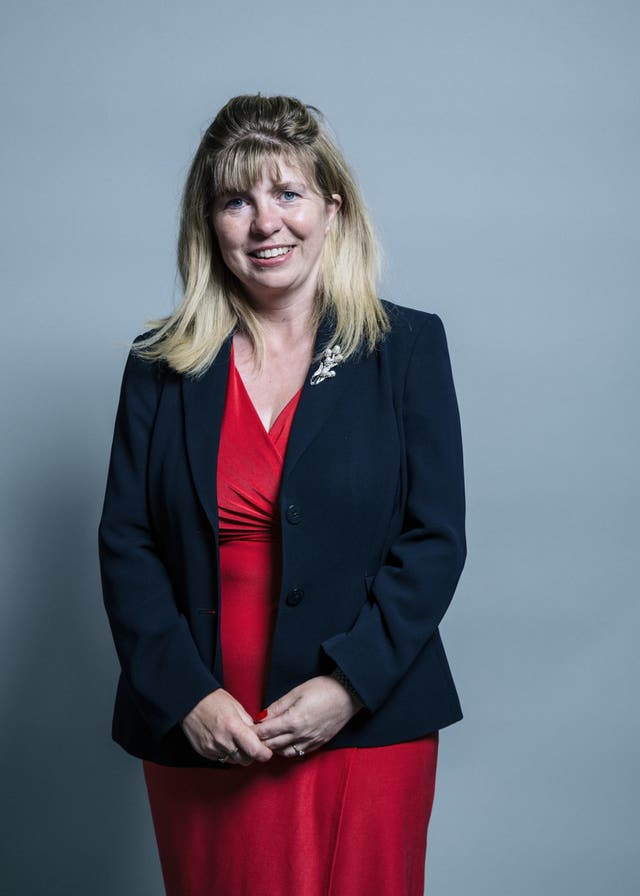 At that hearing, the minister dismissed suggestions that the menopause should be given a special legally protected status.
Ms Badenoch argued women could already make use of anti-discrimination measures based on age, sex and disability and said the menopause was on a long list of characteristics that campaigners had claimed should be written into the Equality Act, including "having ginger hair" or "being short".
In a passionate response during a hearing on Wednesday, Vorderman said: "I could not, as a woman, a post-menopausal woman who is from a working class background, get over the patronising statements that she made. I thought they were insulting, they were insulting to all women."
She said Ms Badenoch had characteristically compared women going through "terrible, terrible menopausal symptoms" with ginger-haired or short people.
Vorderman, who is patron of the campaign group Menopause Mandate, added: "What am I listening to here? It's the 21st century. This was like going back 100 years to when women just had the vote. I could not believe it.
"Women make up almost half of the workforce and yet these are the two women in Government who are meant to be representing the female population. I was disgusted to be perfectly honest, by both of them, absolutely disgusted."
Mariella Frostrup, chair of Menopause Mandate, suggested the Government could be "meno-washing" rather than taking real action on menopause and women's rights as she also accused Ms Caulfield of not bothering to turn up
She referred to having been to companies, given talks about menopause and heard about the policies they have in place but then speaking to female employees who told her "it's all lies, they're doing nothing".
She said the current situation feels like "treading water which is only heightened by the fact that the minister can't be bothered to turn up".
She added: "They'll (the Government) appoint any number of tsars and ambassadors and you name it, but actually really we're not a minority interest, we're 52% of the population, we don't need actually a women's health ambassador or an HRT tsar or a menopause ambassador if we just had equal treatment."
She told MPs Ms Caulfield's absence "suggests to me that the Government is paying lip service to it, is perhaps meno-washing themselves, just like the companies that I've visited where women complain about it".
Committee chairwoman Caroline Nokes confirmed at the end of the session that Ms Caulfield is expected to appear for a hearing in June.
She said the employment minister Guy Opperman has offered to appear alongside Helen Tomlinson who was appointed this month as England's first menopause employment champion.