Kosminsky to wait for Grenfell final report before writing scripts for BBC drama
Peter Kosminsky will wait for the public inquiry into the Grenfell Tower fire to deliver its final report before starting work on the scripts for his upcoming drama about the 2017 blaze.
The three-part series, announced earlier this week, is not expected to start filming until 2024 at the earliest.
The inquiry, chaired by retired judge Sir Martin Moore-Bick, has examined the circumstances leading up to and surrounding the fire, which killed 72 and impacted upon the lives of many more, and is currently preparing its phase 2 report.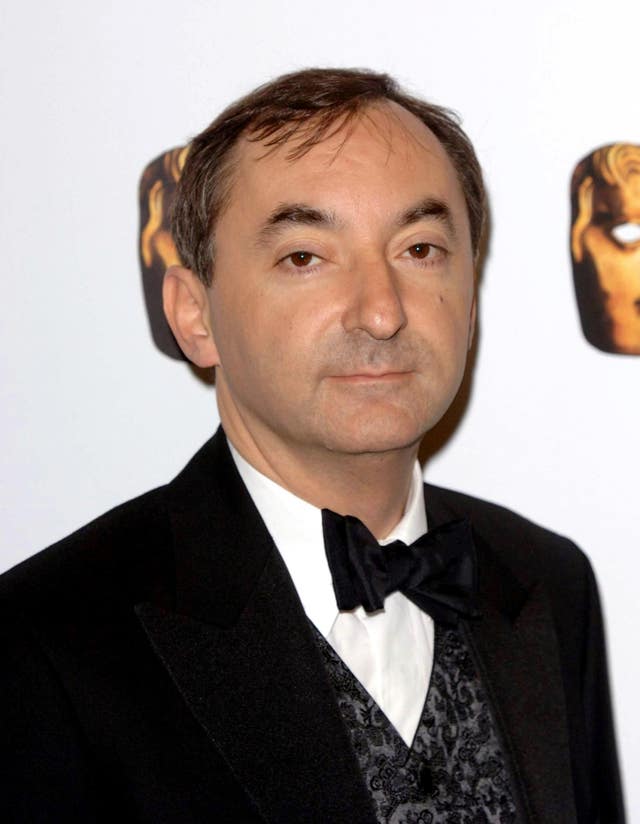 Kosminsky and his team plan to consider those findings, and the response to the findings of those caught up in the blaze, so they can be reflected in the finished programme.
The Bafta-winning writer and director, known for his TV adaptation of Wolf Hall and the Hollywood drama White Oleander, has already conducted more than five years of research using public sources, the inquiry hearings and interviews done specifically for the project.
This research will continue while he awaits the final report from the inquiry. The news was first reported by Deadline.
The production team is focusing on interviews with individuals rather than spokespeople for particular campaign groups connected to the fire, the PA news agency understands.
They have, however, been in contact with all known Grenfell campaign groups for advice and assistance with their interview process.
The series is expected to spotlight a variety of narratives, from those who survived the blaze in the north Kensington residential tower block, to those who lost loved ones during the event.
It will also focus on the emergency service personnel who responded to the fire and the community still living close to the tower.
The series is set to be made for BBC One and BBC iPlayer by production company The Forge.
The associate producer will be Ahmed Peerbux and executive producers Kosminsky, Mark Pybus for The Forge, and Lucy Richer for the BBC.