Phil Daniels and Samantha Spiro to appear in Death In Paradise spin-off
Phil Daniels and Samantha Spiro are among a number of familiar faces set to make guest appearances in the upcoming comedy-drama Beyond Paradise.
The BBC One Death In Paradise spin-off will air later this month and follows DI Humphrey Goodman and his fiancee Martha Lloyd after their move from Saint Marie to the Devon coast.
Rock & Chips actor Daniels, 64, and Babs's Spiro, 54, will join Kris Marshall, who played the lead role in the original Caribbean-set detective drama for three series between 2014 and 2017, and Sally Bretton as his fiancee.
In addition, Jamie Bamber will join as a blast from Martha's past and Jade Harrison, Montserrat Lombard, Chris Jenks, Yasmine Akram, Rufus Jones and Davood Ghadami will also make appearances.
The programme, which airs on BBC One and BBC iPlayer from February 24, will see the couple – who first met and fell in love when Martha was a tourist on Saint Marie – arrive in Martha's not-so-sleepy home town of Shipton Abbott and embark on their new life in the UK.
Dan Mersh, David Reed, Ella Kenion, John Macneill, Jaye Jacobs, John Hollingworth, Ingrid Oliver and Peter De Jersey are all also set to star at various points in the series.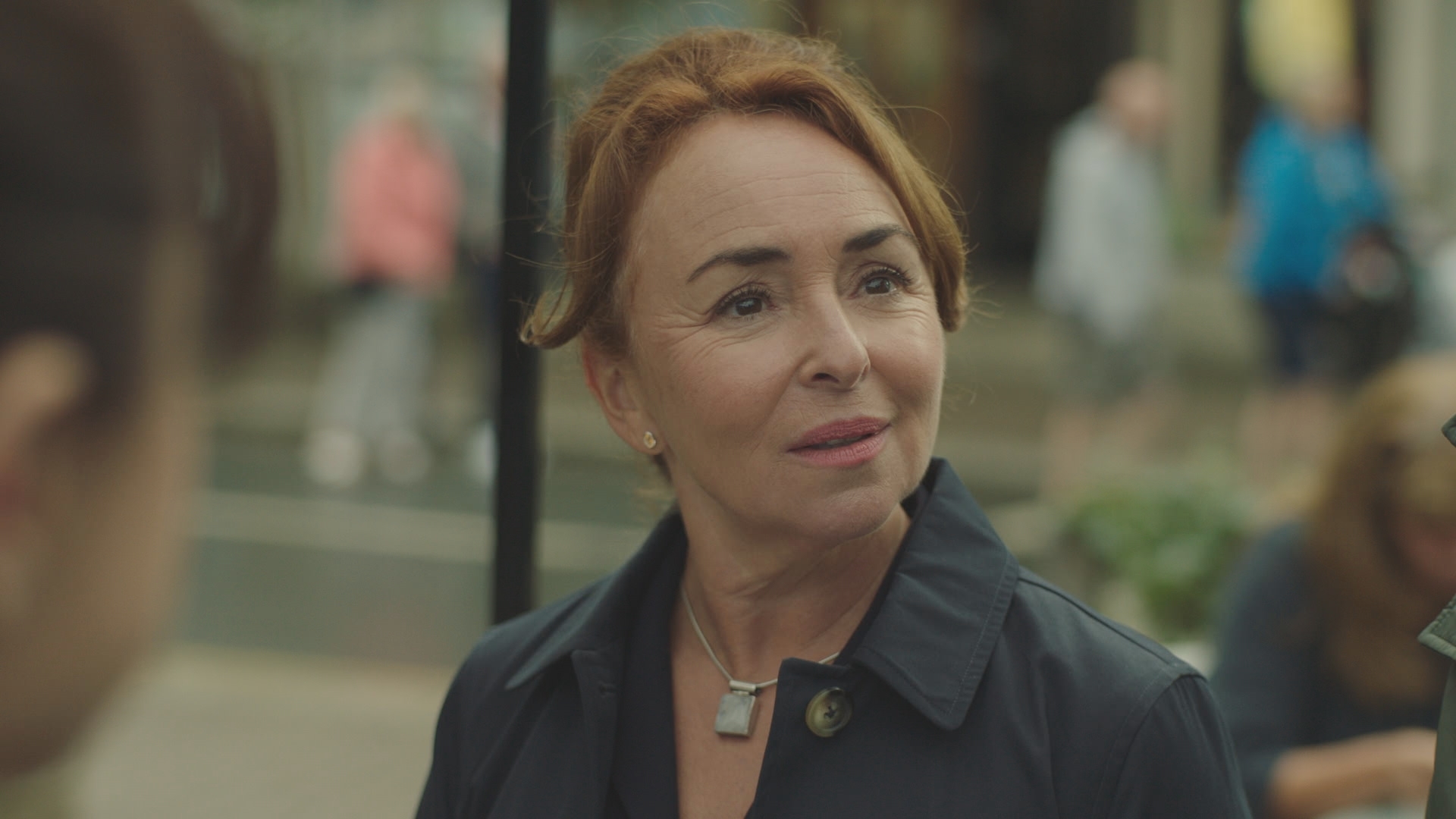 Those making guest appearances in the show will join permanent cast members including EastEnders actress Zahra Ahmadi, Derry Girls actor Dylan Llewellyn and Felicity Montagu, who played Alan Partridge's long-suffering assistant.
Completing the guest star line-up are Edward Rowe, Kerry Howard, Pooky Quesnel, Alan Williams, Nina Singh, Annette Badland, Hannah Traylen and Lily Frazer.
Ruth Madoc, who died aged 79 after a fall last December, will feature in scenes filmed before her death.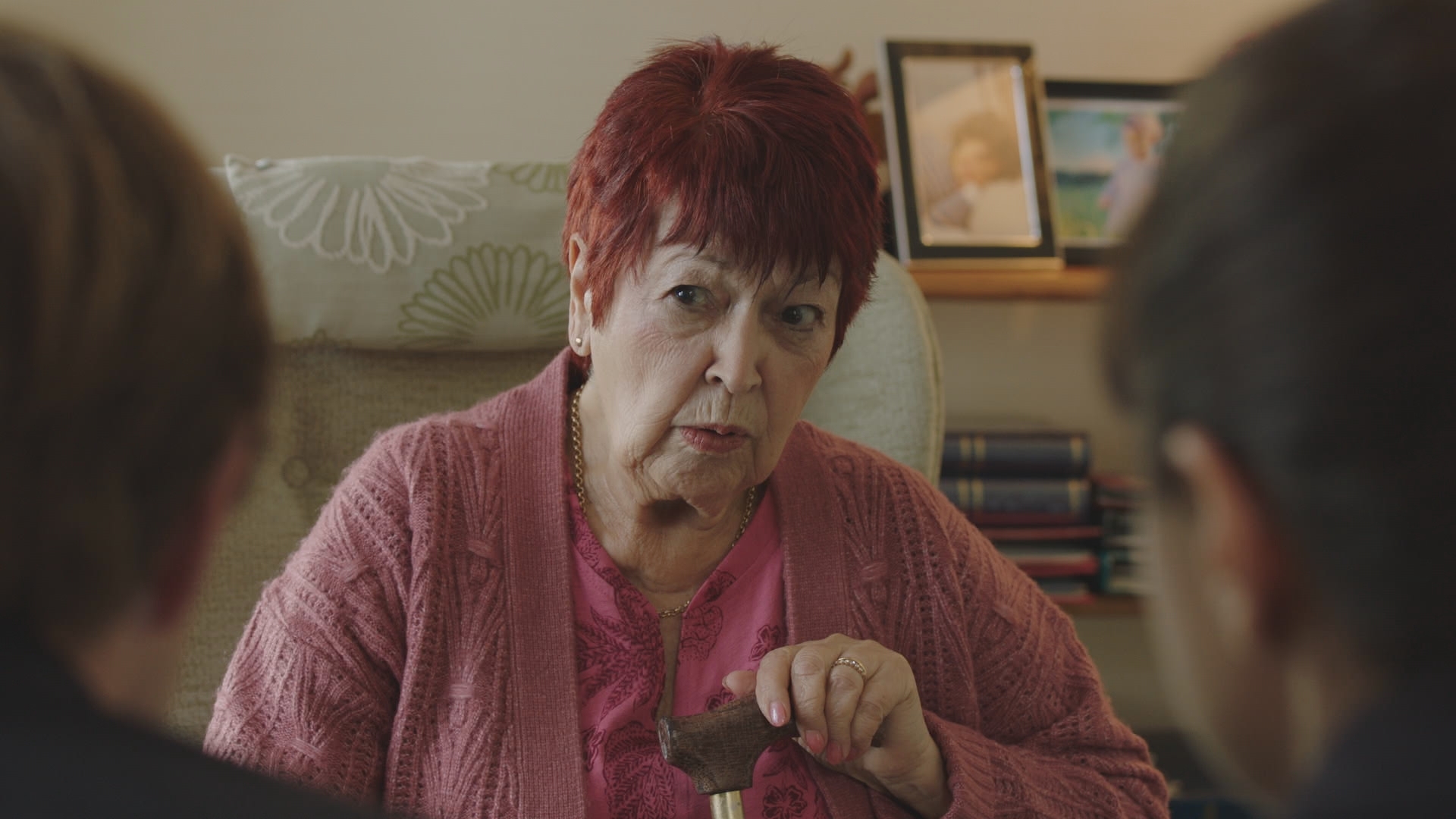 The star of screen and stage was best known for her portrayal of chief yellowcoat Gladys Pugh in BBC sitcom Hi-de-Hi!.
Each week, the six-part series will witness a new crime in Shipton Abbott, including the disappearance of an entire family, a woman claiming to have been attacked by a suspect from the 17th century and a body discovered in a crop circle.
As Det Insp Goodman acquaints himself with his new job and somewhat quirky colleagues – Ahmadi's Det Sgt Esther Williams, Llewellyn's Pc Kelby Hartford, and Montagu's Margo Martins – he must also navigate life's ups and downs with Martha as the challenges of starting a new life together put their relationship to the test.
Beyond Paradise arrives on BBC One and BBC iPlayer on February 24.