Sandy Powell becomes first costume designer to receive Bafta Fellowship
British costume designer Sandy Powell will be awarded a Bafta Fellowship for the "mesmerising" wardrobes she has created during her almost four-decade career in the film industry.
Powell, who has won three Bafta and Academy Awards respectively, said she is "hugely flattered" by the accolade and "especially proud" to be the first costume designer to receive Bafta's highest honour.
The 62-year-old said: "I am lucky in that I love what I do and have been extremely fortunate to have collaborated with some of the most talented and inspirational people in the industry both behind and in front of the camera.
"I look forward to many more years to come."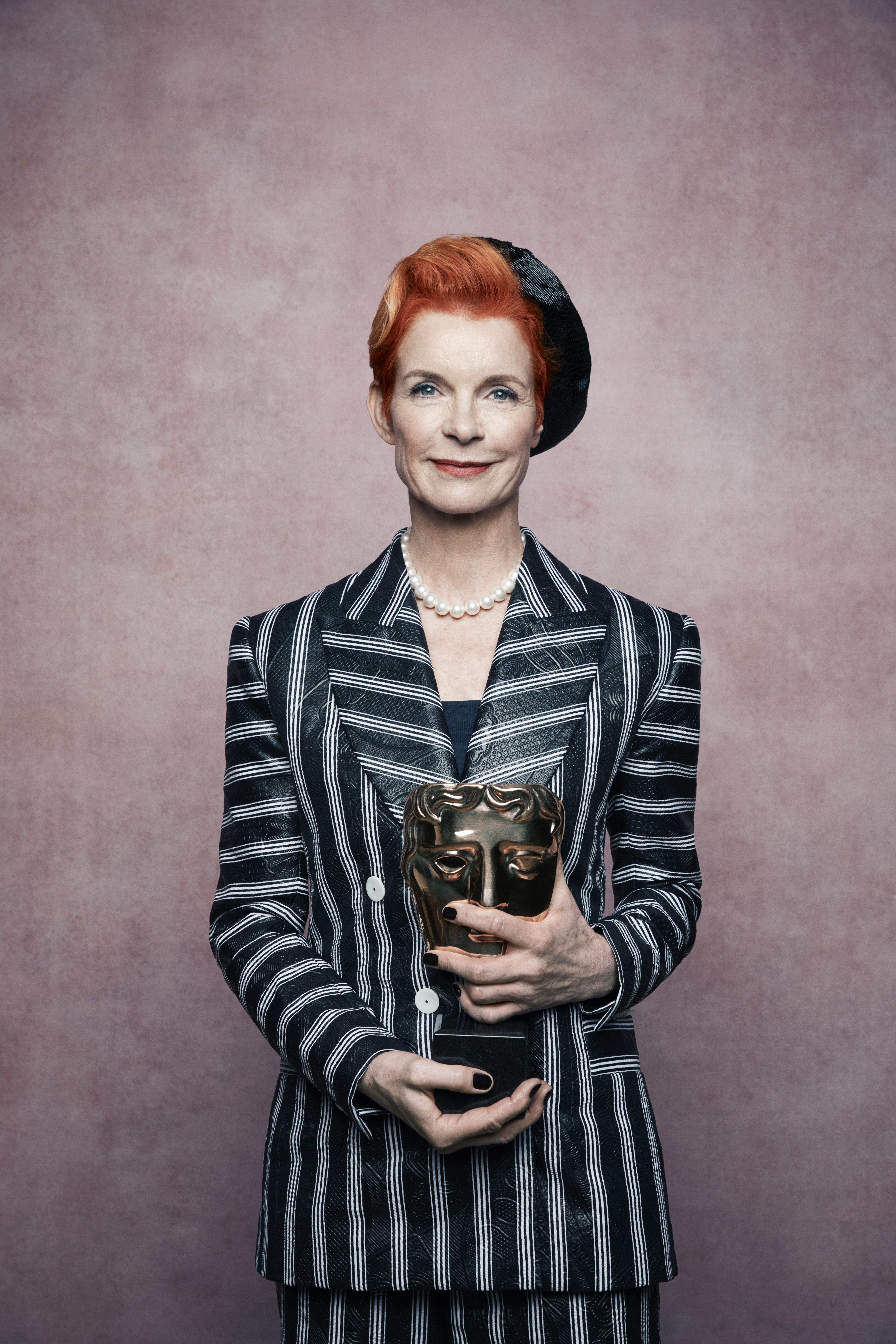 Previous recipients of the Fellowship in film include Dame Helen Mirren, Charlie Chaplin, Martin Scorsese, Dame Judi Dench, Dame Vanessa Redgrave, Sir Anthony Hopkins and Ang Lee.
Jane Millichip, chief executive of Bafta, said: "Sandy Powell is not only a great designer, she is a great storyteller. Her costumes are mesmerising in their beauty, but they also interpret narrative brilliantly and provide the infrastructure for character.
"For more than three decades, Sandy has raised awareness for the craft of costume design in film and provided a spotlight for designers in the act of filmmaking.
"We look forward to honouring Sandy's work this month at our EE Bafta Film Awards and to working with her over the next year to inspire the next generation of costume designers and storytellers."
London-born Powell began making clothes from a young age and first rose to prominence for her work on period drama Orlando, directed by Sally Potter, gaining her first Bafta and Academy Award nominations for best costume design.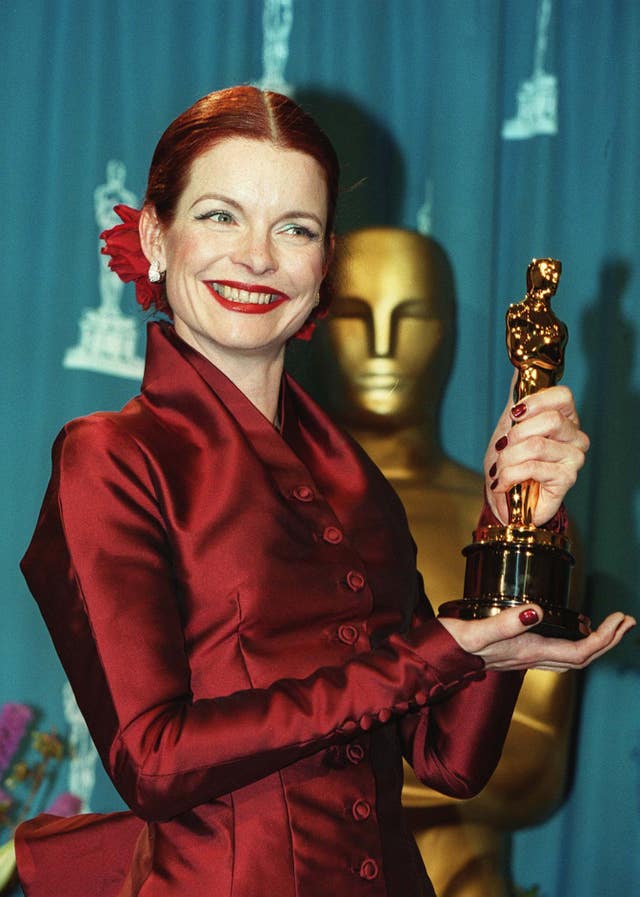 In 1998, Todd Hayne's Velvet Goldmine won Powell her first Bafta award before scoring her first Oscar for John Madden's Shakespeare In Love made in the same year.
Powell has been a frequent collaborator with directors including Haynes and Scorsese, which led to her second Academy Award win for The Aviator.
In 2009, Powell worked alongside Jean-Marc Vallee on The Young Victoria, winning her second Bafta and third Academy Award before scooping her third Bafta award for The Favourite 10 years later.
Other notable credits which have won her Bafta and Academy Award nominations include The Irishman, Cinderella and Mary Poppins Returns.
She most recently worked on Oliver Hermanus' Living, starring Bill Nighy, and Marc Webb's Snow White – which is currently in post-production.
Powell will be presented the Fellowship as part of a special commemoration of her work during the ceremony taking place at the Southbank Centre's Royal Festival Hall on February 19.