BBC drama Happy Valley reaches conclusion after gripping the nation
The finale of Happy Valley reached a fiery end after notorious villain Tommy Lee Royce came face-to-face with his nemesis Sergeant Catherine Cawood before setting himself alight at her kitchen table.
The highly-anticipated BBC One finale did not disappoint as James Norton's character, who had escaped prison where he was serving time for abduction and multiple murders, broke into the home of the show's protagonist, played by Sarah Lancashire.
The dramatic showdown saw the pair engage in a vicious slanging match before Tommy doused himself in petrol and set himself alight in the final episode of the gritty crime drama.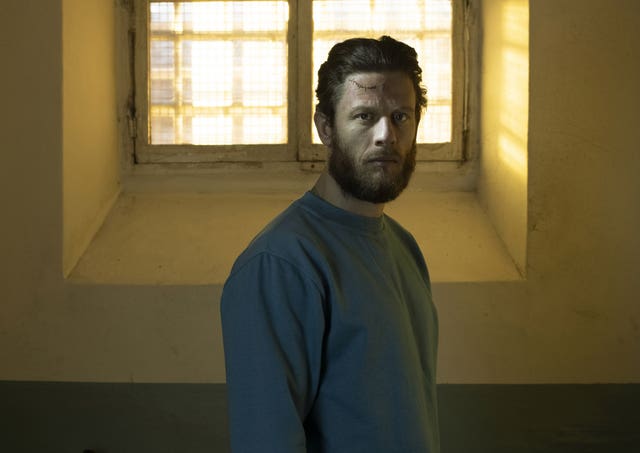 It was later revealed he had died in hospital after being in a coma.
Earlier scenes in the episode saw Tommy escape a set-up seemingly organised by Darius Knezevic, played by Alec Secareanu, before finding his way to Catherine's home and breaking in through the basement window.
Tommy, who had suffered stab injuries after fleeing the set-up, began flicking through her photo albums, laughing at baby pictures of his son Ryan before sobbing at pictures of Catherine's daughter Becky.
Ryan, played by Rhys Connah, was the child Becky gave birth to after being raped by Tommy, with Becky then taking her own life.
In the final episode, set on Catherine's last day following 30 years of service in the police, she spots the broken basement window at her home and slips in before discovering Tommy at her kitchen table.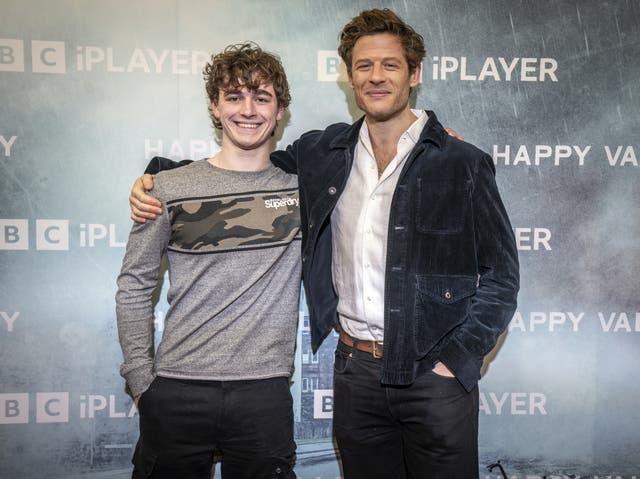 A malicious war of words ensues between the pair before Tommy announces he has forgiven Catherine.
He said: "I did have some options last night. I had a can of petrol and a box of matches, and it did occur to me that I could burn your house down and all the shit in it but I decided not to do that.
"I were looking at them pictures of Becky and Ryan, his whole life from when he were a baby, all them years I never even knew him, I realised what a nice life he's had. What a nice life you've given him.
"I hated you, I hated you for not telling me I had a boy, but last night I had a glimpse of what a nice life he's had and I don't hate you any more.
"I forgive you and I'm sorry. I'm sorry I didn't treat Becky any better."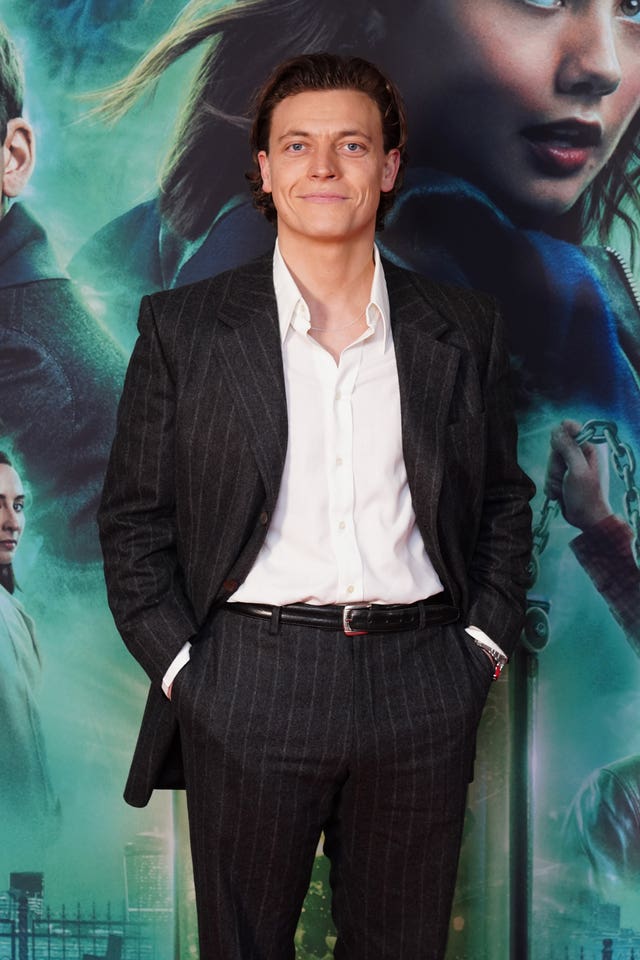 During the intense conversation, Tommy disclosed that it was Darius who had killed Gary Gackowski eight years earlier.
The episode also saw Ivan Sertic (played by Oliver Huntingdon) and Matija Jankovic (played by Jack Bandeira), arrested in a dramatic police raid on suspicion of false imprisonment, money laundering and assisting Tommy in escaping lawful custody.
The arrest was just two hours before Ivan was set to walk down the aisle.
Wrapping up the episode, Catherine also deduced it was pharmacist Faisal Bhatti, played by Amit Shah, who had murdered his neighbour Joanna Hepworth, played by Mollie Winnard, after she threatened to report he had been illegally supplying her with diazepam.
The final series, which returned on New Year's Day after seven years off screens, is written by Sally Wainwright.
– Anyone who needs support can call Samaritans free of charge on 116 123, email jo@samaritans.org, or visit the Samaritans website.