Long-serving BBC broadcasters to lose chief presenter roles amid channel merger
Long-serving BBC broadcasters Martine Croxall, Jane Hill and Ben Brown are to lose their chief presenter roles as the corporation launches its new rolling news channel.
The BBC is combining its domestic and international channels to create a single 24-hour TV service as part of a new "digital-first" strategy, resulting in job losses.
On Thursday it announced that the main line-up for the new channel, called BBC News, would consist of Matthew Amroliwala, Christian Fraser, Yalda Hakim, Lucy Hockings and Maryam Moshiri.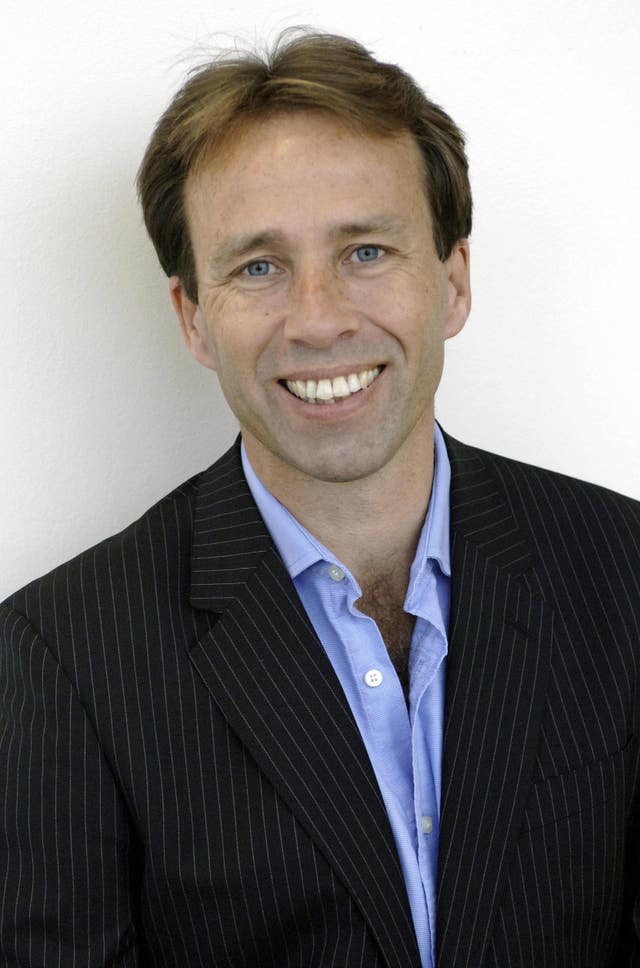 The BBC said the new line-up had been recruited via a competitive interview process and that it has now begun looking for eight on-air correspondent roles.
Recruitment is also under way for two on-air presenting roles based in Washington DC.
The channel, launching in spring, will broadcast both in the UK and around the world.
It will be anchored from London during the UK daytime and evening, and from Washington DC and Singapore overnight.
Croxall has been at the BBC since 2001 and is one of the main hosts of The Papers, alongside presenting for both the domestic and international channels, while Hill and Brown have both worked for the broadcaster for around 30 years.
The PA news agency understands the BBC is seeking to help staff find alternative roles across its services.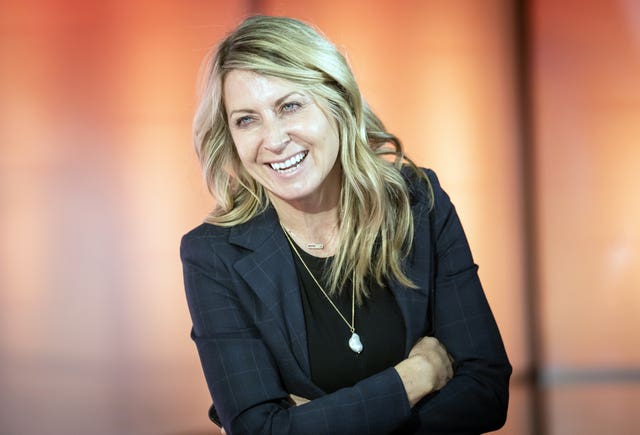 Deborah Turness, chief executive of BBC News, said: "I'm thrilled to announce the faces of our channel.
"This team's editorial leadership, talent, knowledge and flair make them the ideal presenters to bring the BBC's trusted journalism to people at home in the UK and around the globe, and to guide audiences through the big stories as they break."
US news agency Deadline reported that BBC News chief Jess Brammar phoned around presenters to tell them about the changes.
Among the new line-up is former foreign correspondent Fraser, who is often seen on BBC2's Newsnight, and Hockings, who has worked for the BBC since 1999 and currently hosts her own current affairs programme on BBC World News.
Moshiri has been a presenter on the international channel for close to four years, prior to that working as a business reporter for BBC News for 16 years.
Other established BBC presenters have already taken voluntary redundancy amid the merger, with Joanna Gosling, David Eades and Tim Willcox among those departing the corporation.
The channel merger comes as part of a "digital-first" strategy that will also see BBC Four and CBBC cease to be linear TV channels in the coming years.
The BBC needs to save a further £285 million in response to the announcement in January 2022 that the licence fee will be frozen for the next two years.
The corporation has delivered more than £1 billion of savings in the five years to 2021/22.