All-star judging panel for British Book Awards 2023 announced
Channel 4 News lead anchor, Krishnan Guru-Murthy, will be joined by other famous faces as part of The British Book Awards 2023 all-star judging panel.
Broadcaster and author Anita Rani, radio host Vick Hope, and comedian Ellie Taylor will also form part of the panel for the annual awards ceremony.
They will be joined by Waterstones Children's Laureate Joseph Coelho as well as a plethora of others.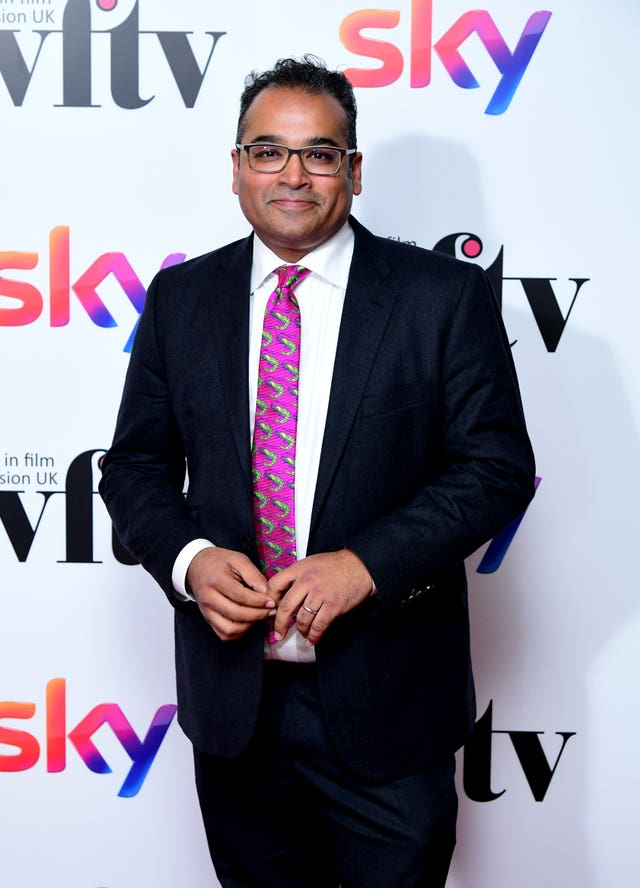 Produced by The Bookseller, The British Book Awards, also known as the Nibbies, is a celebration of the UK's best-loved books and authors.
It highlights those in the industry, from authors to illustrators, that have brought their creations to life and captured the hearts and minds of their readers.
The 2023 winners will be unveiled at a ceremony taking place at Grosvenor House, in London, on May 15, with further details to be announced.
Other industry professionals announced as part of the judging line-up include Helen Thorn, Liz Pichon, Poorna Bell, Dorothy Koomson, Louise Johns-Sheperd, Zoey Dixon, Vaseem Khan, Abir Mukherjee, and Simon Richardson.
Winners of the Book of the Year Awards will be announced in 13 categories.
They include: children's illustrated, children's non-fiction, children's fiction, fiction, debut fiction, crime & thriller, page-turner, non-fiction: lifestyle and illustrated, non-fiction: narrative, audiobook fiction, and audiobook non-fiction
Also included is the discover book of the year, which is a breakthrough award with a focus on under-represented voices, as well as the overall book of the year.
The 2022 winners included Manchester United star Marcus Rashford, whose book You are A Champion won both the children's non-fiction prize as well as the overall book of the year.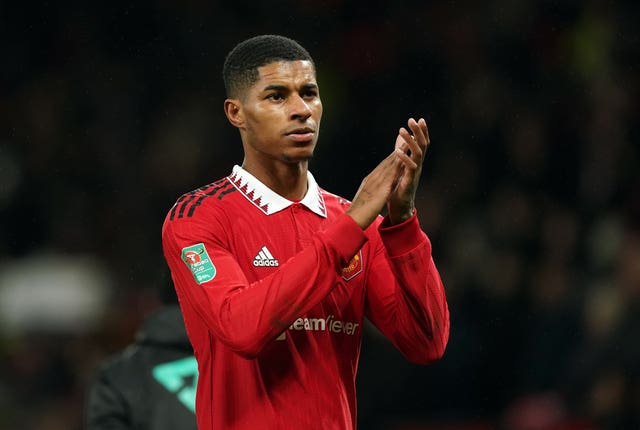 Philip Jones, editor of The Bookseller and chair of the judges at The British Book Awards, said: "We are delighted to welcome such an illustrious crop of judges to this year 's celebrations.
"The breadth, range and profile of those joining us this year are both a reminder of the stature of The British Book Awards and an example of how books and reading traverse all areas of interest."
Shortlists for the Book of the Year Awards are due to be announced in March.