Touring musicians still hamstrung by Brexit debacle, says ex-Sex Pistols bassist
Glen Matlock has said musicians have "lost their freedom of movement" to tour in Europe due to the "Brexit debacle".
The former Sex Pistols bassist, 66, criticised the Government for failing to secure ease of access for performers within the bloc.
When Matlock was asked on BBC Breakfast if his new single Head On A Stick is a political song, he said: "It was written over the last year and a half, two years.
"(During that time we have) been through the whole Brexit debacle that's been going on, (the) loss of our freedom of movement as musicians, with all the sorts of things that have been going on with the Government."
He added that his new album Consequences Coming will explore the "consequences coming" for the people "representing us".
Matlock also said he is "livid" about Brexit, three years on from the UK leaving the bloc, as it has "hamstrung" the ability of acts to go on tour throughout the EU.
He added: "It's needless really, especially when we were promised as musicians that with the Brexit thing, we would still have a way of working and the EU offered the Government that there was a way around it and our Government turned it down."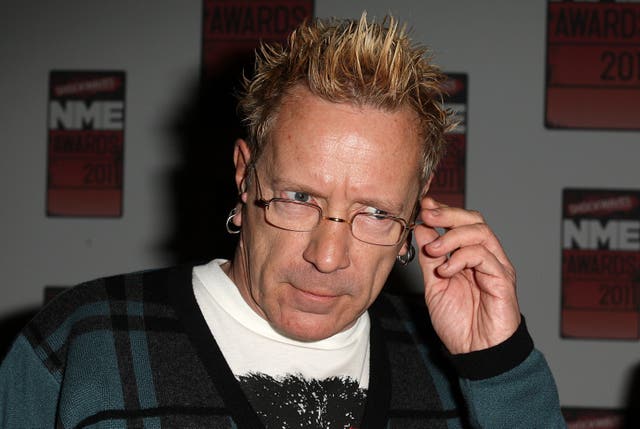 Matlock also said: "We can't get rid of Brexit. It's happened. I fully agree but it's got to be made to work for everybody and be more inclusive and it certainly isn't."
The musician also said it is "galling" he cannot get an EU passport so he can travel under free movement in Europe.
Matlock rose to fame as the original bassist and songwriter of the Sex Pistols alongside the original line-up of lead singer John Lydon (aka Johnny Rotten), guitarist Steve Jones and drummer Paul Cook.
Lydon is currently vying to represent Ireland at the Eurovision Song Contest with his band Public Image Ltd (PiL), and has dedicated their entry, Hawaii, to his wife, Nora Forster, who has Alzheimer's disease.
The Department for Digital, Culture, Media and Sport has been contacted for comment.