Museums unite in UK's largest art collaboration to inspire environmental change
Hundreds of museums across the UK are joining forces in the largest ever art collaboration to inspire children to "respond creatively" to the threat to the natural environment.
The project titled The Wild Escape aims to motivate children across the country to visit museums and learn about the biodiversity crisis in the UK, which is one of the "defining challenges of our lives", Art Fund director Jenny Waldman said.
The children will be encouraged to create their own wildlife artworks which will be brought to life in a huge-scale immersive display to be unveiled on Earth Day 2023, the Art Fund said.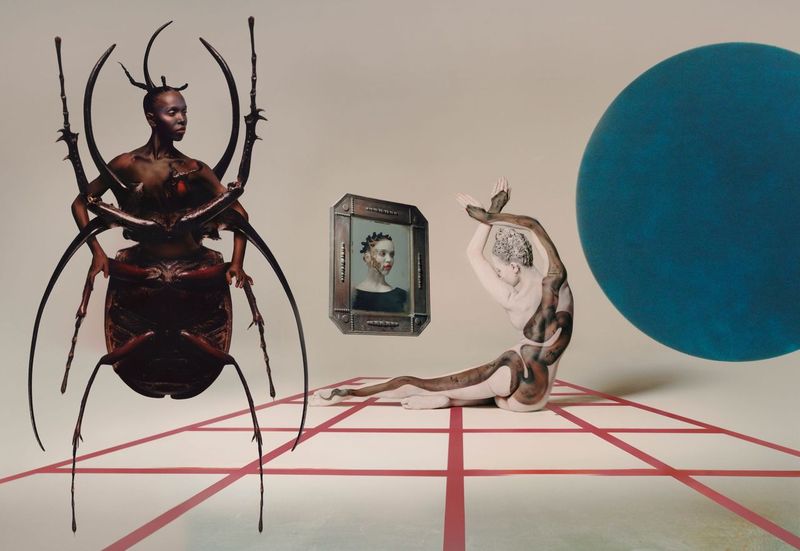 Leading artists are also creating artworks to inspire children to take part, including singer-songwriter FKA Twigs, Fourth Plinth whipped cream sculpture creator Heather Phillipson and Turner Prize winner Mark Wallinger.
Artists Rana Begum, Es Devlin, Mollie Ray and Yinka Shonibare, as well as Tai Shani, Clare Twomey and Angela Palmer will also create works for the project.
Ms Waldman said: "The Wild Escape aims to change children's awareness and understanding of biodiversity loss. By being at the centre of a co-created epic-scale digital artwork, The Wild Escape will show how the UK's museums can encourage new forms of creativity, encouraging children to take ownership of one of the defining challenges of our lives. The risk to our precious wildlife.
"The Wild Escape is a first. We want to show how museums, by working together can bring a fresh angle to learning, especially to welcome children's creative responses to our great collections."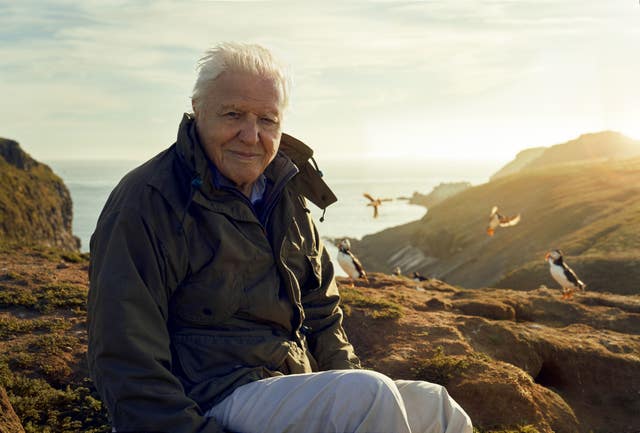 Inspired by Sir David Attenborough's series Wild Isles on BBC One, the project is led by the Art Fund and supported by Arts Council England (ACE), in partnership with BBC Bitesize, the WWF, the Royal Society for the Protection of Birds, the National Trust and English Heritage.
Emmie Kell, director for museums and cultural property at the ACE, said: "The Wild Escape is an ambitious project that shows how the collections housed in museums across the country can inspire positive action to help tackle the climate crisis through creativity.
"I am proud we are supporting it with one of the largest grants we have given to a museum project. I look forward to seeing the artwork created by school children across the country on Earth Day 2023."
The Wild Escape is open to every primary school age child to take part from now until July.