Corrie's latest villain set to claim second victim
The latest murderer to stalk the cobbles of Coronation Street is set to claim a second victim as he tries to cover up his first killing.
Stephen Reid, the son of hairdresser Audrey Roberts, pushed Leo Thompkins from a balcony before hiding his body in a bin last year.
Soap bosses have revealed he will continue his killing spree when he murders Leo's father Teddy Thompkins to stop him uncovering the truth.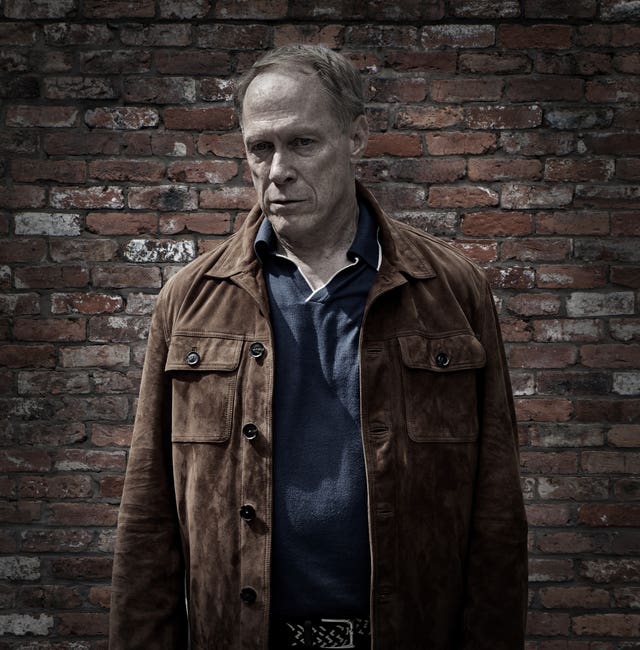 Actor Todd Boyce, 61, said: "Now that he's got one body down, he's perfectly willing to cover that up with another murder."
Stephen is to kill Teddy in factory Underworld, and Boyce said: "I'm so glad I've gone to the gym all these years because I'm doing a lot of heavy lifting.
"Probably 10 characters come in very, very close proximity to his dead body, unwittingly, which is very, very funny.
"Some people help me inadvertently. Audrey could be implicated if things go wrong."
Asked who might be next in his sights, Boyce warned that Carla Barlow, played by Alison King, could be in danger.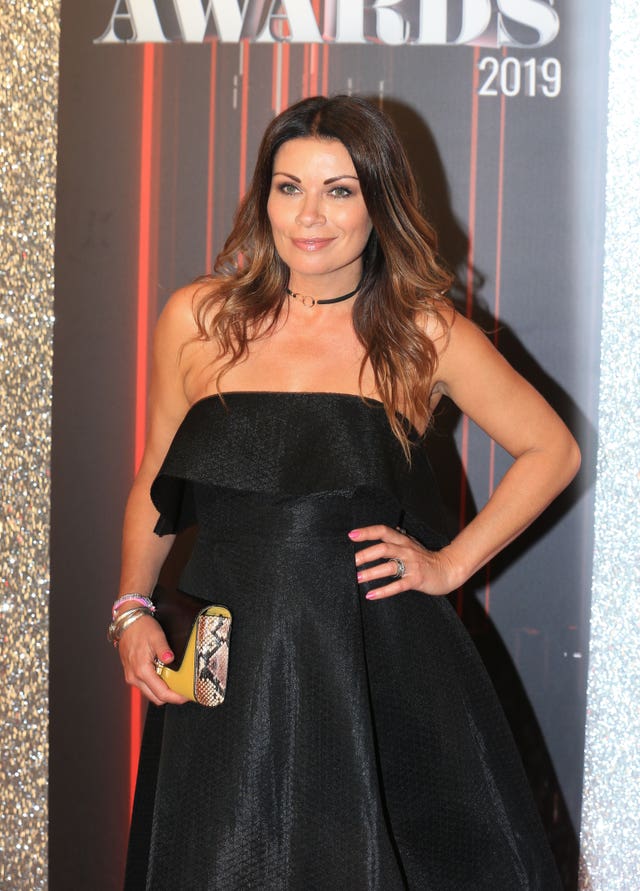 He said: "Carla is getting on his wick. She's humiliated him on two occasions in front of his former colleagues from when he was a bigwig in Milan.
"They've wandered into Underworld. I keep pretending I'm just doing some consultancy work, she's got me out the back helping in packing.
"She crushes me in front of them and also she's got a business I'd like to get my hands on.
"She's annoying me. She's skating on thin ice."
The character follows in the footsteps of Weatherfield serial killers Pat Phelan, played by Connor McIntyre, and Richard Hillman (Brian Capron).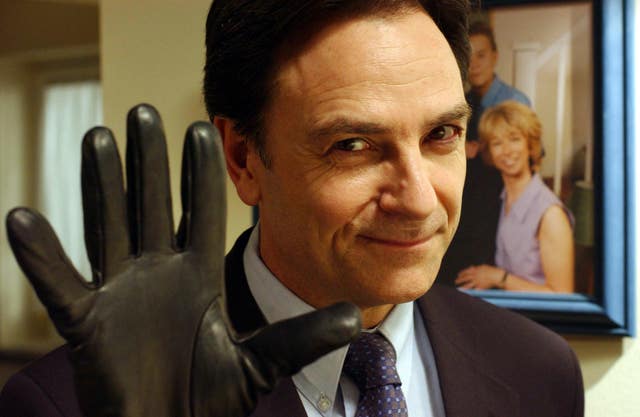 Boyce said he first discovered Stephen would become a soap villain when speaking to producer Iain MacLeod.
He said: "I think the blood probably drained from my face when he said 'you're going to be a murderer'.
"I said, 'Oh my God, I'm going to be a baddie'. The blood came back to my face. I thought, 'This is amazing'."
The actor said Stephen, who has been facing money troubles since he arrived on the street, had scenes with most of the show's main characters – making everyone nervous.
He said: "If I get asked one more time, repeatedly by the same people, 'so how long are you going to be in the show?'
"They're just sweating it, they really are."