First partially sighted Love Island contestant and James Bond actress join villa
The new series of Love Island will see the first partially sighted resident of the villa as the cast head to South Africa.
Ron Hall, 25, a financial adviser from Essex, who lost his sight in one eye while playing football aged eight, joins the cast alongside an actress who was in James Bond, a farmer and a make-up artist to the stars.
TV and radio presenter Maya Jama, 28, is hosting for the first time as the winter series makes a post-pandemic return.
Jama will also host the usual summer edition in Majorca later in the year following Laura Whitmore, 37, stepping down.
Here are the Islanders hoping to find love on series nine: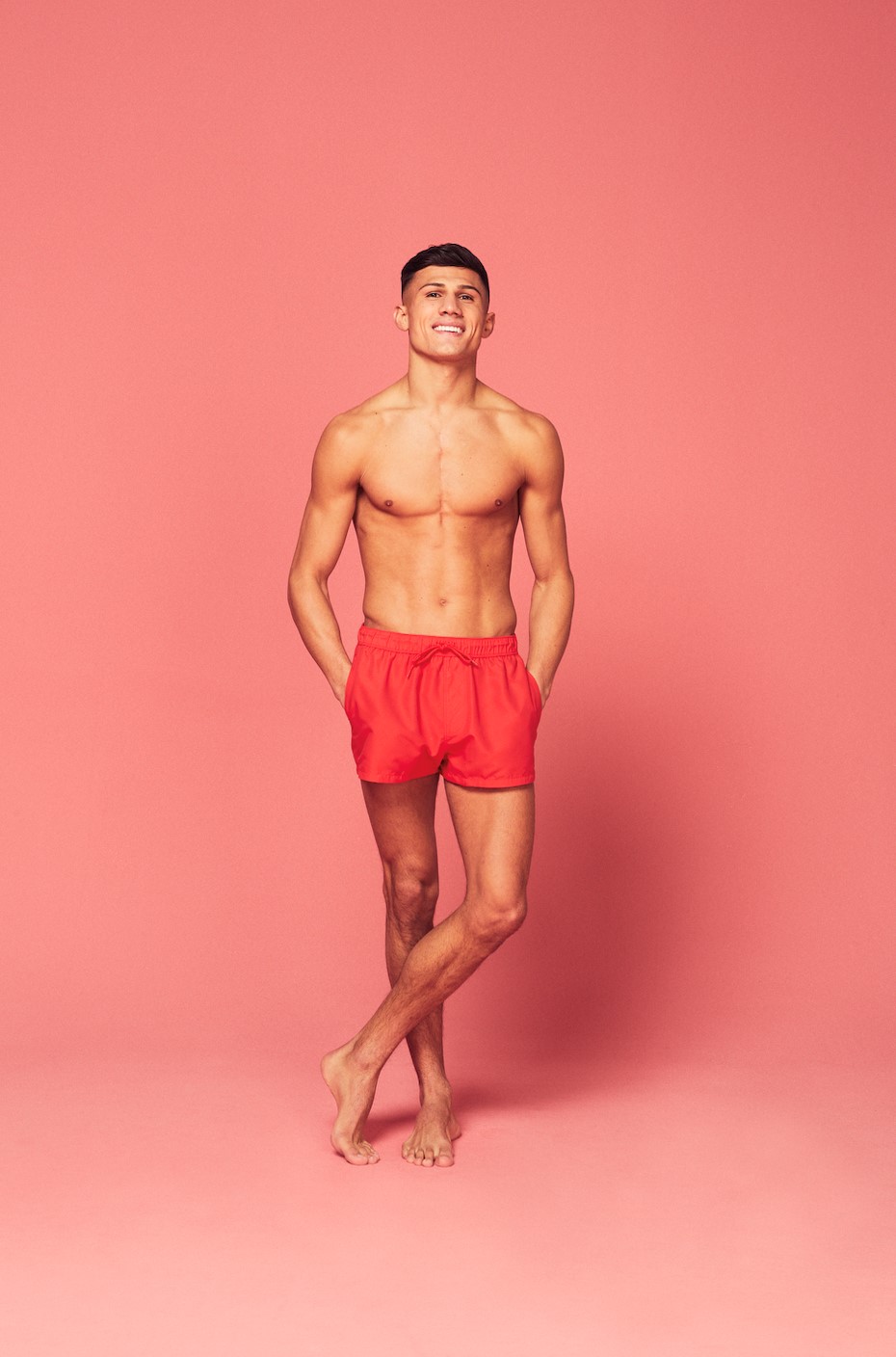 Haris Namani
The 21-year-old TV salesman, from Doncaster, said he has "never found love" and hopes entering the villa will help him find the "right one".
He added: "I've never taken a girl home, I'm not going to say I've fallen in love until I've taken them to meet my mum and dad or sisters and brother. "
Namani also said he is a "unique guy" who is "confident, not awkward, especially with the girls" and "respectful".
Olivia Hawkins
The 27-year-old actress from Brighton said she has starred in a James Bond film opposite Daniel Craig and been a body double for Michelle Keegan and Emma Watson.
She added: "I did a film with Jason Statham and had a nice 10-minute convo about life."
Hawkins, who has also been a ring girl for rapper KSI's fights, said she hopes to settle down and find "the love" of her life as she promises a "little drama" on the show.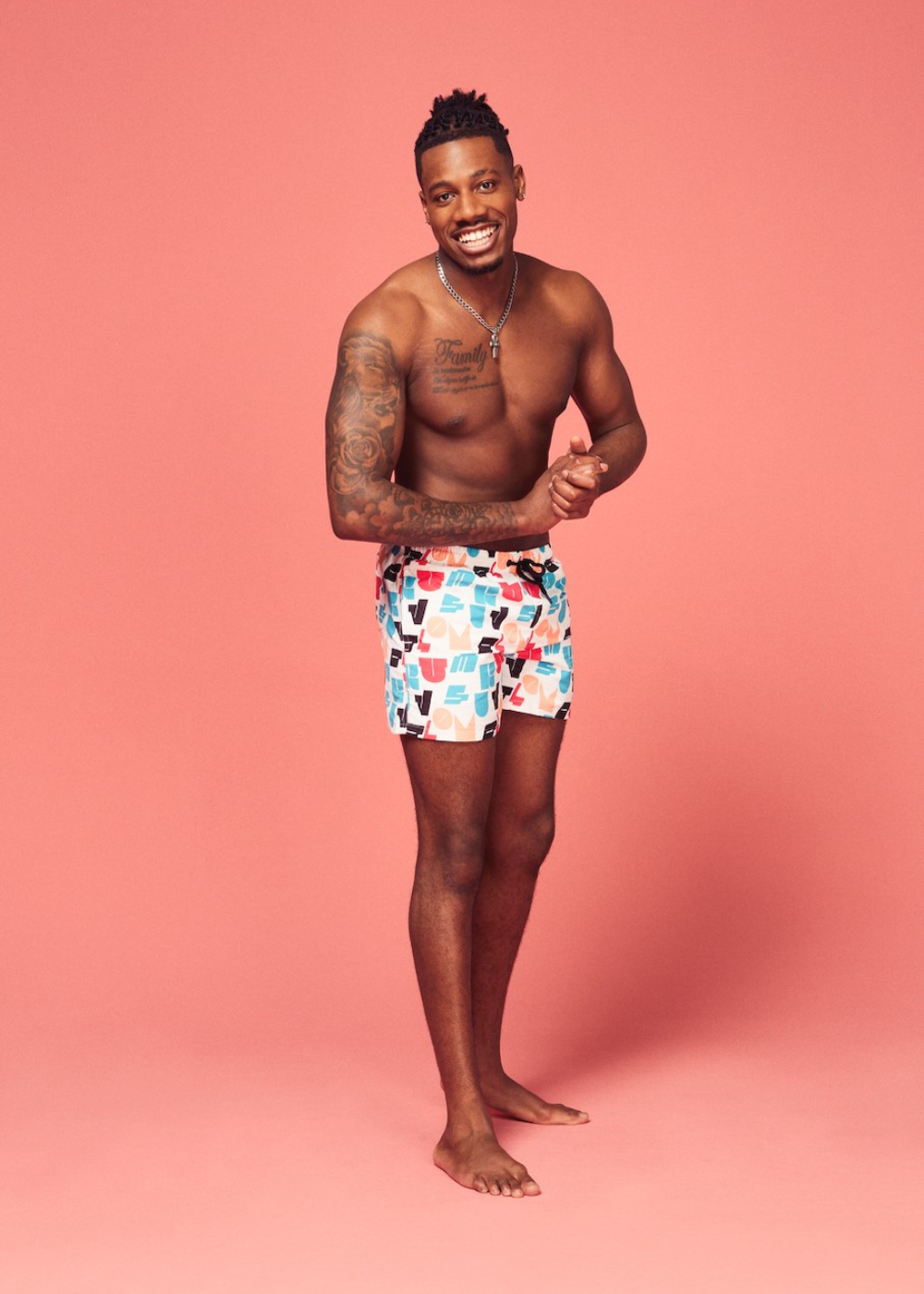 Shaq Muhammad
Muhammad, 24, from London, said he has been hopeless in love, so he decided to go on the show to meet his wife in the villa.
The airport security officer added: "I'm the type of person that wears my heart on my sleeve. If I find someone I click with, I fall very hard, very fast. Sometimes that can be a bad thing."
His favourite film is romantic drama Dear John, starring Channing Tatum and Amanda Seyfried, which always makes him cry.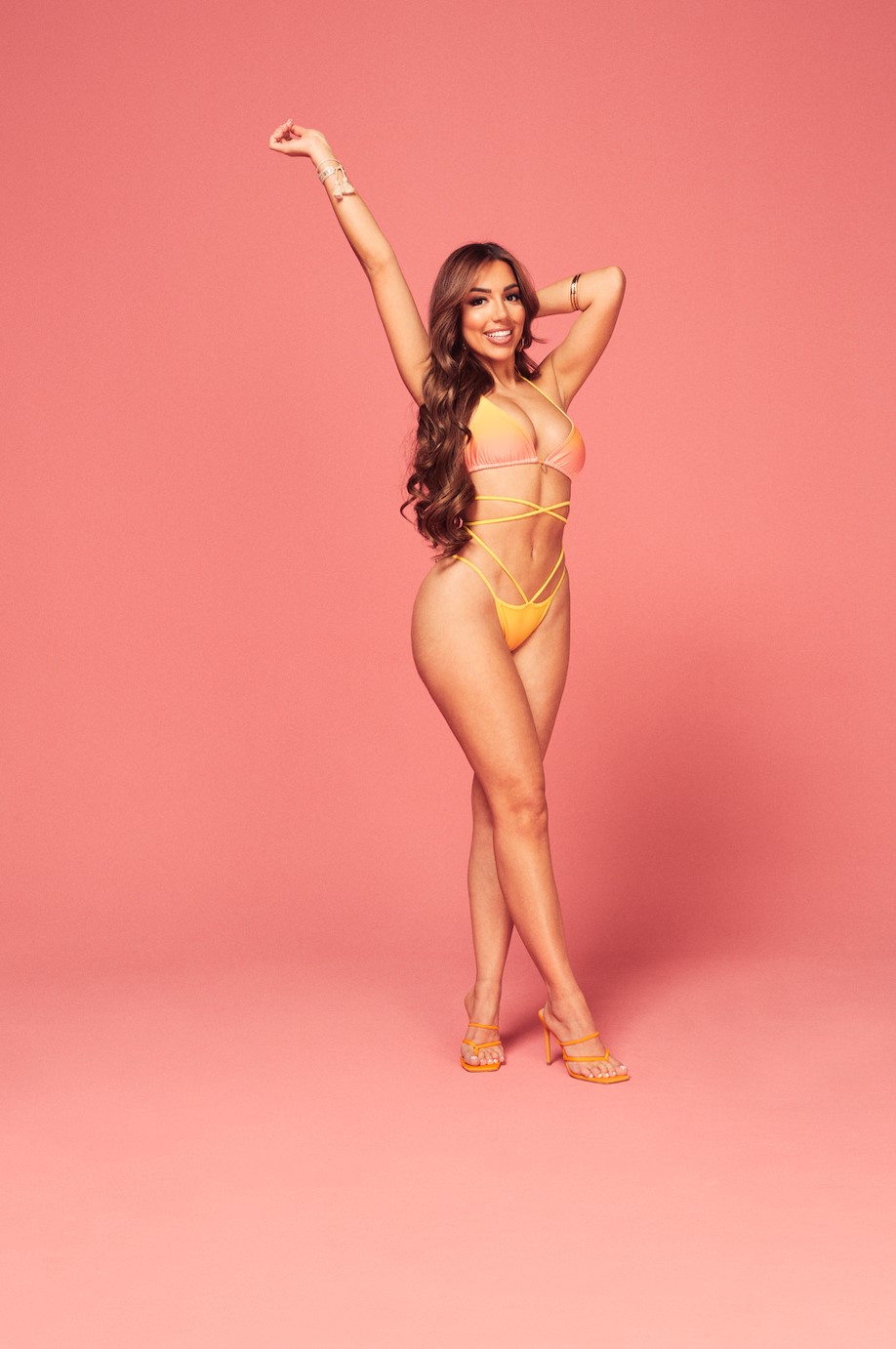 Tanyel Revan
The 26-year-old hair stylist from North London said she is "hard to get, funny, charismatic, good-looking, happy and loyal".
Her celebrity crush is Magic Mike actor Channing Tatum because she does not like "pretty boys" as they have a "crap personality" which gives her "the ick".
"(Channing is) manly and he can dance," Revan added. "If a man can dance I'm in love with him straight away."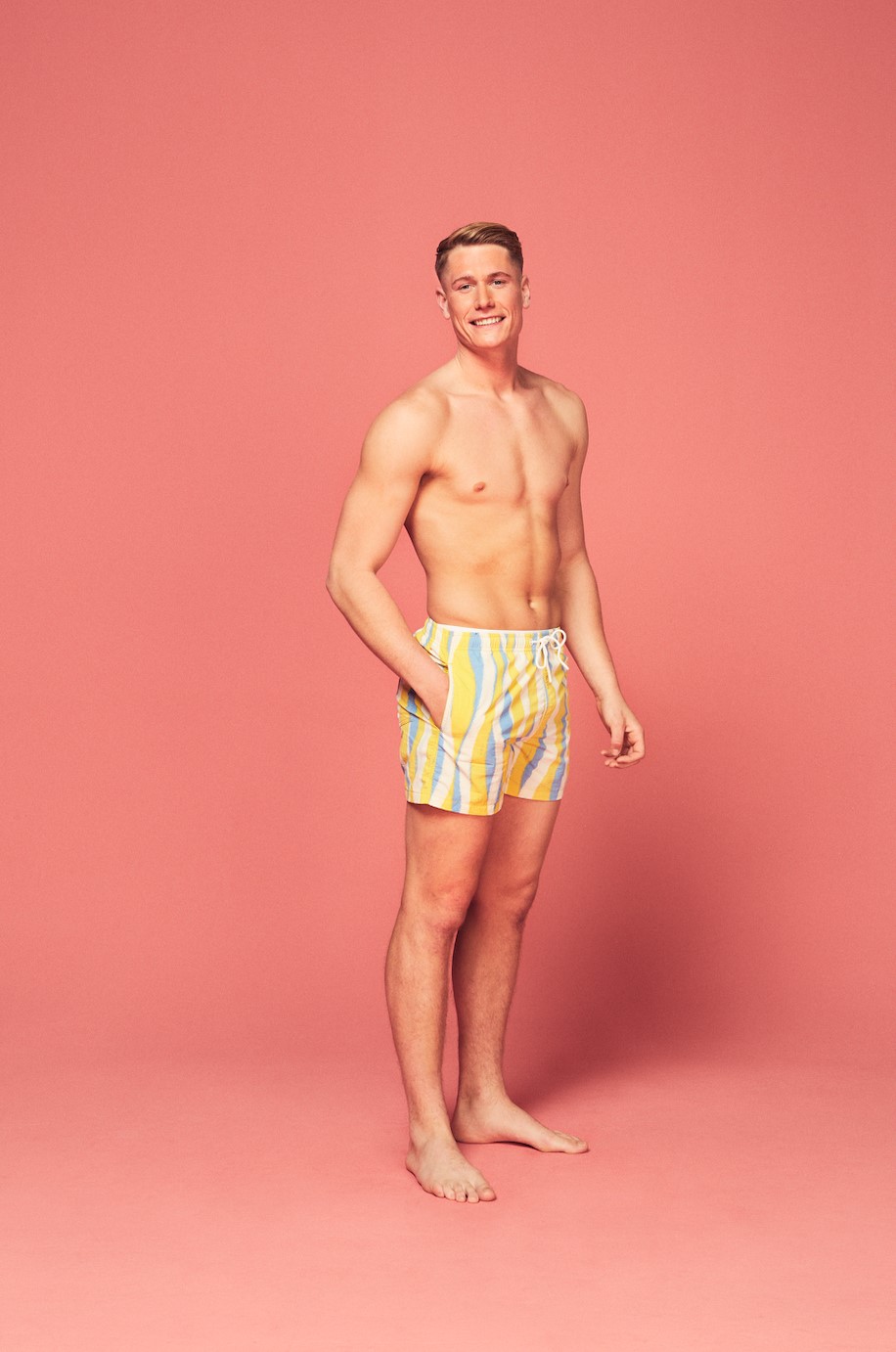 Will Young
Young, 23, a farmer, said he has found it "difficult juggling relationships" while working at the farm and he is now "mature enough" to settle down with a wife.
He said he meditates "every night" for 20 to 25 minutes after a girl he was dating told him to start.
Young also added that he wants natural history broadcaster Sir David Attenborough to play him shirtless while feeding animals in a movie about his life.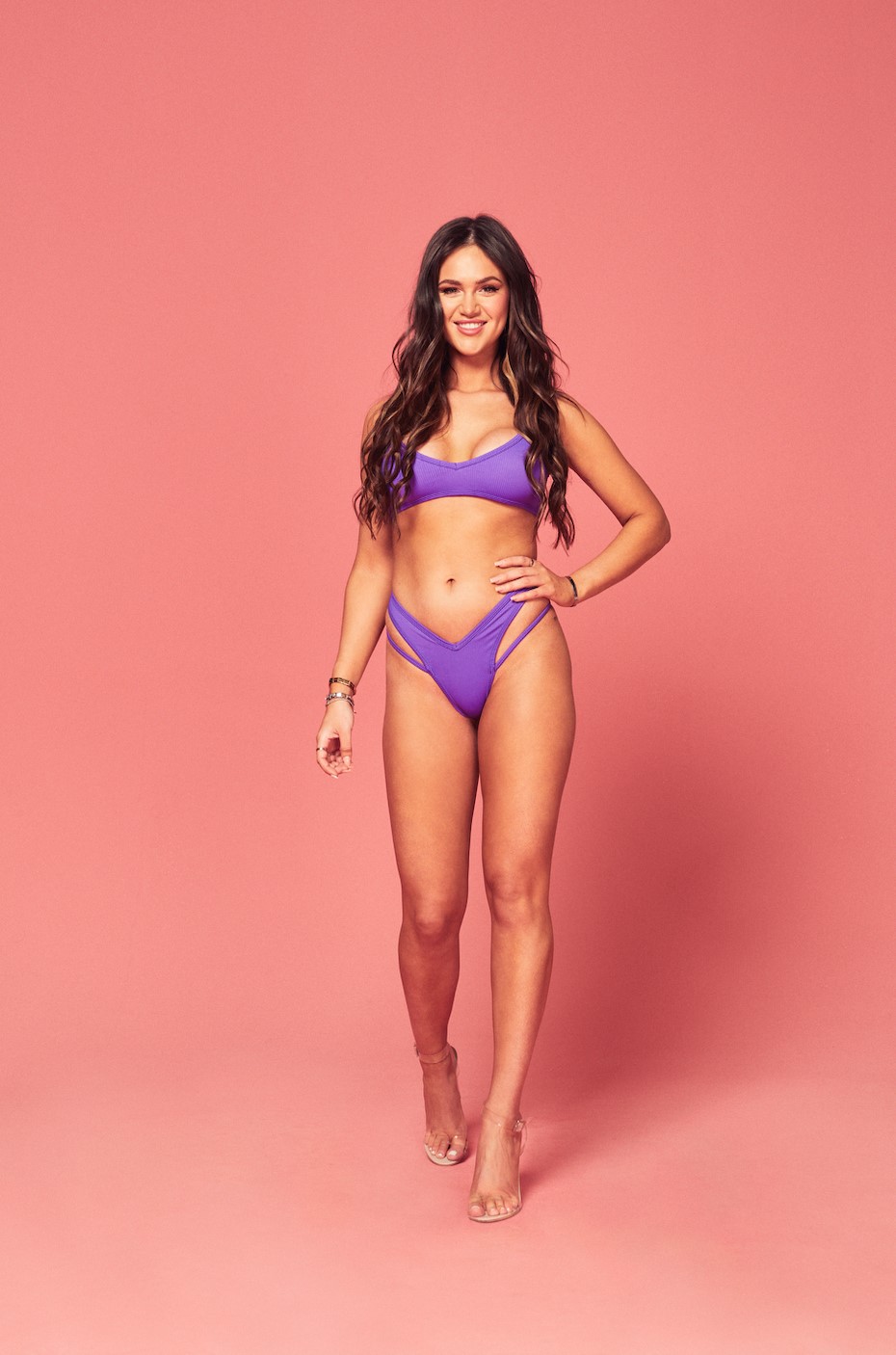 Anna-May Robey
The 20-year-old payroll administrator, from Swansea, said she is on the show as her mother keeps "bugging" her to get a boyfriend.
The self-described chatterbox added: "I'm just excited to try something new and I think going on Love Island is a good way to meet someone."
She said her worst date involved a guy "falling asleep" when she was speaking to him and she woke him up by clinking his wine glass.
Ron Hall
Hall said his eyes now have two different colours, blue and green after an accident which has "added to his character".
The 25-year-old financial adviser, from Essex, added the injury has not "hindered" him and makes a "good conversation starter".
He also said: "I'm the most genuine person you'll meet. I'm genuine, caring and I'm a nice person – which you don't find these days."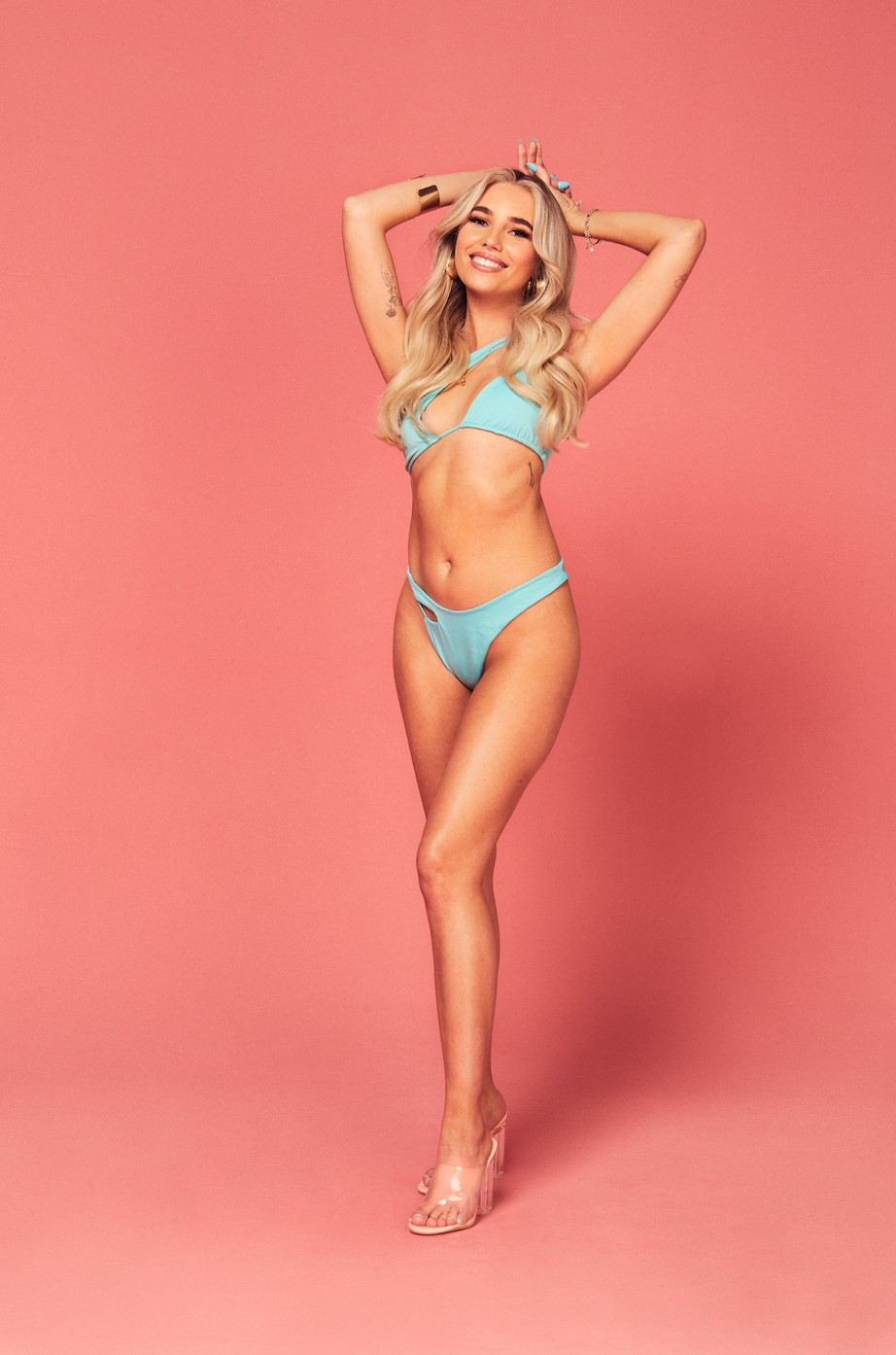 Lana Jenkins
The 25-year-old, from Luton, said she "falls in love" easily and probably tells people she loves them in a week.
Jenkins added: "I don't mind people texting me all the time but if you send me question marks if I've not replied to you in a while, you're gone. That's a really big red flag for me! Also if I see a guy trip over, that's an instant turn-off."
Jenkins says she has worked with celebrities for her job as a make-up artist and was in an episode of comedy show Benidorm as an extra when she lived in Spain when she was six.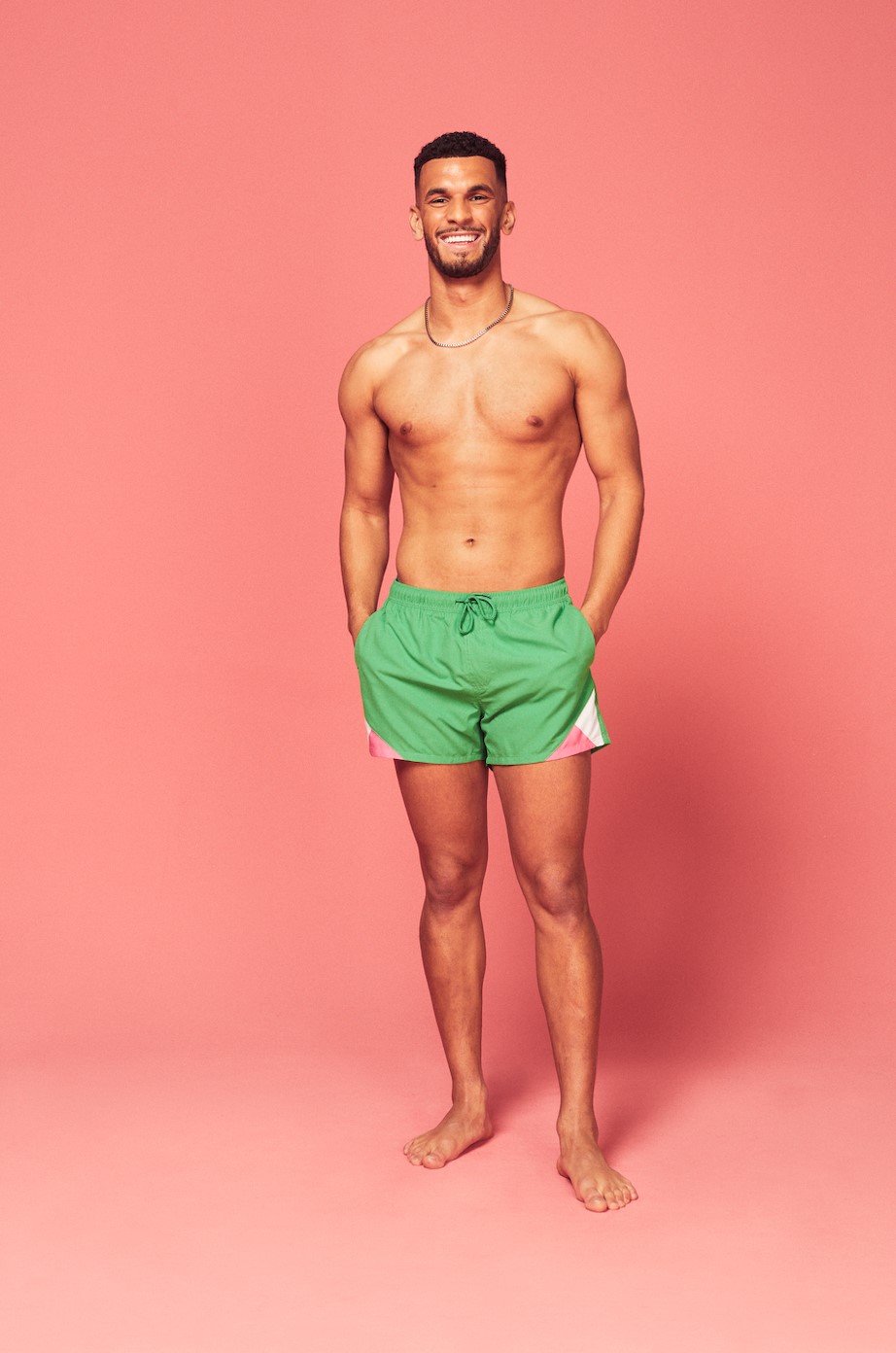 Kai Fagan
Fagan, 24, from Manchester, said he is looking for the right girl and has "quite high expectations".
The science and PE teacher, who plays semi-professional rugby for Burnage RFC, added: "I don't feel I should commit to someone unless I'm absolutely buzzing over them, because it's not fair on them."
The Jamaican citizen added friends and family, who he said he always puts first, describe him as "chilled, caring, very impulsive and a good guy".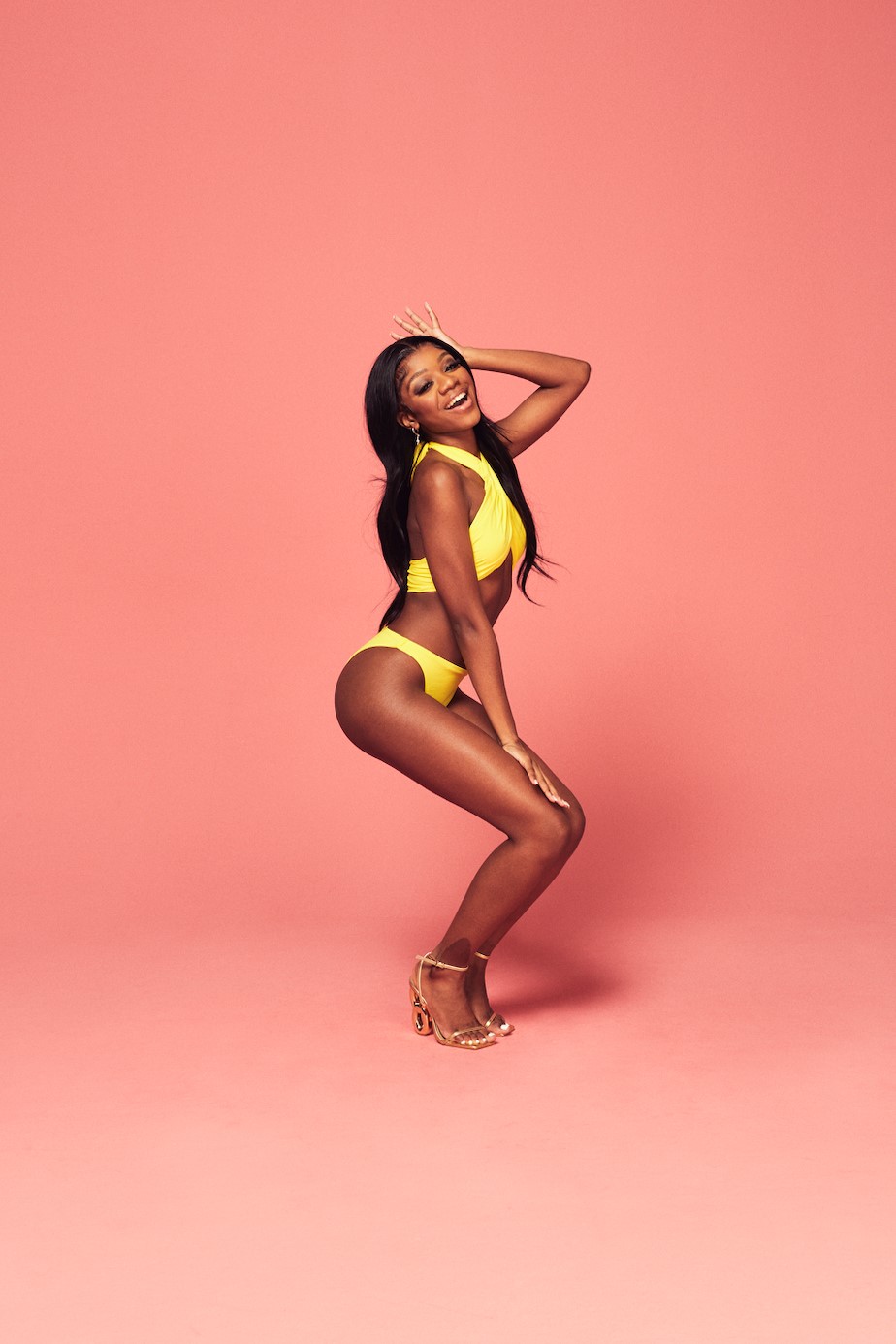 Tanya Manhenga
The 22-year-old, student of biomedical science and an influencer, is looking to find a boyfriend but not one that does not wear socks in the house or has big feet because that gives her "the ick".
Manhenga, from Liverpool, who has vitiligo, added that her skin pigmentation is on her lip and there is a stripe in her hair.
She said: "Not many people know that but I think it's quite cute. I don't care about covering it up all the time, I think it's a vibe."
Love Island returns on Monday January 16 at 9pm on ITV2 and ITVX.