Buying second-hand clothes is 'form of activism' – Oxfam fashion show stylist
Wearing second-hand clothing has become an act of "rebellion" for young people concerned about climate change, according to a star stylist.
Bay Garnett, who put together the outfits for Oxfam's forthcoming London Fashion Week show, said shopping in charity shops is a sustainable way of enjoying fashion.
The stylist, who has dressed stars including Kate Moss in charity shop fashion, also said she believes the culture of wearing a new outfit just once for a social media post will become a thing of the past.
Garnett has hand-picked around 80 items of clothing for the Oxfam show in February and said it is "absolutely essential" that second-hand clothes are included on the world fashion stage.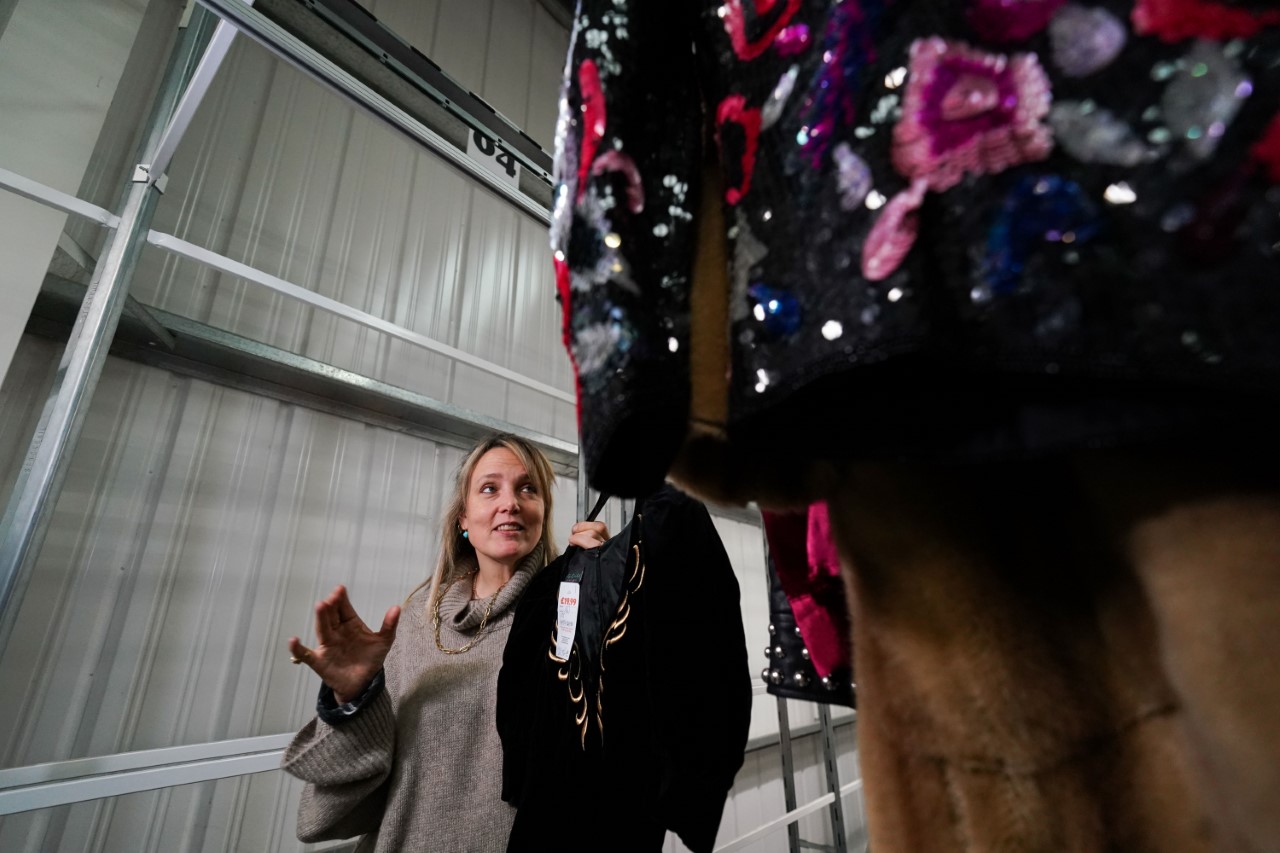 "I mean, this is what people want to buy so much more now. So you can't just have collections anymore that are just about new clothes because it would be out of touch with the climate, literally the climate, and also the climate of what people now want to be buying and wearing," she told the PA news agency.
As she was envisaging the show in her head, Garnett, Oxfam's independent fashion adviser, said she was thinking of "different genres, different tribes, different ideas of what people might love".
The event, called Fashion Fighting Poverty 23 and sponsored by eBay, will feature around 40 looks modelled by "personalities" rather than a parade of catwalk models.
"There's a few models, but no, it's personalities. And I think that's really important, because second-hand clothes are for everybody," said Garnett.
"It's not trying to create a world that's exclusive to a certain type of person. It's inclusive."
Outfits will feature a mix of second-hand designer items, vintage finds and some pre-loved high street clothes.
"Like, if you went to a great charity shop you'd find a great mix of stuff, and so that's what I've tried to do for the show," she said.
She added: "I think that charity shops really enable you to be more imaginative about the way that you wear things, which is inspiring."
Speaking about the apparent rise in popularity of second-hand clothes, Garnett said she believes it has been driven by young people concerned about the environment.
She said it has become "an active rebellion to a lot of young people", adding: "It's become an active choice.
"It's a form of activism, and that's really taken hold in the last two years."
Asked whether she is worried about the quality of charity shops diminishing and having fewer desirable items due to the popularity of fast fashion brands, Garnett said: "Actually, I think the opposite.
"I'm full of hope that people will want to start buying things that are better made, fewer of the real throwaway fashion."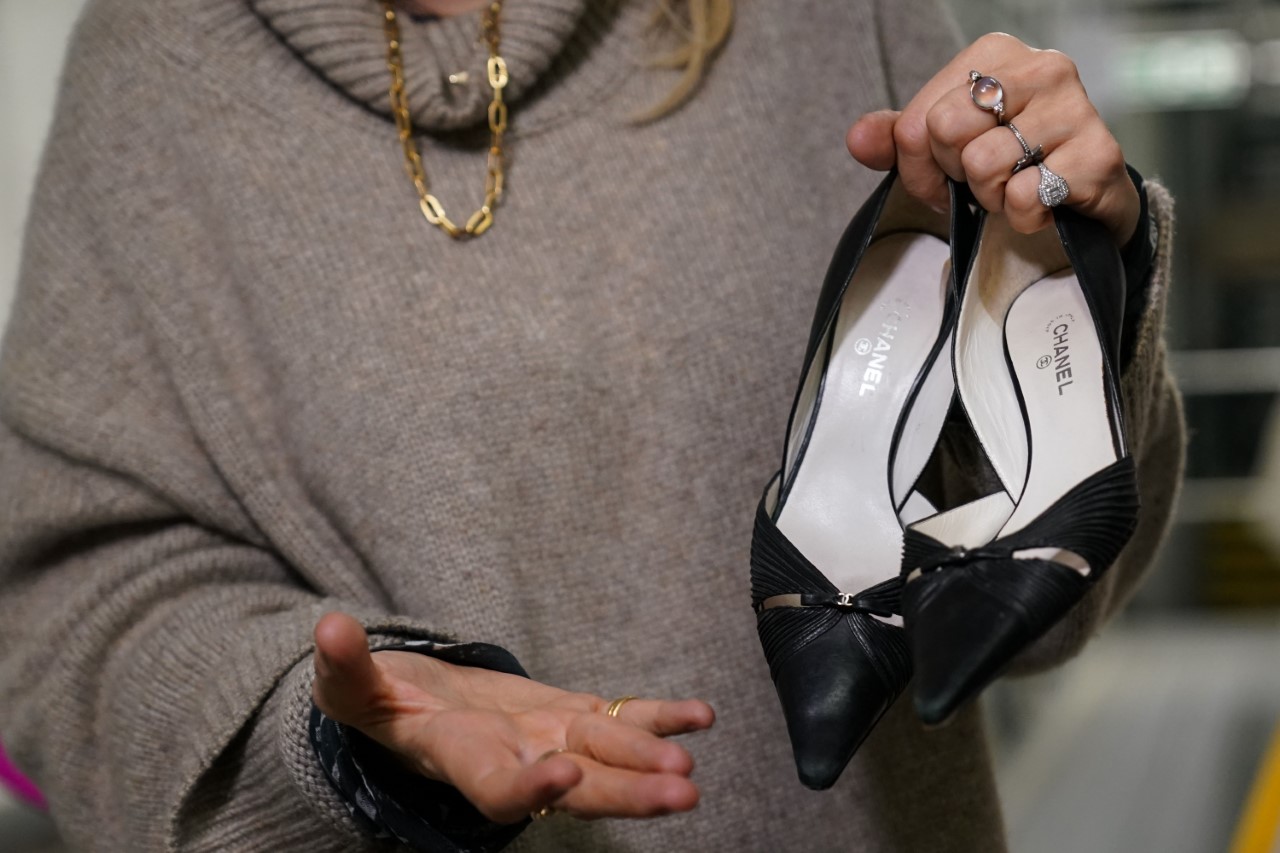 She also questioned whether fast fashion will be allowed to continue, saying: "I don't think that the fast fashion thing is going to be accelerated. I think it's going to change."
She added: "I think it's going to be better – maybe fewer items because people will hold on to their things for longer once that culture stops or is erased, that Instagram culture of 'I've got this dress' then chucking it out."
Garnett said the culture of having a picture taken once in an outfit never to be worn again will be replaced with a feeling of pride to wear something again and again.
"I think that's going to be much more in fashion," she said.
Commenting on the practice of wearing an outfit just once, she said: "That's not very stylish. It's not really knowing your own style, is it? I think style will come through."
Garnett said that by buying from charity shops consumers are giving money to causes such as "helping the poorest people in the world", adding: "I think that's a very cool place to put your money."
The looks from the Oxfam fashion show will be sold on eBay afterwards in a week-long auction.
All money raised will be donated to Oxfam and used for poverty-fighting work around the world.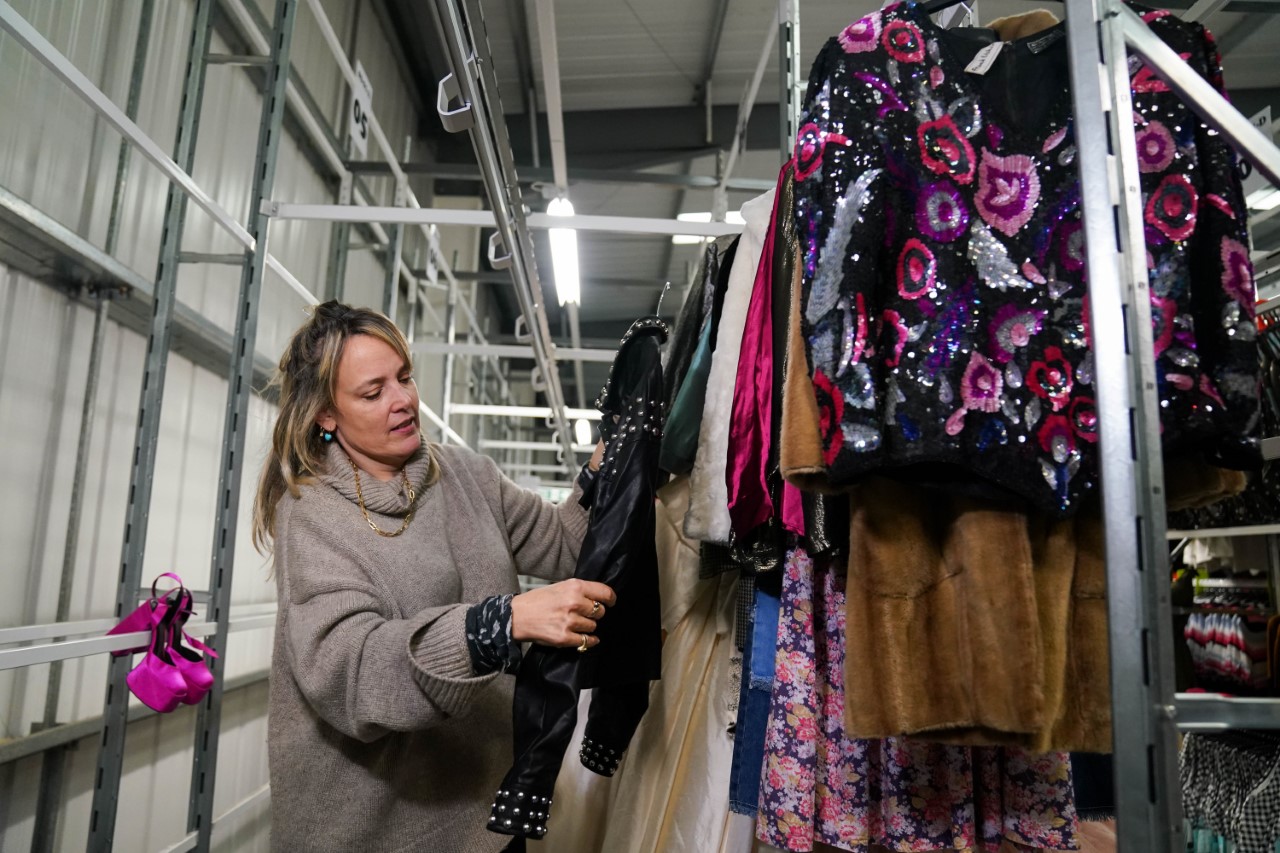 The charity's retail director, Lorna Fallon, said: "Fashion Fighting Poverty is a celebration of Oxfam's stylish, sustainable, second-hand fashion, which is better for our pockets, the planet and all its population.
"Unlike other shows at London Fashion Week, we don't have a seasonal or new collection to display.
"Instead, looks will be styled to suit each individual on the catwalk. This reflects the joy of finding unique, affordable clothes and the vast choice in our shops where anyone can find something that works for them.
"What's even more amazing is that our clothes have a superpower. Oxfam fashion raises vital funds for our poverty-fighting around the world, like in East Africa right now when it's estimated one person is dying every 36 seconds from hunger fuelled by climate change.
"Oxfam fashion is fun and glamorous, but it has a serious message and purpose at its heart. It's fashion driven by activism that looks great, and does good in the world."