Who are the British Oscar nominees?
British actors and creators have been well-recognised by the Oscars for the 2021 ceremony.
Here is a look at some of the main contenders.
Carey Mulligan
Nominated for the best actress prize for her role as a traumatised woman seeking revenge in Promising Young Woman, Mulligan, 35, is no stranger to the Oscars.
She was nominated for her break-out role in Lone Scherfig's film An Education in 2010, when she was also in the running for the Bafta rising star award.
She made her stage debut in 2004 in the play Forty Winks at the Royal Court Theatre in London and has since starred in films including Never Let Me Go, The Great Gatsby, Drive, Shame and Suffragette.
Vanessa Kirby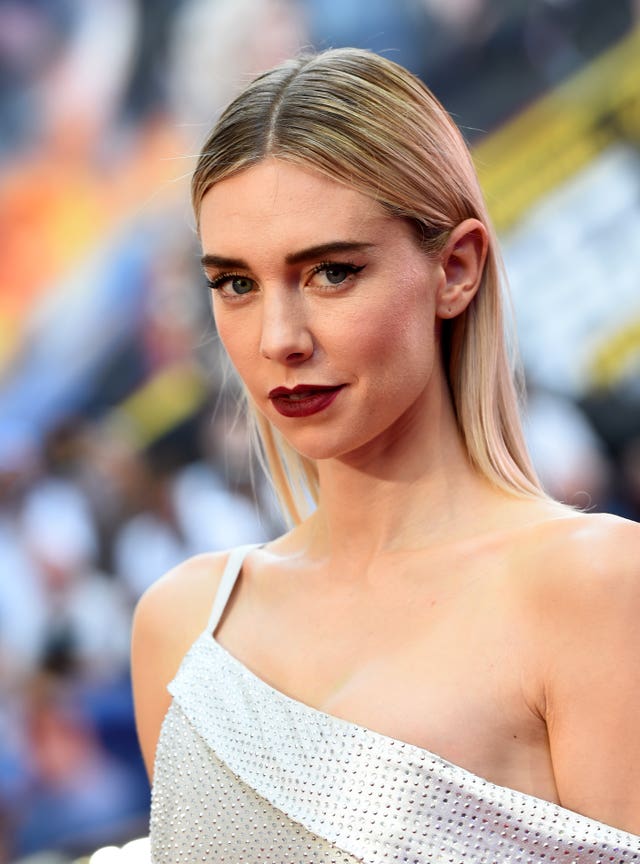 First-time nominee Kirby, 33, shot to fame when she was cast as Princess Margaret in the first series of lavish Netflix drama The Crown.
Since then she has starred in action films such as Mission: Impossible – Fallout, and Fast & Furious: Hobbs & Shaw but she gained the attention of Oscar voters with her emotional performance as a young mother whose home birth ends in unfathomable tragedy in Pieces Of A Woman.
Riz Ahmed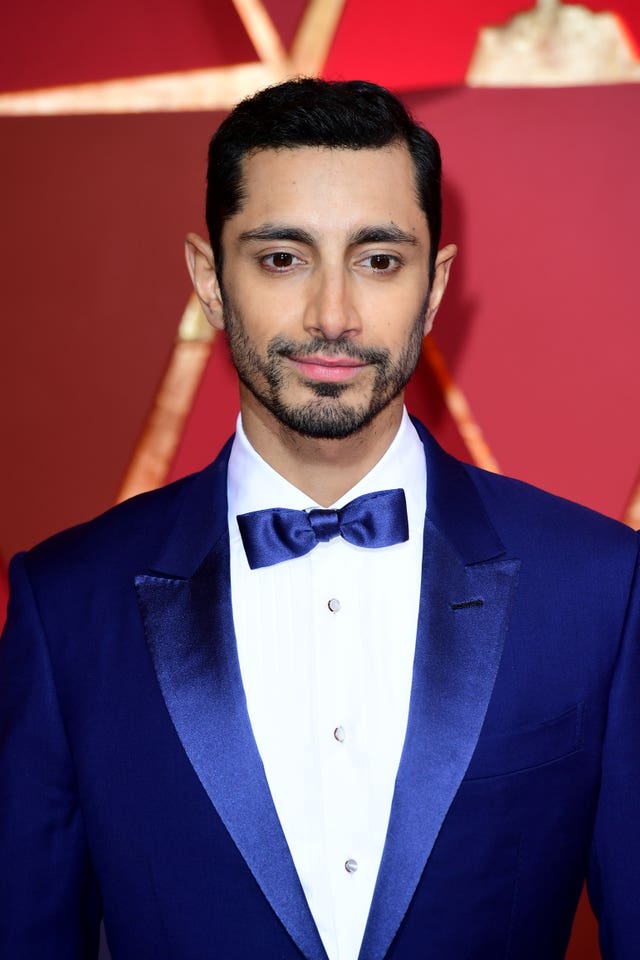 The first Muslim to be nominated for the best actor Oscar, Ahmed, 38, has been widely praised for his role as a drummer who loses his hearing in Sound Of Metal.
He first found fame with British audiences as one of four incompetent British terrorists who set out to train for and commit an act of terror in Chris Morris's 2010 film Four Lions.
Since then the actor, who is also a rapper known as Riz MC, has starred in Nightcrawler, Jason Bourne, Venom and Star Wars film Rogue One, as well as TV outings on Girls and The Night Of.
Sir Anthony Hopkins
Already an Oscar winner for his defining role as Hannibal Lecter in The Silence Of The Lambs, Sir Anthony landed his sixth nod for his leading turn as a man slipping into dementia in The Father.
He was previously nominated for The Remains Of The Day, Nixon, Amistad and last year's The Two Popes, in which he played Pope Benedict XVI.
Now 83, Sir Anthony counts Hitchcock, Beowulf, Legends Of The Fall and his reprisals of Dr Lecter in Hannibal and Red Dragon among his famous roles.
Gary Oldman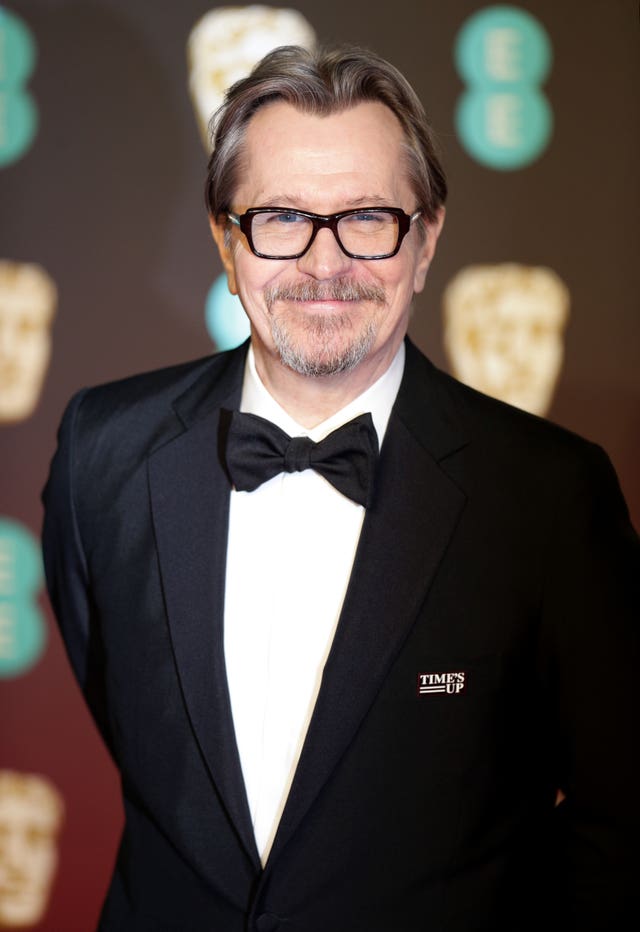 Oldman, 63, is a recent Oscar winner for his performance as Winston Churchill in Darkest Hour, but has been recognised by the Academy again for his star turn as Citizen Kane screenwriter Herman J Mankiewicz in Mank.
His first professional gig was starring in Thark, a 1979 Ben Traver's play at York's Theatre Royal and in 1982 he made his first foray into film in 1982's Remembrance.
His first starring role was as Sid Vicious in Sid And Nancy, and since then he has starred in JFK, Dracula, True Romance, Romeo Is Bleeding and Tinker Tailor Soldier Spy – which landed him his first Oscar nomination.
Daniel Kaluuya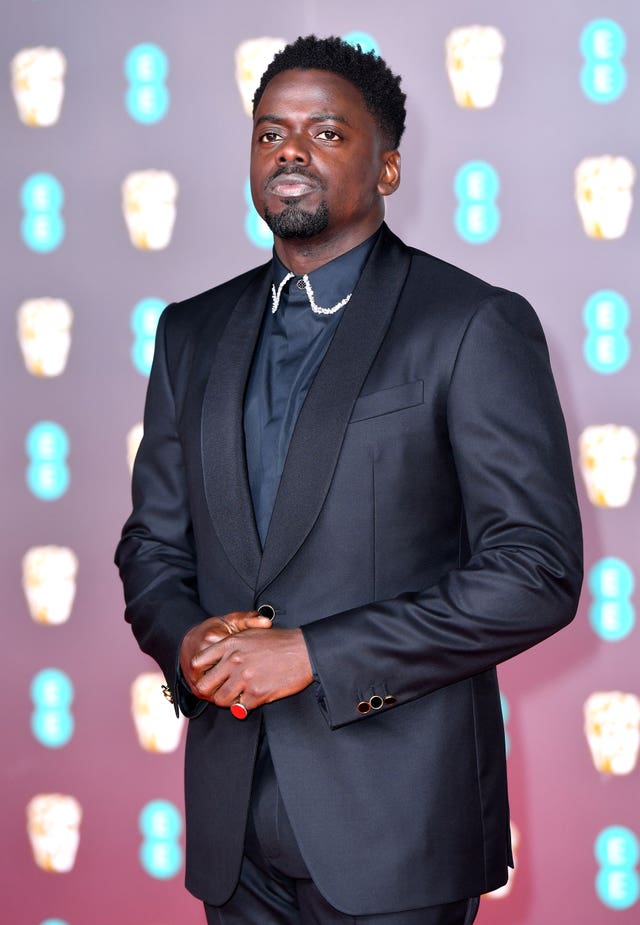 Favourite to win the best supporting actor prize for his role as Black Panther leader Fred Hampton in Judas And The Black Messiah, Kaluuya, 32, has been known to British audiences since his role in teen drama Skins more than 10 years ago.
Since then he has become an international star, with roles in Black Panther, Widows and Queen & Slim, as well as Jordan Peele's horror satire Get Out, which landed him his first Oscar nomination.
Sacha Baron Cohen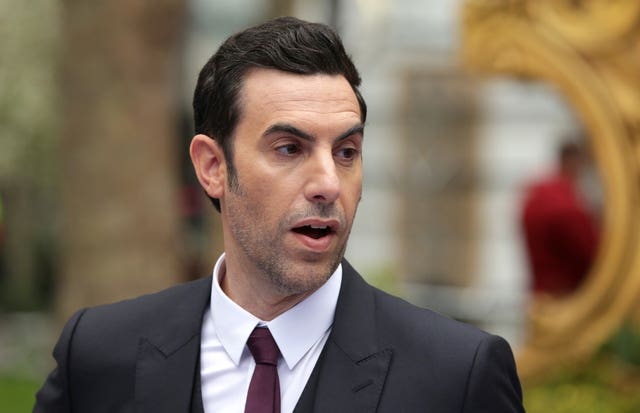 Nominated for two Oscars this year, Baron Cohen, 49, is recognised for his supporting acting work as social activist Abbie Hoffman in The Trial Of The Chicago 7 and his screenplay writing on Borat Subsequent Moviefilm, which saw him reprise his role as the fictional Kazakh journalist.
The comedian rose to prominence in the late 1990s on The 11 O'Clock Show, which spawned his break-out character Ali G and landed him his own show.
Baron Cohen debuted the character of Borat in the 2006 spoof documentary Borat: Cultural Learnings of America for Make Benefit Glorious Nation of Kazakhstan, and reprised the role again for the 2020 sequel.
A master of disguise, Baron Cohen is best known for adopting different personas and interacting with unsuspecting subjects who do not realise they have been set up – but he has also recently forged a career as a serious actor.
Olivia Colman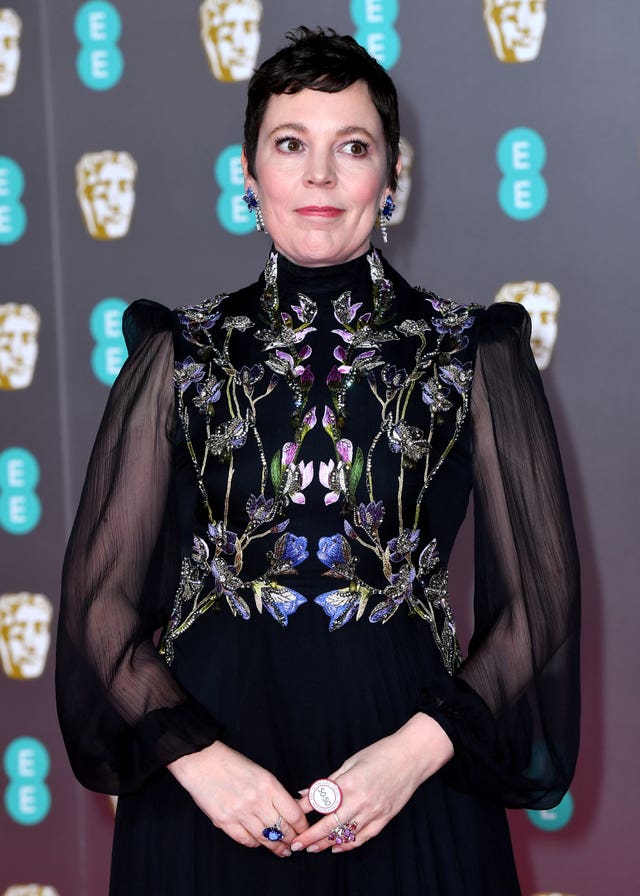 Colman, 47, first found fame as Sophie, the girlfriend of David Mitchell's neurotic Mark, in the British comedy Peep Show, before becoming the toast of Hollywood and an Oscar winner.
She landed the best actress Academy Award in 2019 for her role as Queen Anne in The Favourite after a successful career on the small screen in Green Wing, That Mitchell And Webb Look and Twenty Twelve, and in British films including Hot Fuzz and Tyrannosaur before she played the role of Carol Thatcher opposite Meryl Streep in The Iron Lady.
She has become a mega-star in the UK with TV roles such as The Night Manager, Fleabag, Broadchurch and The Crown and is now nominated for her second Oscar, this time in the supporting category, for her role in The Father.
Emerald Fennell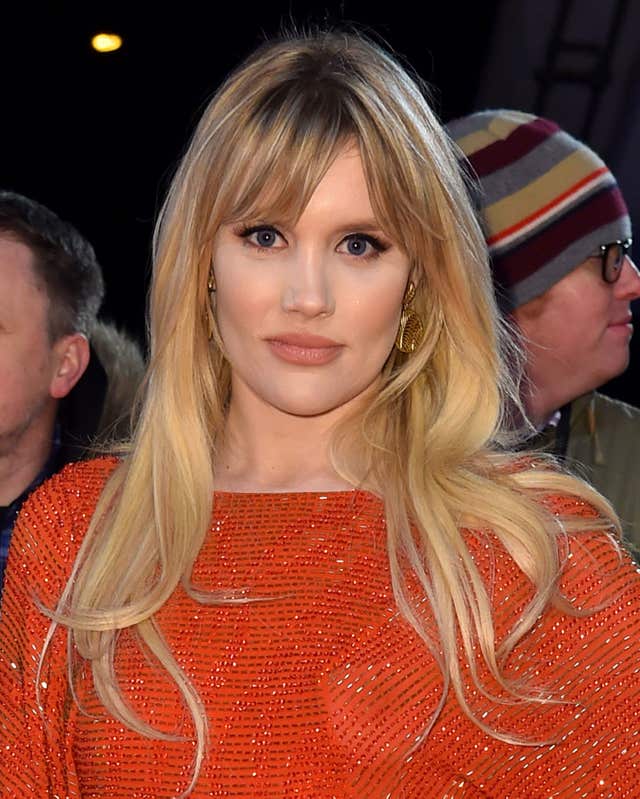 Fennell, 35, is likely most recognisable to British audiences as an actress – she played Nurse Patsy Mount in Call The Midwife and Camilla Parker Bowles in The Crown.
But it is her directorial debut, with the film Promising Young Woman, that has brought the attention of the Oscars.
She is nominated in the best director category and the best original screenplay category. If she wins for directing she would be the second woman in history to take the prize, and if she wins for her screenplay she would be the first solo woman to win since Diablo Cody for Juno in 2007.
The Oscars take place on April 25.