Lewis Capaldi, Lana Del Rey and more of the best albums of 2019
It has been another a vintage year for music, with plenty of classics being released in 2019.
We take a look back at our reviews of some of the most critically acclaimed albums of the past 12 months.
– Lana Del Rey – Norman F****** Rockwell
Lana Del Rey's latest album, released in August, is a vibe. Not only is she bold enough to include the f-word in its title, but she's also secure enough in herself to litter the record with swear words, in both the track names and throughout her lyrics. But the amount of cussing does not detract from her chart-topping, shining example of a contemporary yet nonconformist piece of musical brilliance.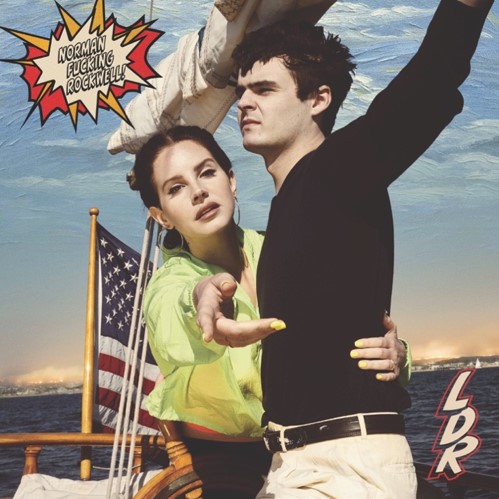 Years on from her breakthrough mega-hit Video Games, Del Rey now has the confidence to take a wide step away from the rest of her peers, and Norman F****** Rockwell is a jaunt through hazy, classic rock-inspired, ethereal, majestic, hypnotic, anthemic folky-pop, her voice floating like chiffon across each intriguing track.
From the nearly 10-minute long mesmerising Venice Beach, filling your heart and soul with the warmth of a sun-dappled Californian sunset, to the melodic and retro-sounding The Greatest and the haunting Hope Is A Dangerous Thing For A Woman Like Me To Have – But I Have It (originally titled Sylvia Plath after the tragic poet), Del Rey has proved any detractors wrong. If she even has any.
She's one of the best artists we've got, no contest.
9/10
– Lewis Capaldi – Divinely Uninspired To A Hellish Extent
Ignore the somewhat morose title – this record is an absolute delight. From start to finish, Scottish singer-songwriter Lewis Capaldi croons through the 12 tracks, raw emotions spilling over via his heavenly, charismatic voice.
The rising star, who topped the charts for several weeks with the record when it was released in May, is easily comparable with Adele at the start of her career a decade ago, despite only being named on the BBC Sound Of list rather than winning it.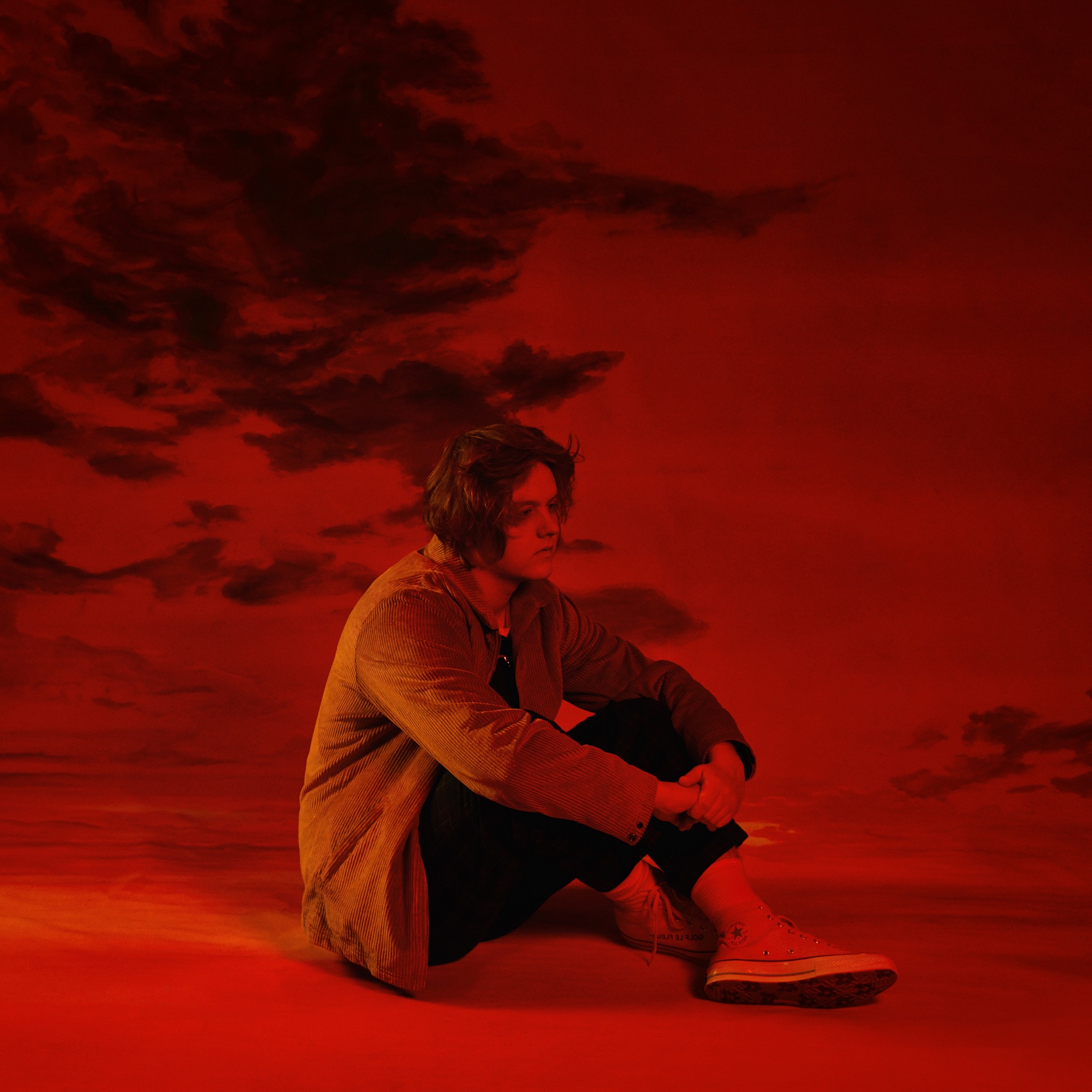 He had already spent seven weeks at number one with breakout single Someone You Loved, so it was clear guitar-wielding Capaldi was set for mega-stardom, with his debut album only further sealing the deal.
From epic opener Grace to the pared-back and effortlessly emotive Headspace – via the melodic Forever, piano ballad Bruises and Don't Get Me Wrong, a broken-down track with a slow, bluesy beat and a choir – it's obvious not one track is filler.
Capaldi oozes talent and he is dependable. His lyrics are rich and clever, and his voice is soulful far beyond his 23 years. The world needs more heartbreakingly beautiful ballads, so thank goodness for Capaldi.
9/10
– The Who – Who
In 1965 The Who's My Generation single featured the words "I hope I die before I get old". The band's drummer, Keith Moon, died 13 years later, aged 32. Bassist John Entwistle didn't grow old either – he died in 2002, aged 57.
But, thankfully, singer Roger Daltrey, 75, and guitarist/songwriter Pete Townshend, 74, are still with us. Who – which reached number three in the charts in December – is their first album in 13 years (and only their second in 37), but has a vitality that belies their years.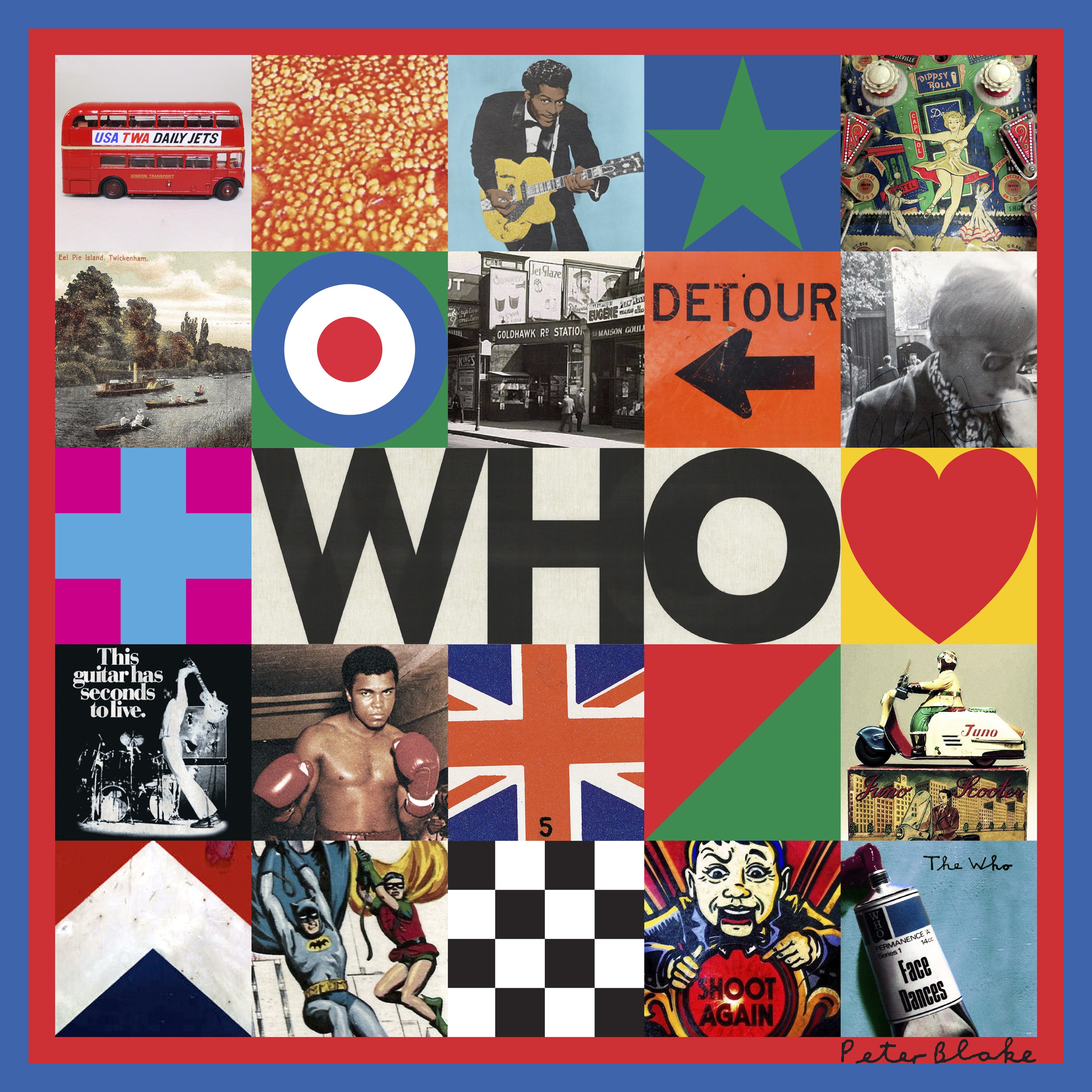 All This Music Must Fade is an object lesson in how to start a rock album – with a powerful, upbeat song that sets the scene. The bluesy Ball And Chain is about the Guantanamo detention camp in Cuba, with lyrics a lot more considered than hoping for an early death.
Detour is poppier, with even a touch of lounge, but with its name (The Who evolved from The Detours) and its Baba O'Riley-style keyboards, it's also fondly sentimental of Townshend and Daltrey's 60 years of shared history.
Townshend sings lead on the beautiful orchestral pop song I'll Be Back. We can only hope they are.
9/10
– Beyonce – Homecoming: The Live Album
Within the first few moments of this nearly two-hour long album from Beyonce – dropped in her signature surprise style along with a Netflix concert documentary in April – it was obvious this was going to be one of the best live musical releases of the year, if not the decade. The singer-songwriter's groundbreaking 2018 Coachella performance overflows with richness, depth, powerful messaging and impeccable artistry.
It's impossible to overstate how incredible Homecoming is. The conceptual show, painstakingly crafted over an eight-month period, was inspired by America's historically black colleges and universities (HBCUs) and is a loving ode to African-American culture. Joined by more than 200 dancers and musicians, Beyonce stuck a not-so-polite middle finger up to the festival's long-held hipster "flower crown" image, flipping it on its head.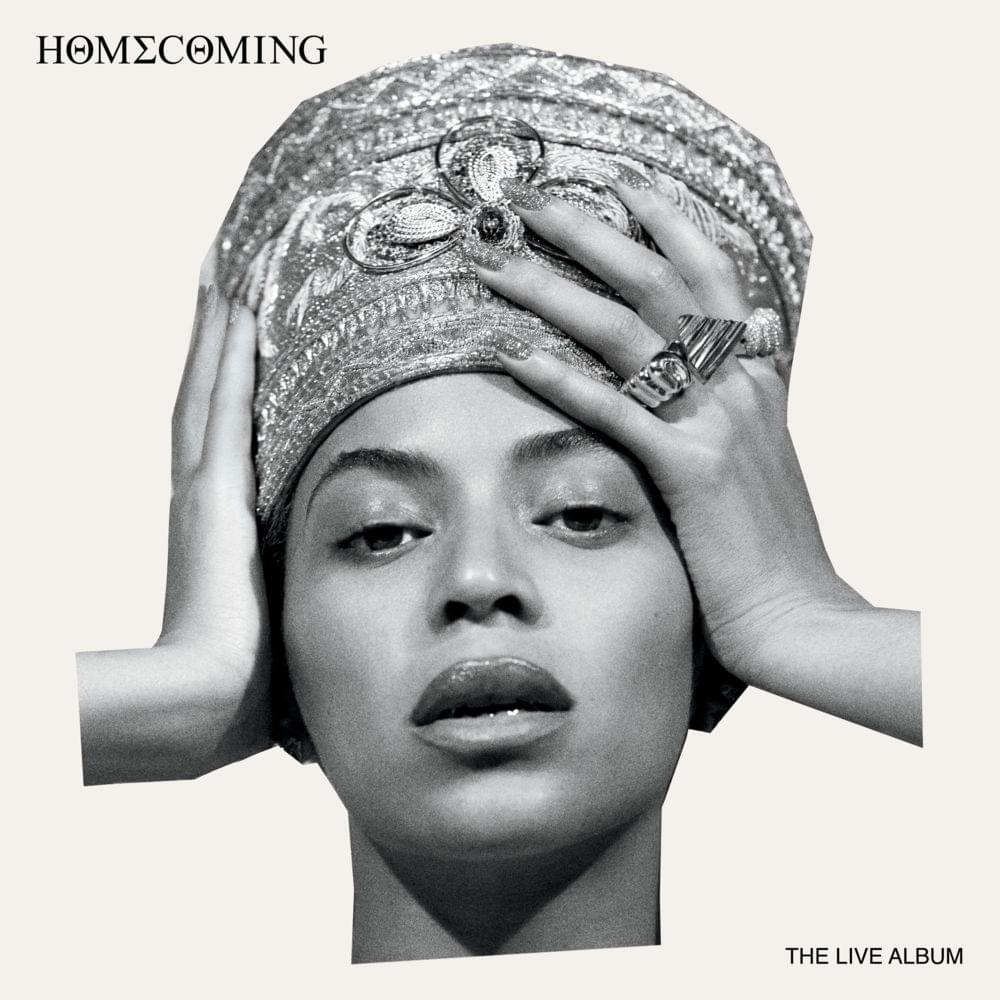 In terms of the music itself, Beyonce revisited her extensive back catalogue and breathed new life into it. Miraculously she somehow managed to improve on her already flawless portfolio of hits. The nuances that come with a live performance are outstanding, particularly on Formation, Bow Down, I Care and Deja Vu, thanks to the additions of the orchestra, the intoxicating drum beats, the brass band and clever combining of songs and sounds and special effects. To watch the concert as it was intended is one thing, but to hear it as a live album is a genuine treat. Despite dancing almost solidly for the duration of the show, Beyonce's vocal does not waver once.
Homecoming undeniably proves Beyonce is probably our greatest living entertainer. She was the first black woman to ever headline Coachella, but boy, she was well and truly worth the wait.
10/10
– Soundgarden – Soundgarden: Live From The Artists Den
Posthumous releases are the most difficult to get right. Soundgarden must have known this following the death of frontman Chris Cornell, who took his own life in Detroit in 2017 aged only 52.
One solution would be to enlist an anthology series comfortable with documenting extraordinary artists with towering legacies. Enter Live From The Artists Den, a three-time Emmy-nominated series with a history of chronicling gigs by stars including Mumford & Sons and Ringo Starr.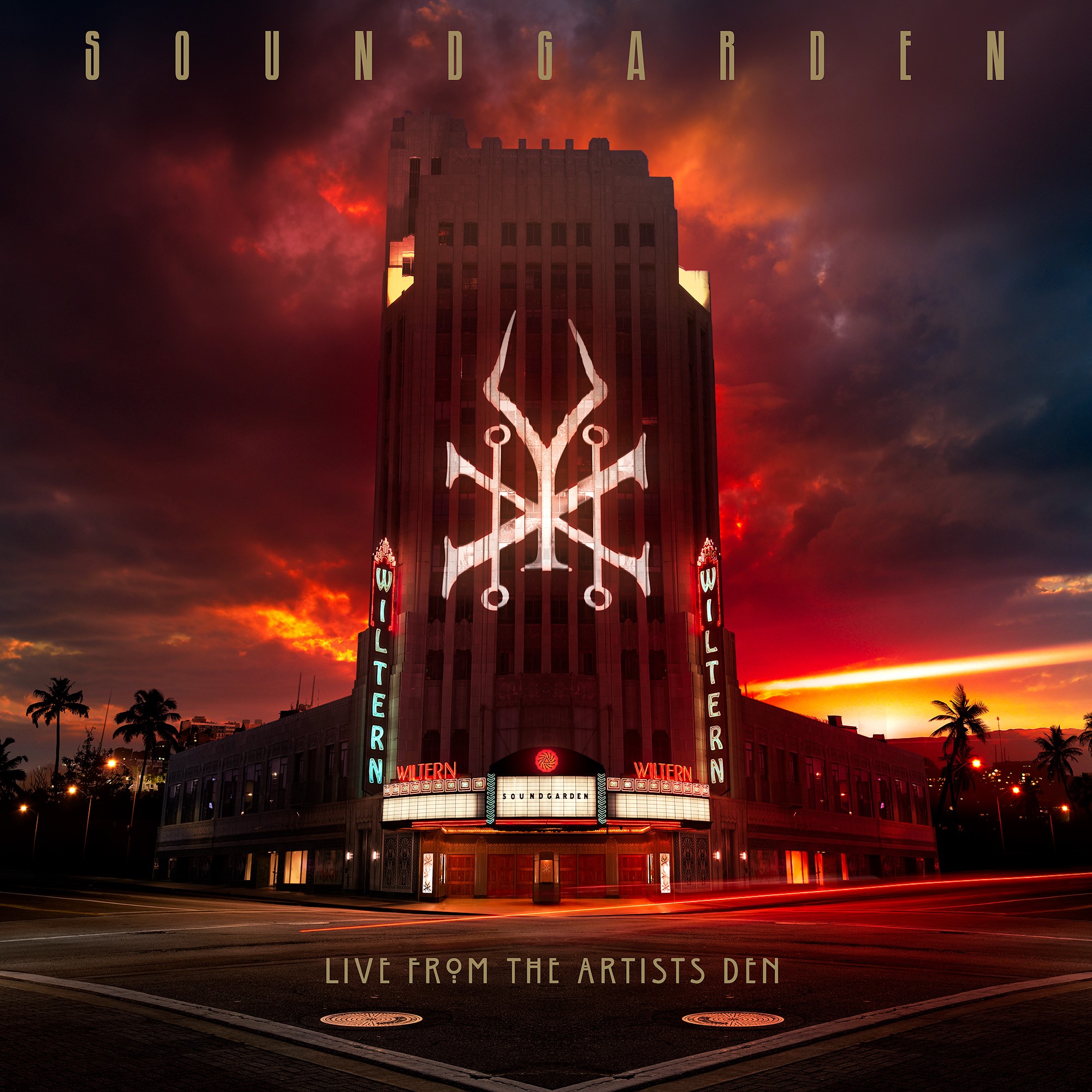 As an overarching document of the Seattle band's 35-year career, Soundgarden's latest offering, released in July, is unparalleled. Recorded in February 2013 at the Wiltern Theatre in LA, it captures 29 songs across two and a half hours.
The music is dark and fast, twisting itself around weird time signatures and driven by the whiplash drums of Matt Cameron. It's a much needed document of Cornell in his late career pomp.
There have been shamefully few live recordings of the shaggy-haired singer and one-time Bond theme composer (2006's surprisingly superb You Know My Name). This rights that wrong. And the deluxe box contains an impressive, if totally unnecessary, number of extras. Bonus interviews, four black vinyl LPs, CDs, a 40-page photo book and replica artist all-access pass from the night.
Superfluous to most, but essential to those keen to ensure Cornell is not soon forgotten.
9/10