Lesley Manville opens up about over-50s sex scenes
Lesley Manville has joked that she is the go-to actress for over 50s sex scenes.
The star's latest role is in the film Ordinary Love, which sees her playing a woman battling cancer. Liam Neeson plays her husband.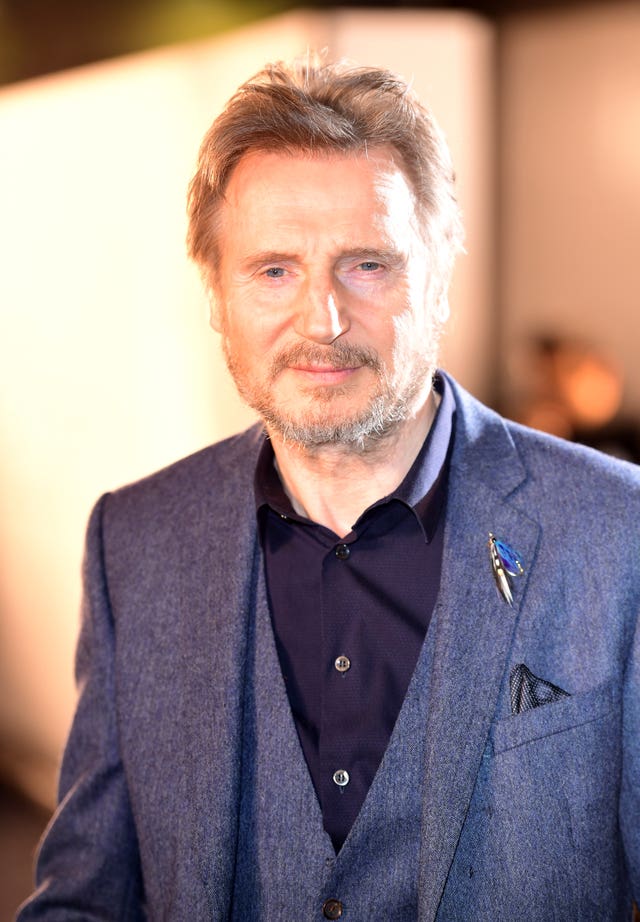 Manville, 63, told Radio Times magazine that she loves the way the film shows the pair still desire one another.
"There aren't many middle-aged love stories on screen – and I've done most of them," she said.
Pretending to be a casting director, she added: "Over-50s having sex?
"Let's get Manville!"
The actress said she is going through a rich period in her career.
"I'm older and you think the work should be thinning out, but I feel I'm getting so good now," she said. "It's decades of doing it, I think."
The full interview is in this week's Radio Times.