Horniman and Tullie House among museums to receive part of £4m grant
London's Horniman Museum, Manchester Museum and Tullie House in Carlisle are among 35 museums and galleries to receive portions of a £4 million grant.
The money from the Wolfson Fund will finance increased access and enhanced public spaces at the venues – with more than 80% of it going towards museums outside of London.
The Horniman, in Forest Hill, will receive £90,000 towards its Music in the Making project, which sees artists create music inspired by the museum's collection.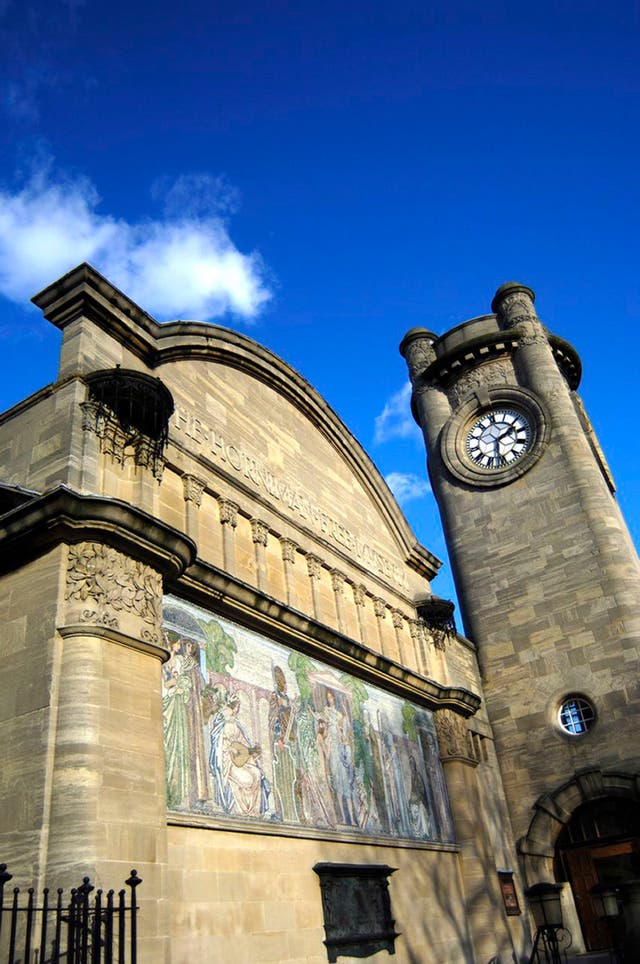 Manchester Museum will receive £190,000 for its Hello Future project, which aims to create exhibitions about zoology, earth sciences and archaeology.
Tullie House, home to a collection of fashion styles dating back to 1720, is the recipient of £252,000, which will allow it to conserve and display 40 outfits for the first time.
The fund is a collaboration between the Department for Digital, Culture, Media and Sport (DCMS) and the Wolfson Foundation, an independent charity which supports the fields of science, health, education and the arts.
Paul Ramsbottom, chief executive of the Wolfson Foundation, said: "We are delighted to provide this funding through our longstanding partnership with DCMS – an excellent example of how we as a charity can work together fruitfully with government. We are grateful to DCMS for matching our funding.
"One of the great treasures of this country is the sheer quality and range of our heritage collections – stored and displayed in wonderful museums and galleries.
"This funding will help to provide even better visitor experiences and greater awareness of these fascinating collections."
Arts, heritage and tourism minister Michael Ellis said: "Our museums and galleries are among the best in the world and we are rightly proud of these institutions.
"The DCMS/Wolfson Fund demonstrates how the Government and philanthropic organisations can work together to boost our museum sector.
"We want people up and down the country to enjoy culture and heritage wherever they are.
"The 35 grants awarded today will make important contributions towards improving the visitor experience, ensuring our wonderful collections are open to as many people as possible."