Kiss breakfast trio to replace Charlie Sloth on Radio 1 weeknight show
Rickie Williams, Melvin Odoom and Charlie Hedges will jump from Kiss to BBC Radio 1 to host the station's new late-night weekday show in 2019.
The trio, who currently host the Kiss 100 Breakfast Show, will take over permanently from Charlie Sloth, who left Radio 1 in October.
Their programme, which will run Mondays to Thursdays from 9-11pm on both Radio 1 and 1Xtra from next year, will feature candid conversations between the three long-time friends, while playing new music.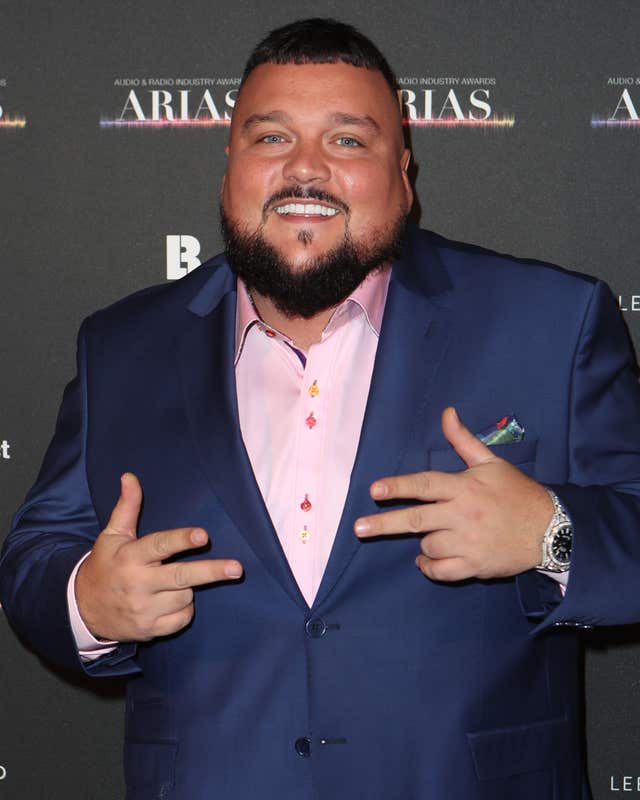 Williams and former Strictly Come Dancing star Odoom met at university and have presented for BBC Three, ITV2 and Channel 4, as well as the Mobo Awards.
Hedges began her music career as a DJ for international events and festivals such as Ministry of Sound, Global Gathering and V Festival.
Williams, Odoom and Hedges said: "We're so excited to be joining the Radio 1 family and bringing all our energy and entertainment to the station, hearing a new side to us as we get to showcase the music we love."
Ben Cooper, controller Radio 1 and 1Xtra, said: "Radio 1 needs to keep disrupting, keep changing, keep surprising our audiences and our industry. Can't wait to tune in to hear Rickie, Melvin and Charlie on Radio 1 with an exciting mix of late-night humour and great new music."
Andy Roberts, group programme director at Kiss, said: "Rickie, Melvin and Charlie have had a record-breaking 10 years on Kiss Breakfast, during that time claiming the crown as both the biggest breakfast show in London and across the UK.
"All at Kiss wish them the very best of luck for the future. We'll be announcing exciting plans for Kiss Breakfast very soon."
Sloth, who hosted the late-night weekday slot as well as Saturday night's The Rap Show on Radio 1 and 1Xtra, left the station in October, earlier than planned following his foul-mouthed outburst at an awards ceremony.
He was due to continue hosting his weeknight show, called The 8th, and The Rap Show, until November, but he made a swift exit after footage emerged on Twitter of him telling fellow Radio 1 DJ Edith Bowman to "f*** your life" on stage as he lost out to her for a prize at the Audio & Radio Industry Awards in Leeds.
The Rap Show will now be hosted by DJ Tiffany Calver, the first female host of the programme, from January 5.