Nicole Kidman: Older actresses like Dame Judi Dench paved the way for me
Nicole Kidman has spoken of how the work of older actresses "paved the way" for her and "gave her a chance" to work into middle age.
The Australian actress and director admitted that she had – for a time – found it difficult to find rewarding roles as an older woman.
However, she said the work of celebrated actresses like Dame Judi Dench and Meryl Streep had helped her realise she did not have to give in to the "normal trajectory".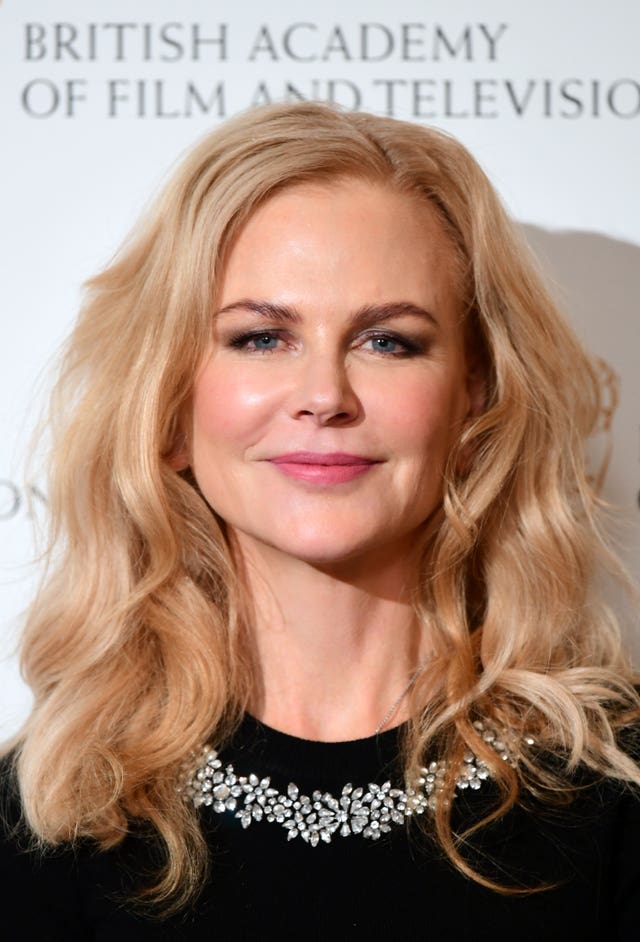 Kidman, 51, was speaking in London as the latest in a line of stars to take part in Bafta's A Life In Pictures series of on-stage interviews.
She said: "There's a time in this industry where they go: 'Oh well, you are past your due date. We've seen what you have to offer and that's it. We are moving on to the next thing.'
"That's just the case for actors as well as actresses and all sorts of people in all sorts of fields. I don't want to give in to what the normal trajectory is.
"Having people like Meryl Streep and Susan Sarandon and Glenn Close and all these women that were paving the way, it gives you a chance.
"In this country you've got Maggie Smith and Judi Dench, the greats. They are paving the way for you so you can cut a path yourself."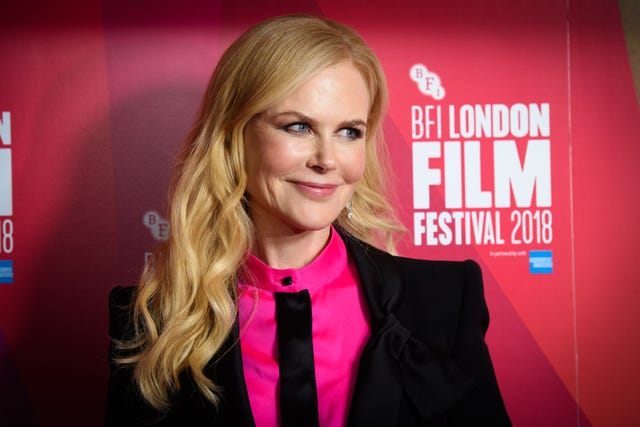 Kidman was also was critical of the lack of women across the film industry, describing the low proportion of female directors as "not good".
She said: "I always say 'Look at the statistics' and the statistics are not good. I don't know the exact number right now but it's not looking good. It was about 11 per cent female directors, which, you know…
"I made a pledge a few years ago to work with a female director every 18 months because you've just got to change the statistics.
"I can talk about it, we can all talk about it, or I can actually just get out there and do it. That's what, at this stage in my career and in my life, I'm trying to do."
Kidman also affirmed her confidence in the film industry despite the increasing popularity of television series like the wildly successful HBO drama Big Little Lies, which she executive produced and starred in.
She said: "I think a lot of people watch television now but there's something wonderful about going to the cinema and sitting with a big group of people and watching a film together.
"I still do it. My husband and I, my kids and I, we go, we pay our money and we go to the theatre in Nashville and we watch a movie together. I hope that survives because it would be such a pity for that to get lost.
"But at the same time there are stories to be told and for the stories to reach audiences, Big Little Lies reached probably further than any other thing I have ever done. The response I have had, particular from women, is wider than anything I have ever done."