Lenny Kravitz planned to make music with Aretha Franklin before star's death
Lenny Kravitz has said he had planned to record music with Aretha Franklin before she died.
The American Woman singer revealed they had discussed going into the studio together but never got a chance before she died last month.
Speaking backstage at BBC Radio 2 Live in Hyde Park, where he treated fans to songs from his new album Raise Vibration, he said: "I got to know her because we worked together several years ago, we sang together and we exchanged numbers and we talked and became friendly and I used to see her here and there.
"She was very sweet with me and we got on really well. I was just blessed to not only grow up on her music but to get to know her as a person and to be able to speak with her and sing with her and for her to even know who I was and call me up.
"If I told the seven-year-old version of me that story that one day I would be singing with Aretha Franklin…"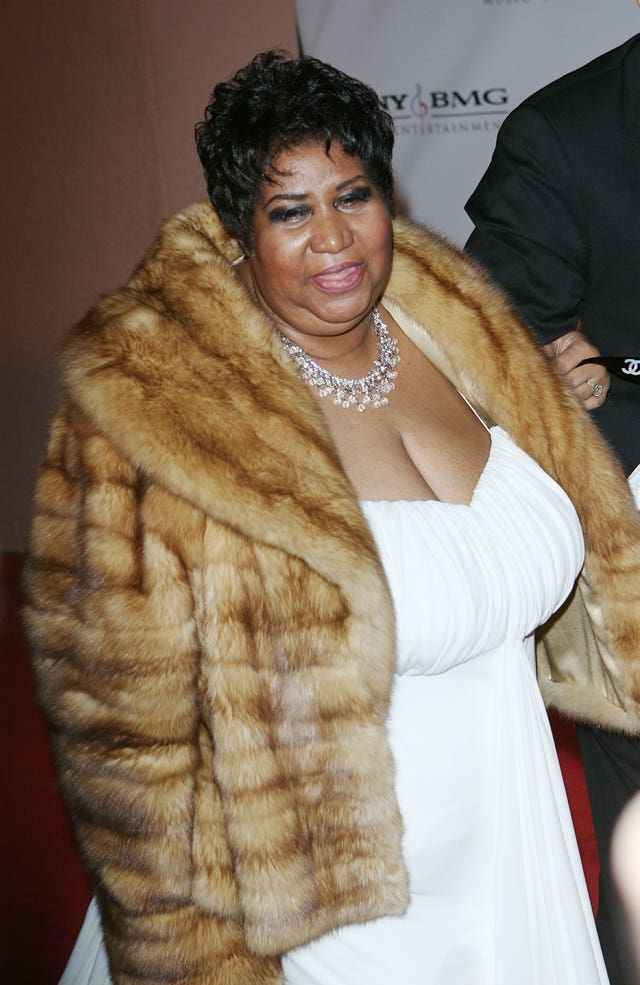 He added: "Even though we played live I really wanted to go in the studio with her and I thought it would happen.
"We talked about it but unfortunately it's not possible now.
"We talked about it and we were both into it but you never think about people dying.
"None of us know when we're going. But that is something I would have really been into."
Asked what kind of music he wanted them to make together, he said: "Something very old school soul, that gospel feel."
On his new record Kravitz sings about learning about the death of his mother Roxie in 1995 and being comforted by Johnny Cash, in a song named after the country star.
He said: "It's always emotional, it's a beautiful song and what an amazing experience I had, first of all to have someone there who was kind to me when my mum passed, that supported me, but that it happened to be Johnny Cash was completely surreal.
"My mum passed 22 years ago, obviously I miss her every day and it's emotional but you get used to it.
"Well you never get used to it but you get used to the fact that they're not here but the beauty is that they may not be here physically but spiritually I feel my mother all the time, just in life in general.
"That is the beauty of energy, you can't kill energy, the body can go but the soul doesn't and when somebody left so much energy and love it's still here and it's beautiful."
Kravitz was the first artist to take to the stage at Radio 2's one-day festival in Hyde Park.
Other artists due to perform include Manic Street Preachers and Kylie Minogue.