Robin Wright: 2,500 out of work if House Of Cards was cancelled over Spacey
House Of Cards star Robin Wright has said she fought to save the series – and 2,500 jobs – in the wake of the allegations against Kevin Spacey.
Spacey, who played fictional US president Francis Underwood in the series, was axed over the accusations, which came after the Harvey Weinstein scandal kicked off.
Wright, who plays his wife Claire Underwood, told Net-A-Porter's Porter Edit digital magazine that the show came "very, very close" to being cancelled after its fifth season, "because of the climate at that time".
"The air was thick, you know. Harvey Weinstein… People were [saying], 'We have to shut everything down or otherwise it will look like we are glorifying and honouring this thing that's dirty'," she said.
Wright said the political thriller itself "is not dirty" and that she believed it should be finished for the "people that loved the show".
She added: "They printed that it was 'only' 600 people out of work, but if you include security, cops, shooting on location in Baltimore, everything, 2,500 people would have been out of a job.
"And that's not fair – to take that security away from those people… They didn't do anything [wrong]."
She said there was an atmosphere of "shock and fear" on the set as the show's future looked uncertain following the allegations, which were kicked off by actor Anthony Rapp in October 2017.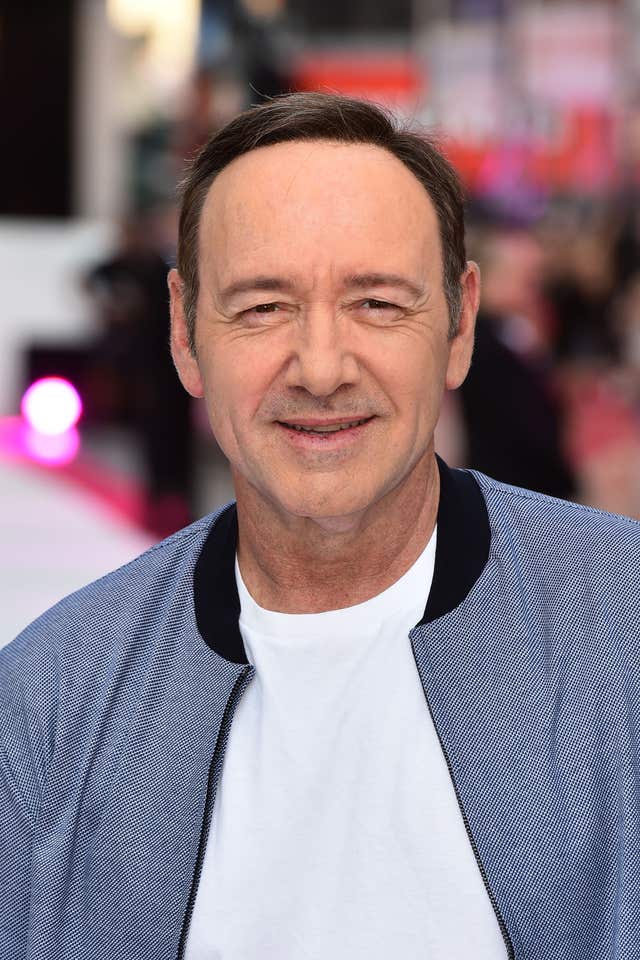 Rapp alleged he was 14 when a 26-year-old Spacey made a sexual advance to him in 1986.
Spacey, now 59, said he did not remember the encounter but apologised for any "inappropriate drunken behaviour".
The actor is being investigated in the UK for six sexual assault or assault claims over 22 years, and prosecutors in California are reviewing two other cases.
Spacey has faced a number of repercussions since allegations of sexual assault against him emerged, most recently clocking in a dire 126 US dollars (£98) on the opening day of his film Billionaire Boys Club.
He was also erased from Sir Ridley Scott's film All The Money In The World.
But Wright has said the Oscar-winning actor may have the "ability to reform".
Asked if she thinks Spacey deserves a career reprieve, she said: "I don't know how to comment on that, I really don't… I believe every human being has the ability to reform.
"In that sense, second chances, or whatever you are going to call it – absolutely, I believe in that. It's called growth."
She said she will not reach out to her former co-star, but that he will contact her "when he's ready, I'm sure".
At the end of season five, Spacey's character quit the Oval Office, allowing Wright's character to take the presidency for the sixth and final series.