Poldark star Heida Reed joins cast of Foxfinder
Poldark star Heida Reed will join Game Of Thrones actor Iwan Rheon in the West End premiere of Dawn King's play Foxfinder.
It comes just days after her character in the Cornish drama, Elizabeth Warleggan, died in the series finale after taking a concoction to induce early labour.
The actress will now star in the unsettling and darkly comic drama, which will be directed by Rachel O'Riordan and also stars Rheon, best known for playing villainous Ramsay Bolton in the Sky Atlantic drama.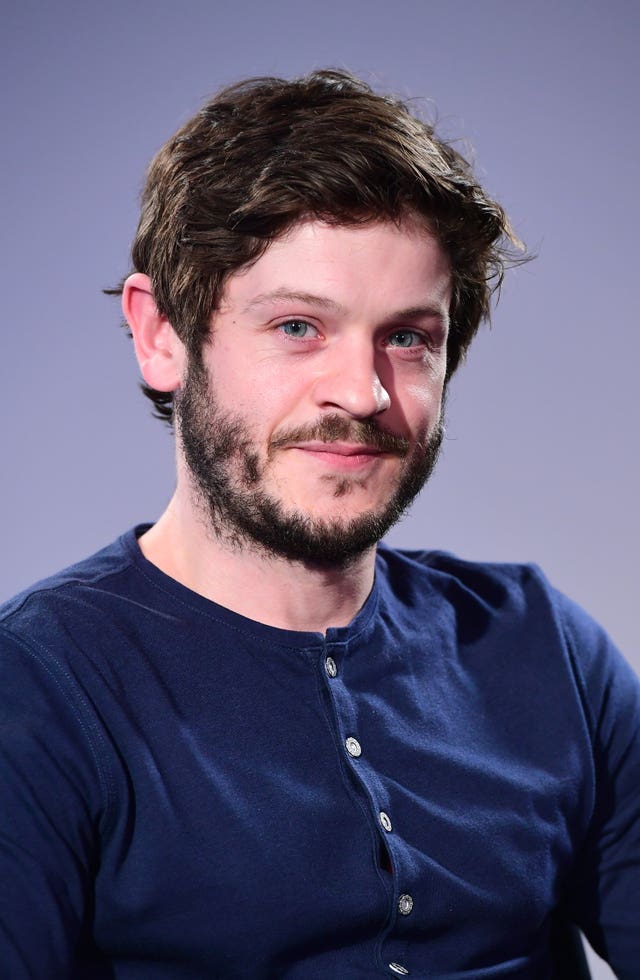 In the play, England is in crisis, fields are flooded, food is scarce and fear of a red beast grips the land.
William Bloor, a foxfinder, arrives at Judith and Samuel Covey's farm to investigate a suspected fox infestation.
The Coveys' harvest has failed to meet their target and the government wants to know why.
It was first performed at London's Finborough Theatre in 2011 and won King the 2013 Royal National Theatre Foundation playwright award.
It will run at the Ambassadors Theatre from September 6 to January 5 2019, with press night on September 13.