Bad Move to return for second series and Christmas special
ITV comedy Bad Move, co-written by and starring Jack Dee, will return for a second series and a Christmas special later this year, the broadcaster has confirmed.
The show follows married couple Steve (Dee) and Nicky (Kerry Godliman) and their struggles after making a dream escape from city life to the Yorkshire countryside.
Six new episodes of the programme will air in the autumn with a special to follow over the festive period.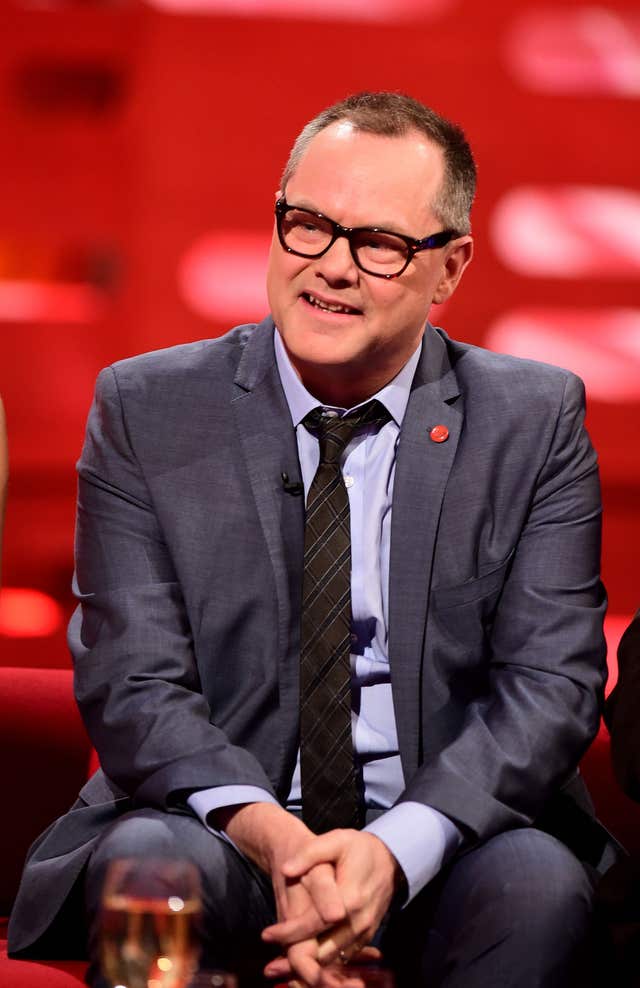 Also set to return for the new series will be Steve and Nicky's neighbours Matt (Miles Jupp) and Meena (Manjinder Virk), local rock star Grizzo (Seann Walsh), father in-law Ken (Philip Jackson), local shopkeeper Shannon (Sue Vincent), Bronson (George Somner) and Alice (Thelma Ruby).
The storylines teased ahead of Bad Move's return suggest that Steve and Nicky's attempts to adjust to rural life will continue to be unsuccessful.
A charity dine-off with Matt and Meena is set to end in disaster, while Jack and Nicky face a major dilemma when they join the rest of the village for an anti-fracking campaign.
Dee created the show with writer Pete Sinclair. The pair previously collaborated on BBC sitcom Lead Balloon, in which Dee also appeared.
The debut episode of Bad Move pulled in 4.9 million viewers last year, with the whole first series averaging an audience of 4 million.