Ian Lavender: Soaps let down by actors who haven't done their homework
Dad's Army star Ian Lavender has said soaps are often "let down by the actors who haven't done their homework".
The actor, 72, found fame as Private Frank Pike in the wartime drama when he was just 22.
He later appeared in EastEnders as Derek Harkinson, a gay friend of Pauline Fowler, who was played by his real-life friend Wendy Richard, from 2001 to 2005.
He told the Radio Times: "I enjoyed it immensely. I've got nothing but admiration for all the soaps, for the getting on to the screen of three and four episodes a week.
"The pure discipline of that; everybody's got to do their job. Sadly, most of the time it's let down by the actors who haven't done their homework."
Lavender returned to Walford in 2016 but left last year after he became ill with sepsis, having previously battled cancer and a heart attack.
He said he would go back to the show if he was asked, but added: "I don't think they could get me insured now."
Lavender added that his role in Dad's Army meant he was typecast in the years following the show.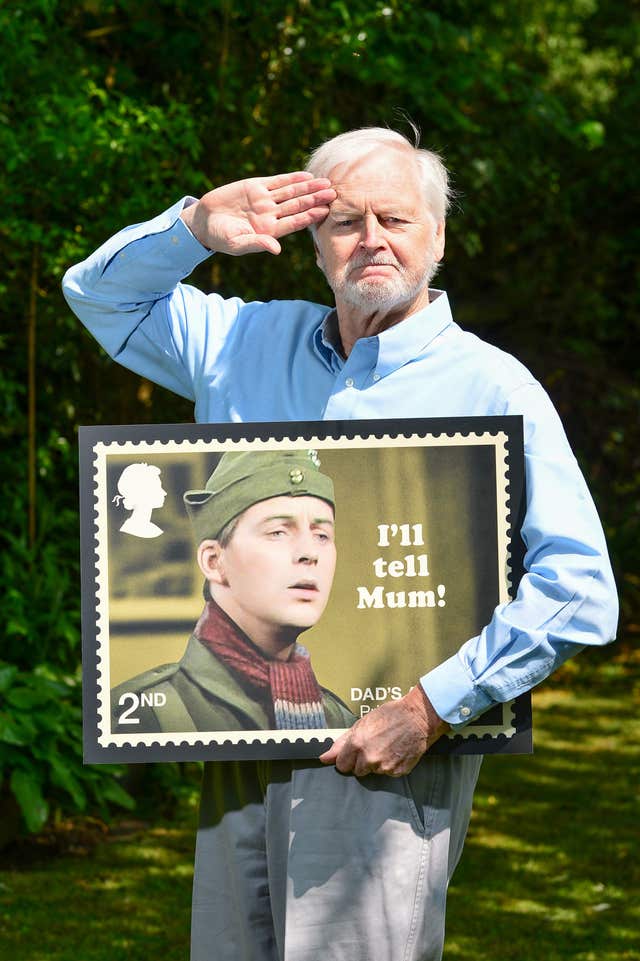 He said: "It stopped me getting a type of work. I was typecast. I wasn't character-cast.
"I was expected to be funny; I wasn't expected to be Pike."
But he said he is still proud of the role, adding: "I have never understood why actors say, 'It's not the only thing I've done'."
He also cleared up a lingering mystery about the show, saying after the last episode in 1977 he asked creator David Croft if Uncle Arthur was Pike's father.
Lavender said: "He looked at me and said, 'Of course he is!'"
Radio Times is on sale now.