Hugh Jackman blockbuster Logan 2017's most complained-about film
Marvel blockbuster Logan was the most complained-about film of 2017 over concerns about its violence, newly-released figures show.
According to the annual report from the British Board of Film Classification (BBFC), published on Thursday, the Hugh Jackman film – the 10th in the X-Men series – generated the greatest amount of public feedback, with 20 complaints received.
Cinemagoers protested over the film's violence in relation to its 15 age rating, saying that it would have been more appropriately placed in the 18 category.
The BBFC said this was a lower number of complaints over a film's classification than in previous years, as some often attract "between 40 and 50 complaints".
The organisation said in its report that its guidelines "permit strong violence at 15 provided it does not dwell on the infliction of pain or injury" and that, while the violence in Logan is "strong and frequently bloody, it is also rapidly edited with a focus on action rather than sadism".
The big screen release's "fantastical setting and super-powered central character" were also cited in distancing the violence from reality.
According to the BBFC's report on age ratings in 2017, there were a total of 262 complaints received about its classification decisions overall, a drop from the 371 complaints the previous year.
Padmaavat, a Hindi-language period-drama film classified as 12A, received 10 complaints with concerns that it misrepresented a revered figure in India.
Action thriller Atomic Blonde, starring Charlize Theron and rated 15, attracted eight complaints regarding its "violence and to a lesser extent its sexual content and language".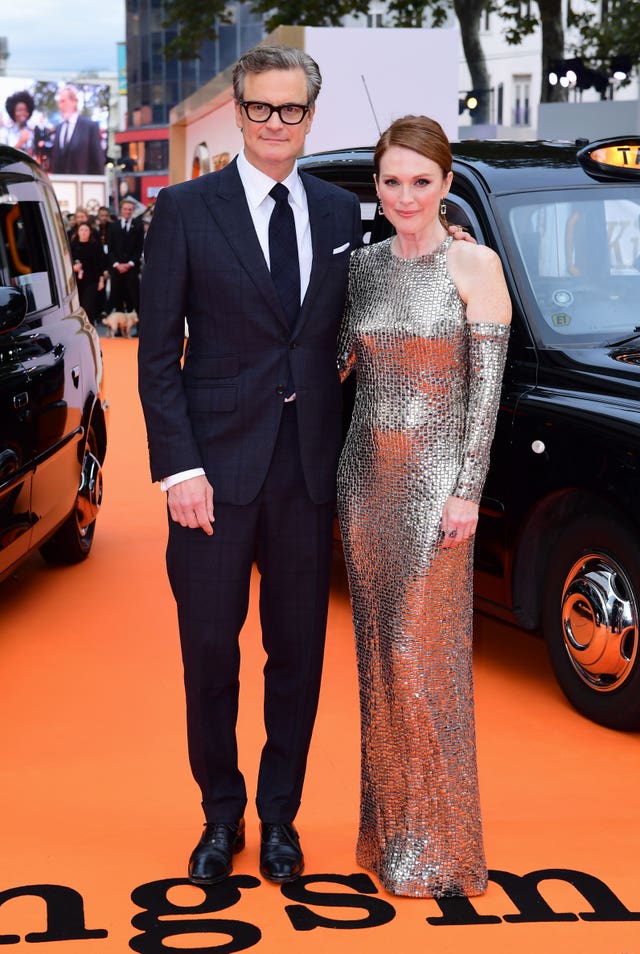 Kingsman: The Golden Circle, also rated 15, received eight complaints from members of the public in 2017, mostly in relation to its sexual content, but one objected to a scene of "cannibalism".
The BBFC said that, in 2017, it age rated 1,048 films for cinema release, showing a growth of 82% compared to films classified in 2007.
It said that 15 remains the most common age rating, with 392 in that category last year, but that there were more 12A-rated films than ever before – 378.
David Austin, BBFC chief executive, said: "Our aim is to support children and families to make viewing decisions that are right for them whenever, whatever and however they are watching, be it cinema, Blu-ray or DVD, or Video on Demand (VOD). Going forward we will continue to carry out research to ensure that our standards are in line with what people across the UK believe and expect.
"In February 2018 the Government designated the BBFC with new responsibilities as the age-verification regulator for online commercial pornography, under Part 3 of the Digital Economy Act 2017.
"This is due to our acknowledged expertise in assessing and classifying content, including pornographic content, and our longstanding experience of online regulation. The new legislation is an important step in making the internet safer for children."